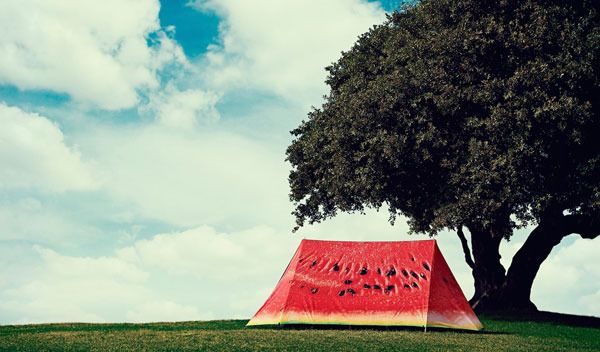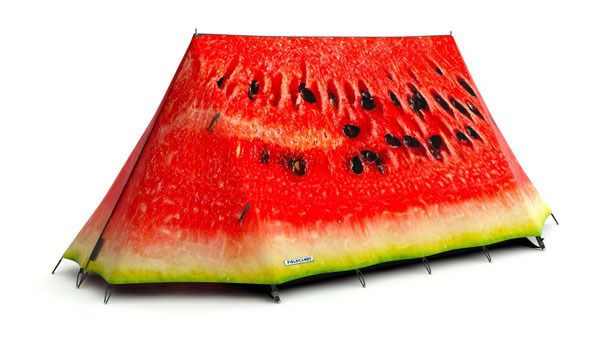 Forget about the conventional blue and green tent colours you always saw at campsite. Make your tent stand out from the rest with this tantalizing
What-a-melon
tent designed by Luke Bonner for FieldCandy. The mouth-watering tent comfortably sleeps two, and comes with breathable inner skin designed to keep campers cool and dry. For your safety both inner and outer tent are fire retardant. The tent also easy to set up with low weight precision engineered Aluminum Alloy poles.
In recent years, festivals, glamping and staycations have become more popular and it became apparent that a creative streak was missing from the camping industry. FieldCandy is an exciting, designer brand of outdoor products created to add some stylish flair to the outdoor space. Their camping tent design offer a range of quirky designs that stand out from the crowd with colour and creativity.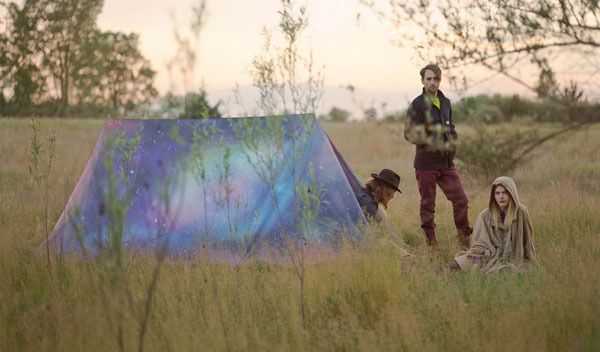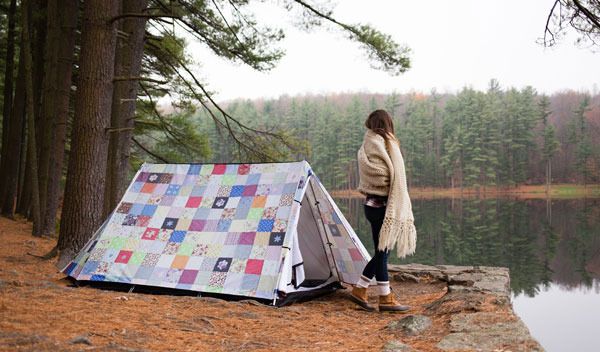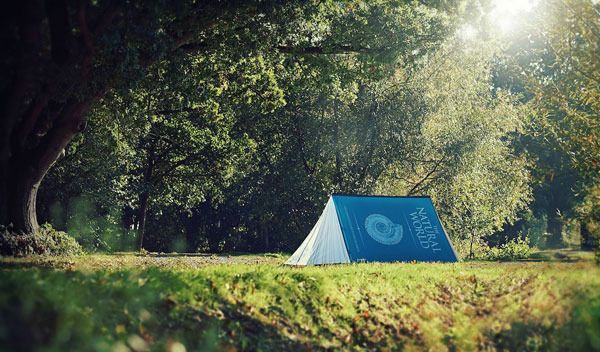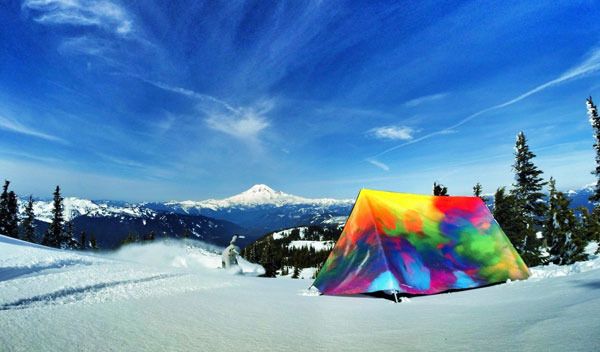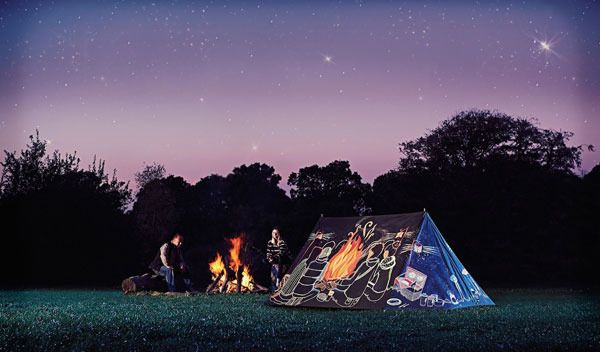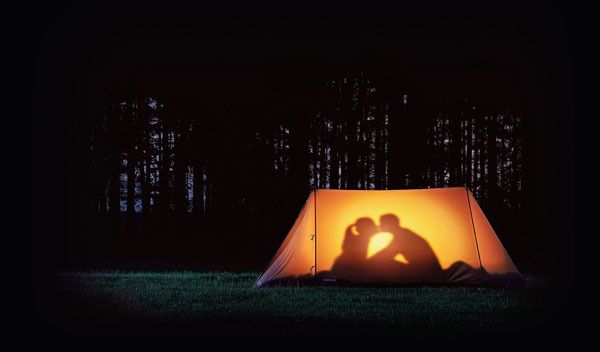 Culinary artist Samantha Lee
's edible works of much loved fantasy heroes – from Red Riding Hood to Snoopy and Pikachu, the superheros like Batman, and celebrities like Lady Gaga & the Beetles, make for fun food time interaction for the kids.
Samantha Lee is a Malaysian mum of two who creates fun, creative and healthy meals for her kids and over half a million followers. She started creating food art back in December 2008 to help her eldest daughter to eat all her food by herself and started sharing her food arts on Instagram in 2011.
Enjoy her latest batch of creative food pics!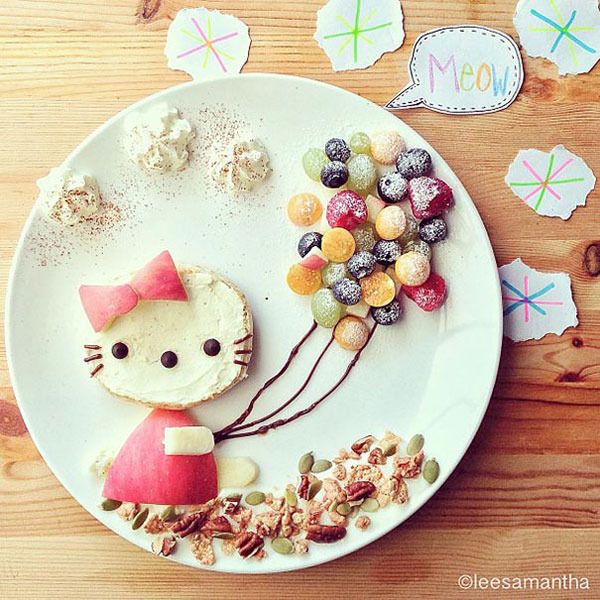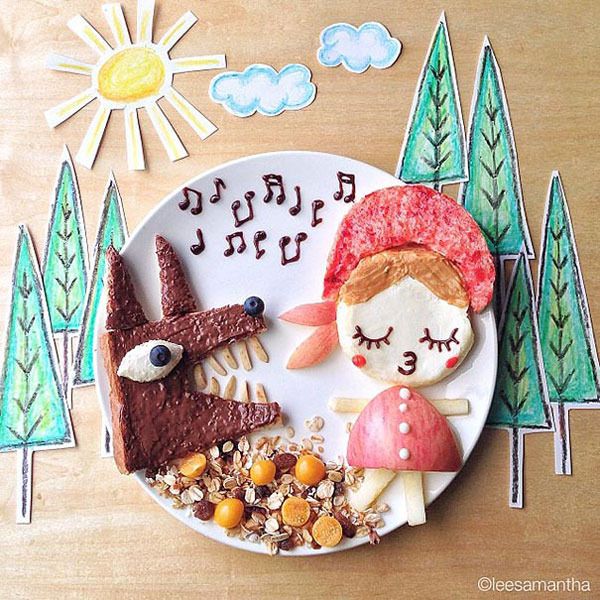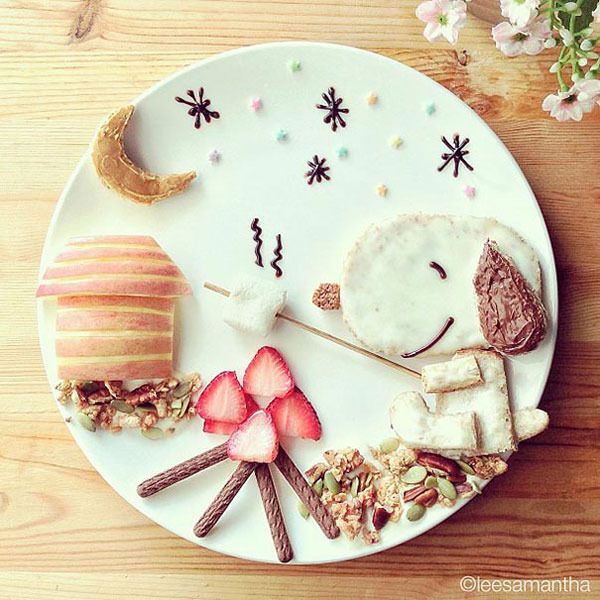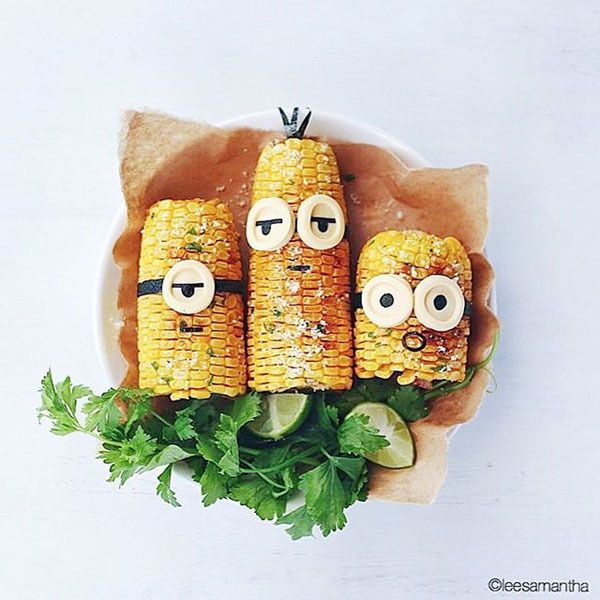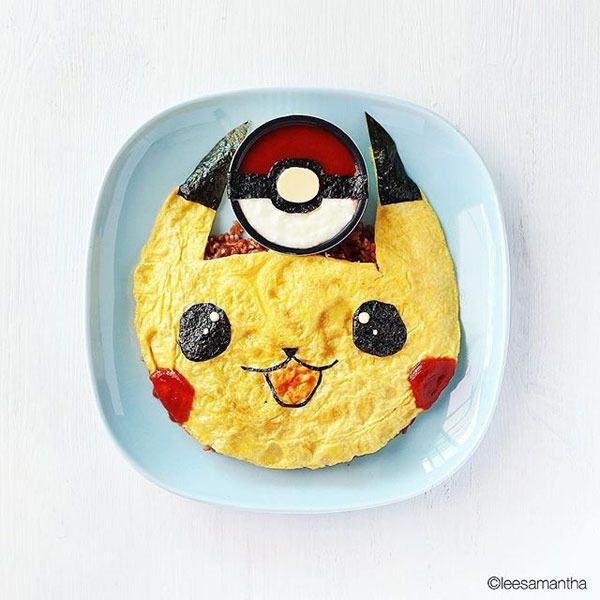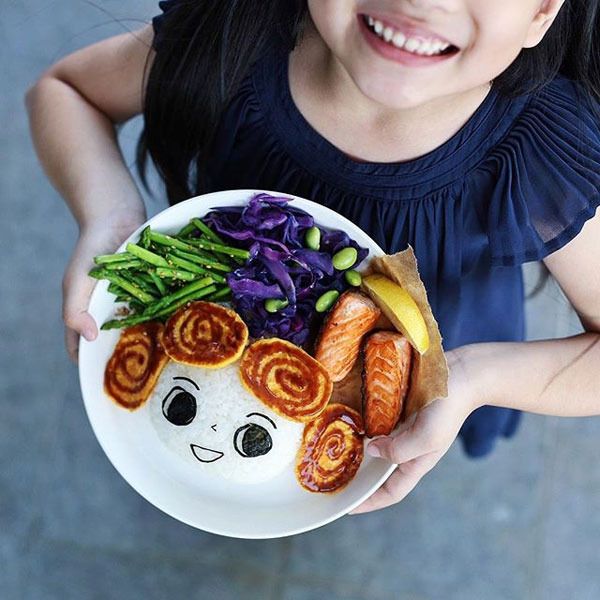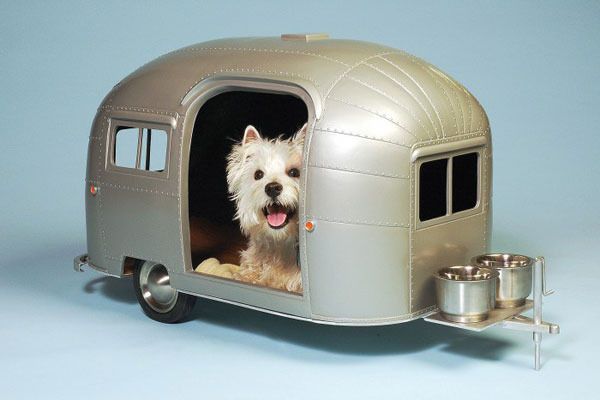 Gift your pampered pooch this ultimate accessory –
Pet Camper by Straightline Designs
come 
in four fully customisable styles with options that include wireless speakers and lights. Designed by Judson Beaumont, these petite trailer vans are available in various finishes, wall colours and flooring, with cute personalised license plates.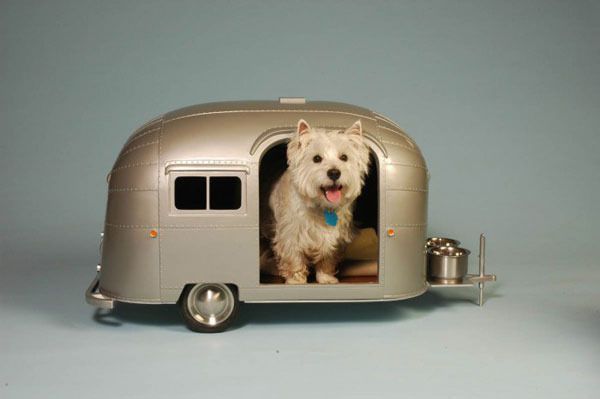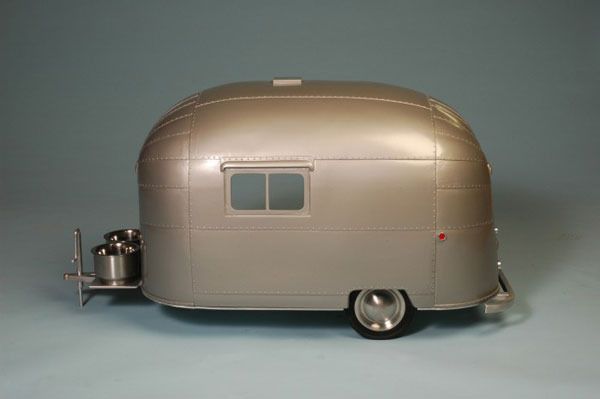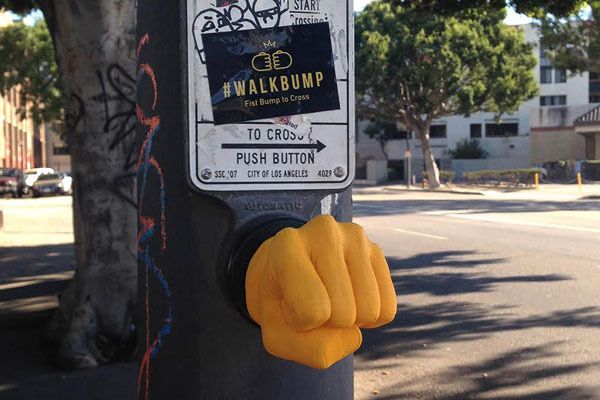 Los Angeles artist Alfredo Adán created a Walkbump, a project that covers crosswalk buttons with casts of a fist- you have to fist-bump the button to cross the road. Aim to increase the usage of crosswalk button among pedestrians, the Walkbump does bring some fun to the community.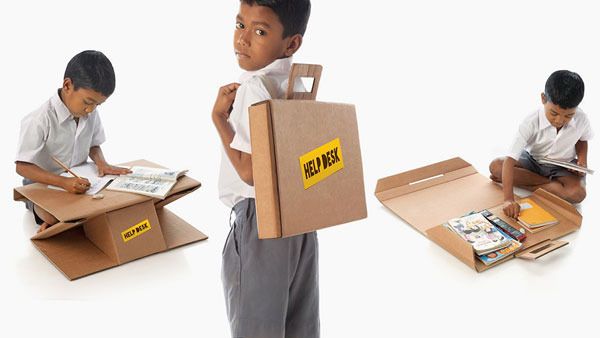 Mumbai based NGO
Aarambh
's desk cum school bag made from recycled cardboard, is poised to be a saviour for underprivileged school kids in India.
Basic essentials like furniture and bags are no longer a luxury for children from marginalised urban slum and rural families, thanks to the non-profit organisation's innovative, out of the box thinking.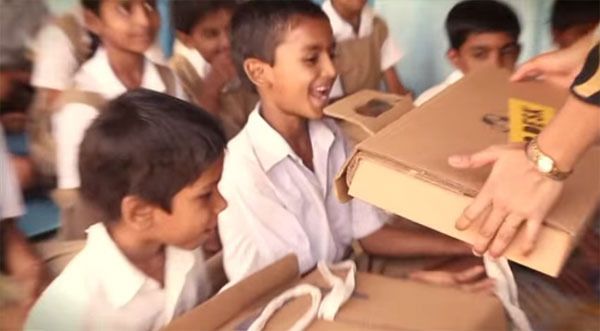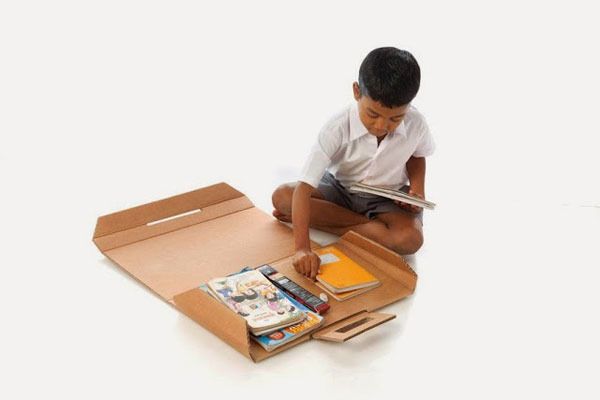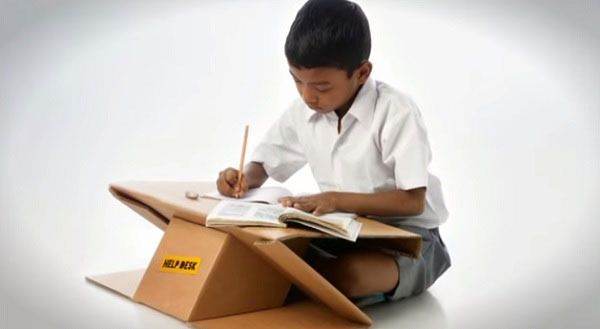 Created using simple cardboard cartons used for storing and transporting goods collected from recyclers, corporate houses and retail stores,
 the origami inspired Help Desk is portable, can transform from a tiny table to a backpack in easy flips and costs less than `10. It also has a handle to carry it like a briefcase and two durable cloth straps to wear around the shoulders. This ecological and economical innovation by Aarambh and advertising agency DDB Mudra Group, prevents students who sit on the floor all day with hunched backs from having bad posture, eyesight, and handwriting. At the moment, these tables are being mostly distributed
 in rural Maharashtra, but we hope all public schools get in on this assembly real soon.
Cast
was formed less than a year ago by
Napawan Tuangkitkun
and two partners, and it aims to shed some light on discarded materials. "The wood from the W-Notch garden stool is from old railway tracks," says Napawan
 of the minimalist industrial-style seat. To better appreciate the naturally aged reclaimed wood, the designers decided to use a simple metal stand to display it like a piece of art.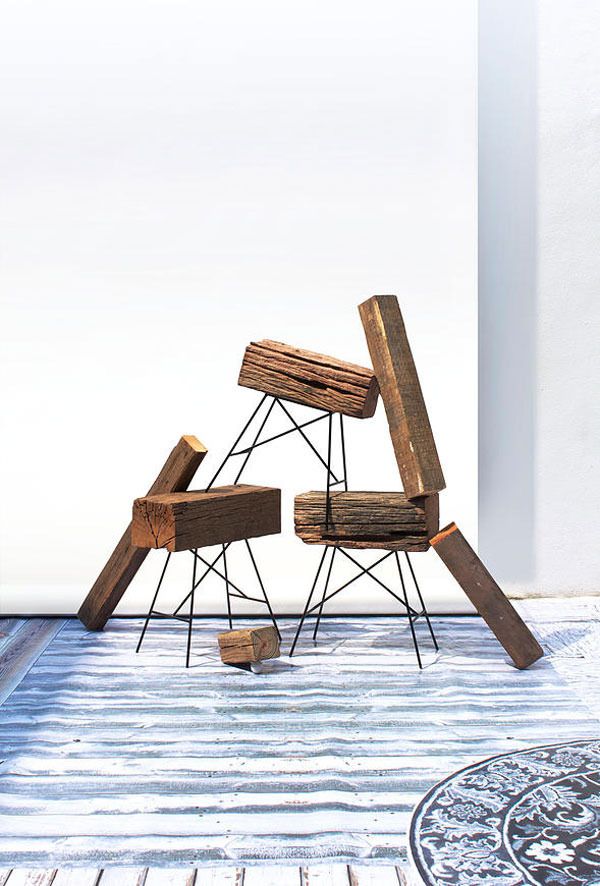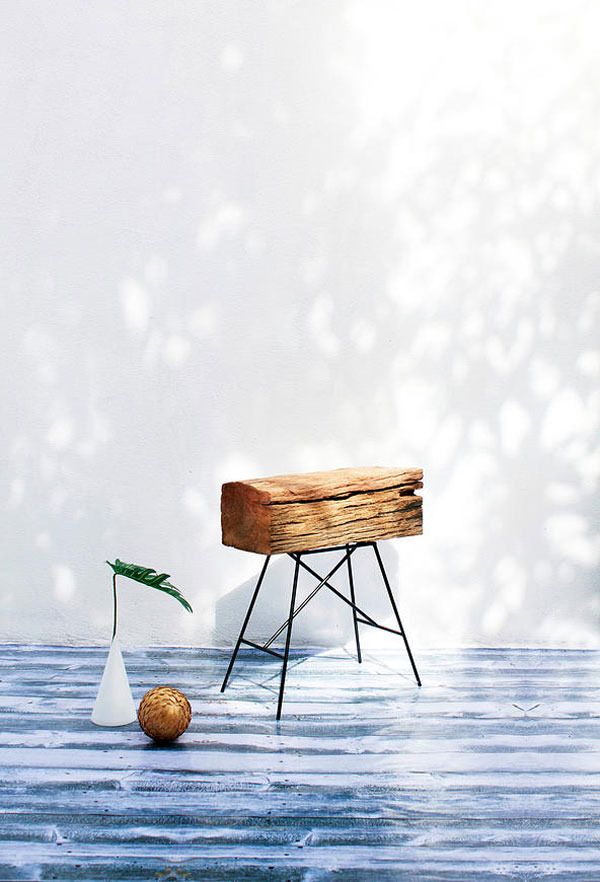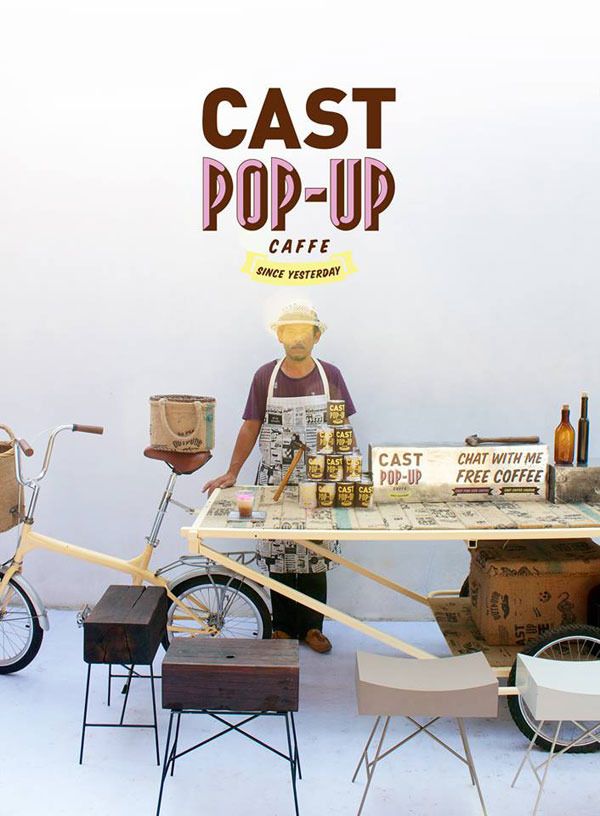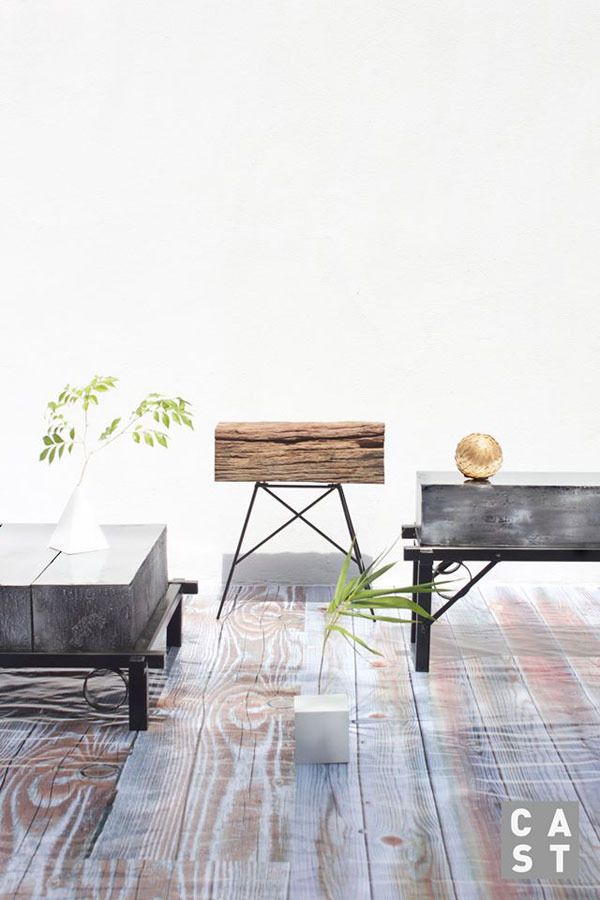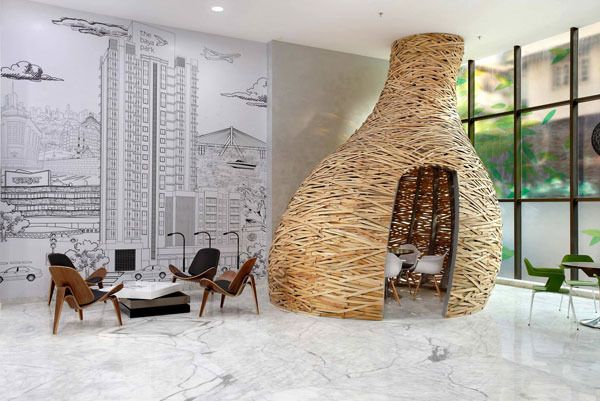 Taking inspiration from the brand's name- The Baya Company, architects Kalhan and Santha Mattoo of
Planet3 Studios
created a baya nest as a key feature in their 2500 sq ft sales office.
As a new real estate firm, The Baya Company have a strong brand identity; one that focuses on redevelopment projects, which also revitalises the urban space." To reflect an open dialogue with poten- tial clients, the space is visually divided into seven zones - the reception, five open seating areas
and a sixth more private and formal one, which is concealed in a partially glass conference room. The owner's professional identity shaped the design of the office, right from the baya bird's nest concept to the choice of materials, colour scheme, and furniture being used.
The nest could be made into a four person meeting area because of the double-height of
the space. We used this to our advantage and made the structure run up to the ceiling at a height of 15 ft. The idea was to have the right staging area for impact. The 'weave' pattern was created from recycled packing material, pine, while the base was done in ply. The organic shape of the nest and the material subconsciously reaffirms the company's 'green' quotient.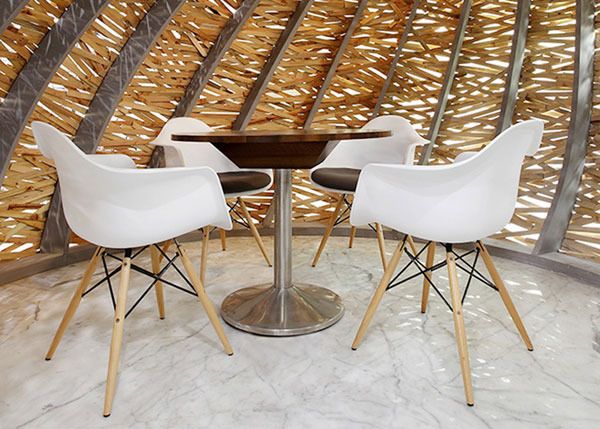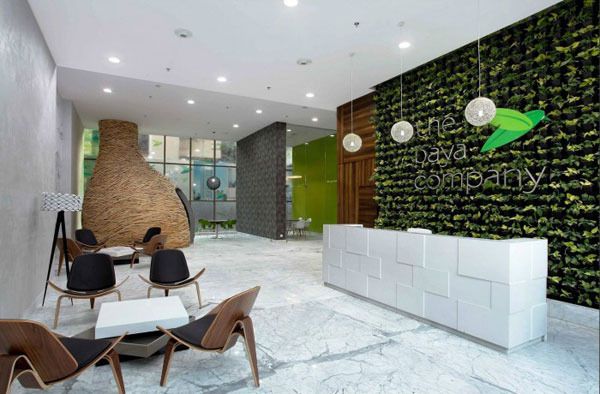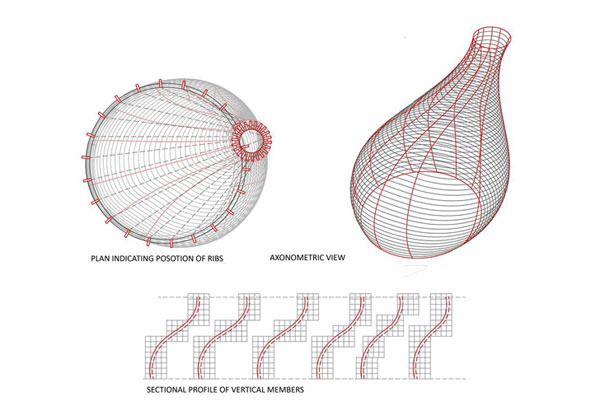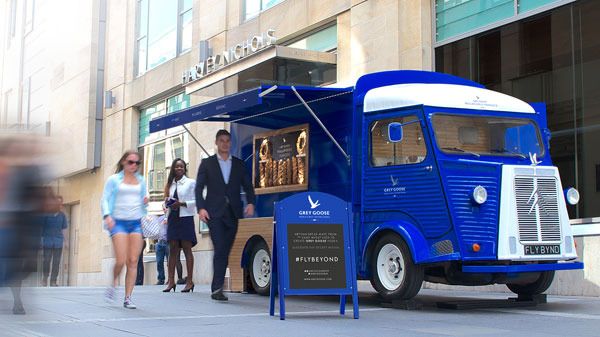 Branding agency
Ragged Edge
has designed the 'world's most intimate martini bar', hidden inside 
a restored Citröen van, in a project for Grey Goose vodka. The design is an extension of its Boulangerie François campaign. The restored vintage Citröen H van hosts up two guests and a mixologist, and has a bar fitted out with marbles, leathers, bronze and brushed metals, etched glass, and bespoke lighting. It will serve as a fully functioning luxury bar and will be travelling around the UK this year, including stop-offs in London, Manchester and Edinburgh.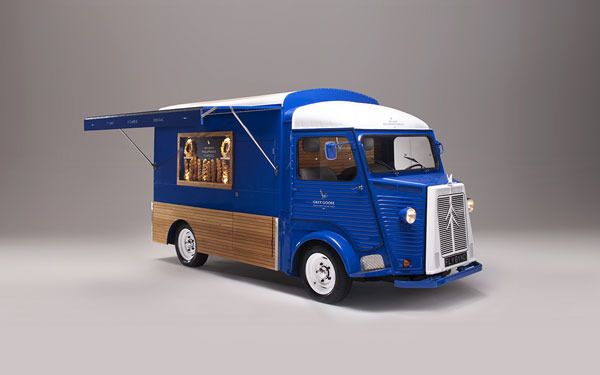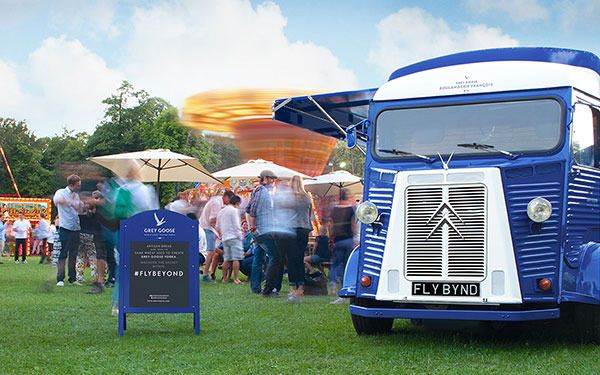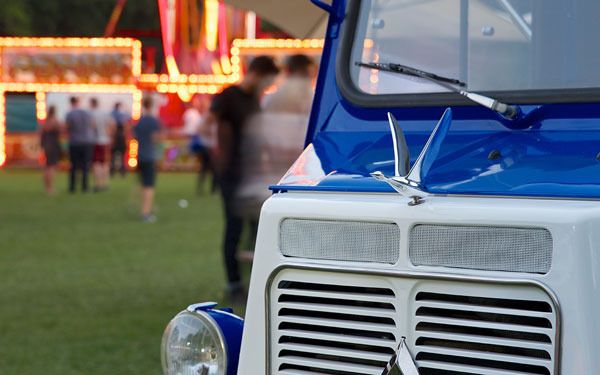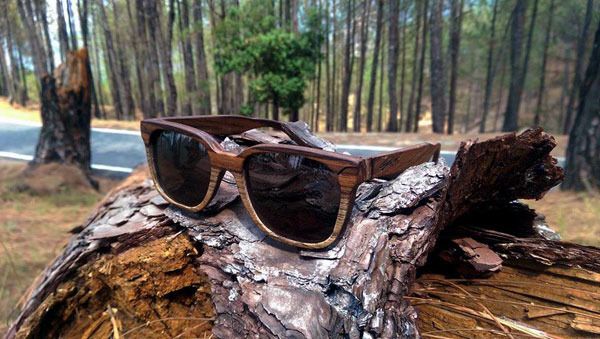 Be in the frame with the se
nifty pair of spectacles by
Sayon
, handcrafted from recycled wood. Ask for your choice of tinted lenses, or if you're the poetic kind, we suggest rose coloured ones.