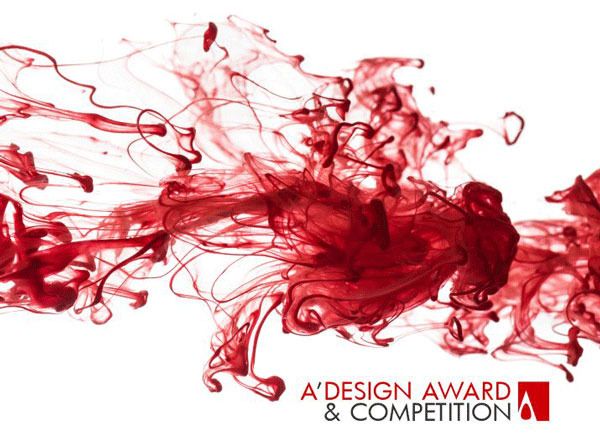 Nominate your Design
here
.
Again, we like to invite all designers, architects, design-oriented companies or anyone working in the design industry to submit your best work to the A' Design Awards & Competition 2016.
The A' Design Awards & Competition is the worlds' largest design competition awarding best designs, design concepts and products & services. With the motto- Arts Cultivate the Future, Arts for the Culture of Future, A' Design Award believes the future is shaped by arts, design and technology, thus there is need of good design for a better future. A' Design Award aims to act as a medium to bring together best design to the attention of press, interactive medias, design critics, distributors and buyers to the award winners.
With over 100 categories to submit your design, A' Design Awards provides people from different design industries and fields to compete under a fair and ethical ground to present their ideas as well. Some of the most popular category award include- Good Industrial Design Award, Good Fashion Design Award, Good Service Design Award, Good Communication Design Award, Good Product Design Award, Good Architecture Design Award. ( To see more categories, click
here
)
All submitted designs will be judged by an international jury panel of scholars, professionals and media members in a peer-review process with anonymous voting and evaluation of entries. Unlike other awards, winners of A' Design Awards not only getting fame but also many invaluable benefits such as a series of PR, publicity and marketing services, world design rankings inclusion , the gala-night for networking, free participation and space allocation in exhibition, free sales listing at SaloneDelDesigner, free utilization of DesignMediator services, guaranteed publication to 100+ magazines, and feedbacks, judging and evaluation of entries by a respected jury panel. (See all of the prizes
here
)
To register and submit your work to A' Design Award and Competition, click
here
.
Remember, deadline for submission is February 28. Results will be announced to public on April 15.
Here are some of the winners from last year.
Bar du Seine Champagne Bar by Peter Stasek & Peter Donders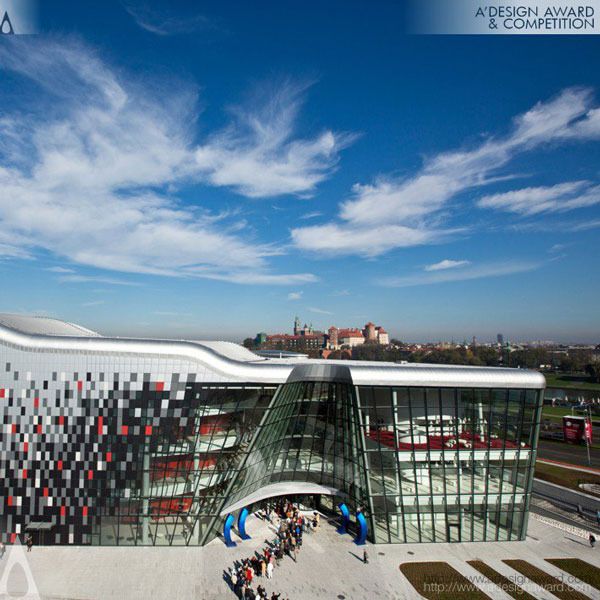 ICE Krakow Congress Centre Concert and congress centre byIngarden & Ewý + Arata Isozaki & Assoc.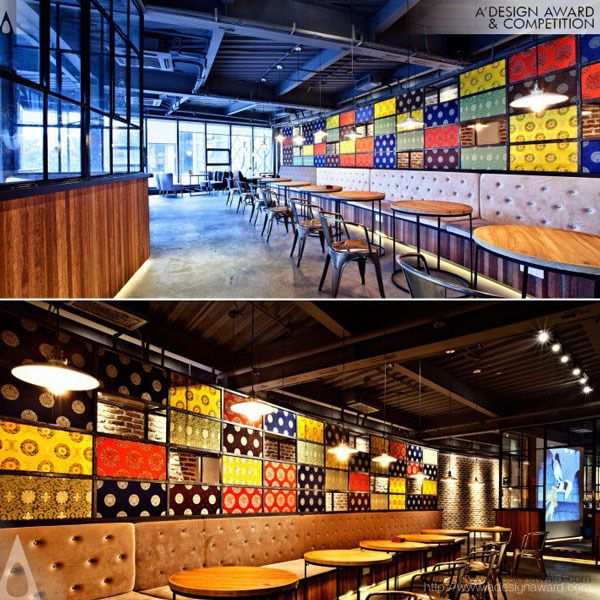 Kongge Caffee Community Cafe by Sea King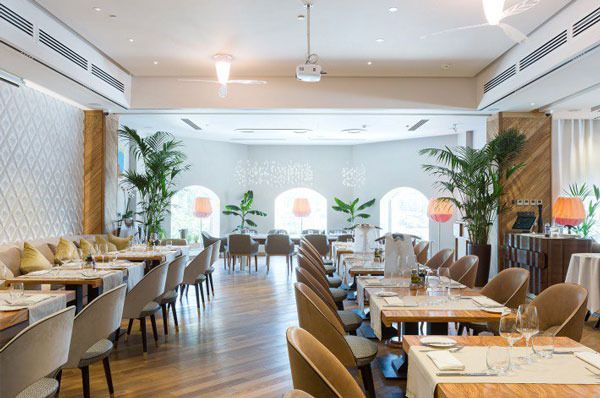 Selfie Restaurant & Bar by ARCHPOINT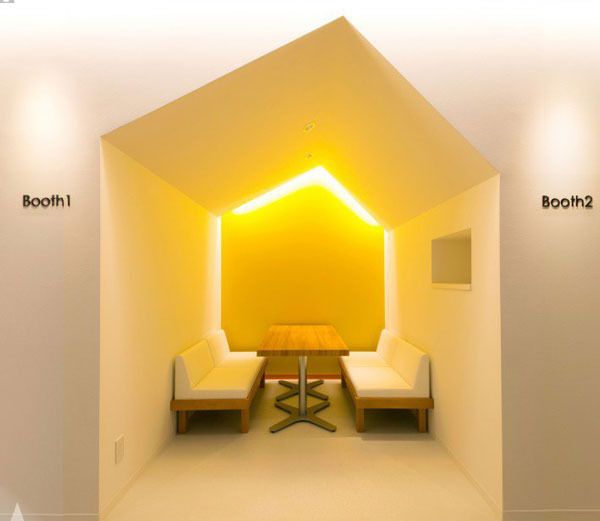 Kawaii - Cute Cramming School by Tetsuya Matsumoto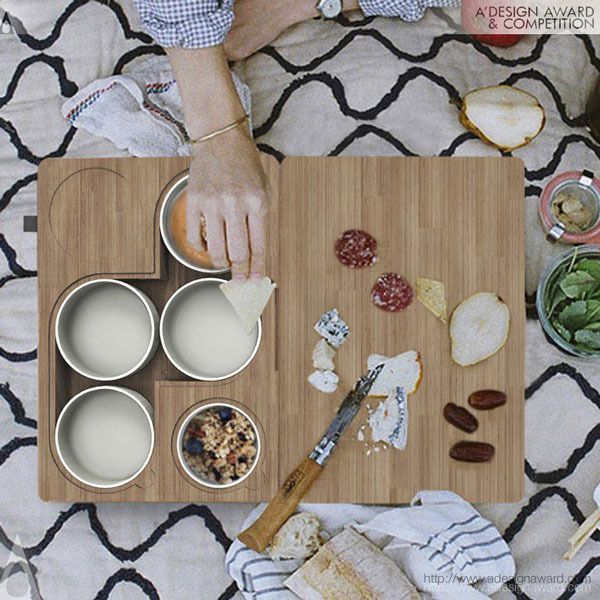 Worknic Lunchbox by Andrea Mazo Viadero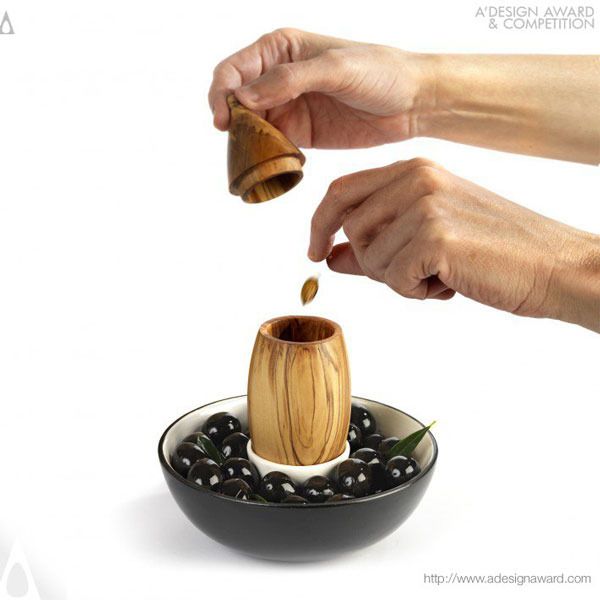 Titobowl Snack bowl by Carlos Jimenez Perez & Pilar Balsalobre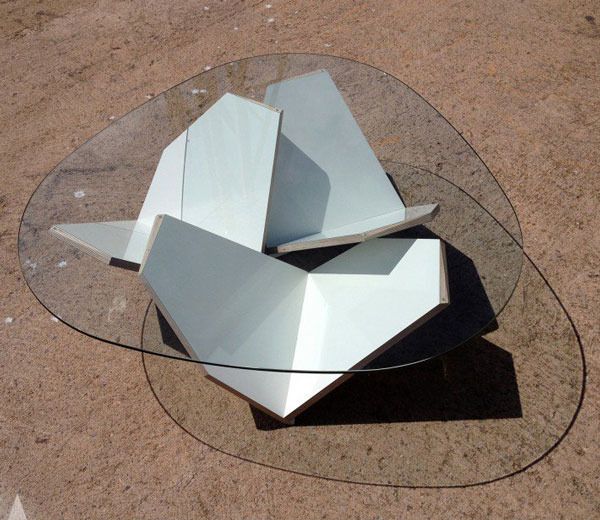 PAPILLON Coffee-Table by Oliver Bals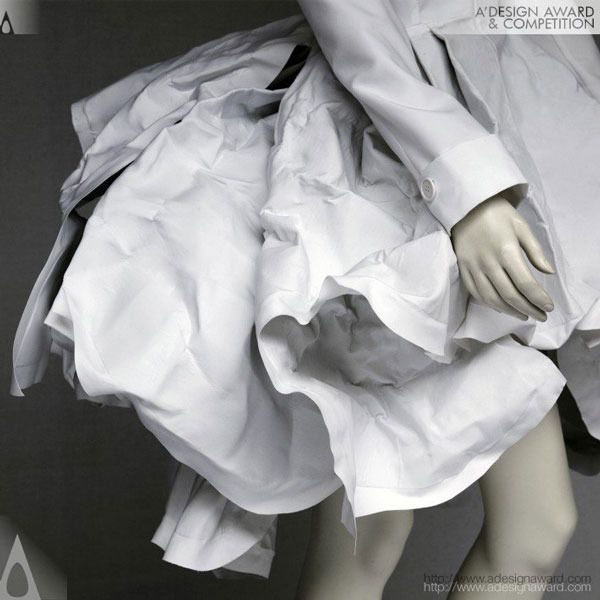 Moment Conceptual fashion collection by Tina Gorjanc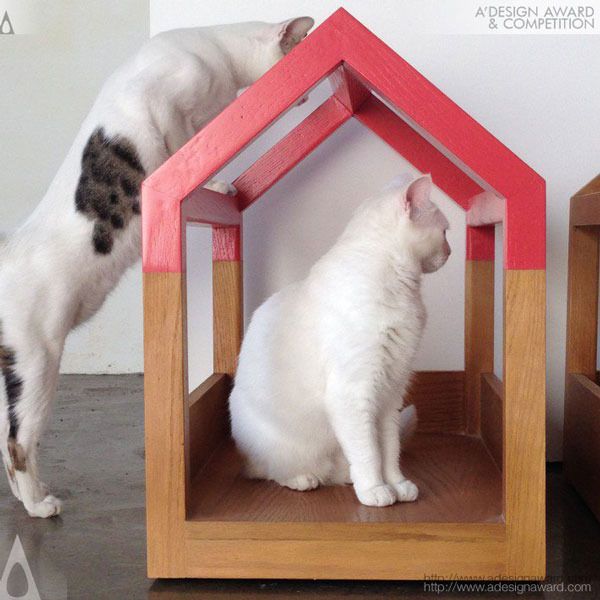 PET PROJECT BY MLA Pet house by Marie Laurent Wilfred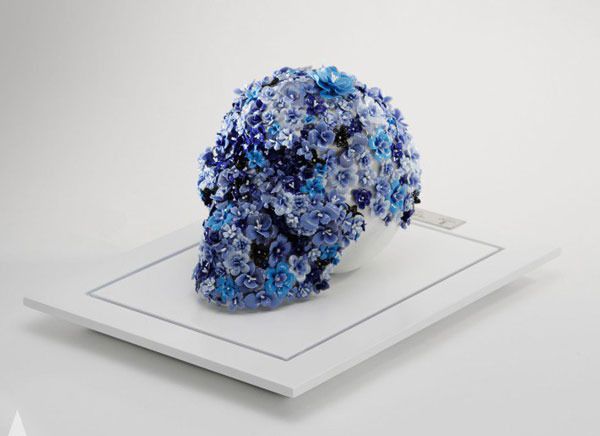 Life is Flower Porcelain Artwork by Yasumichi Morita, GLAMOROUS co.,ltd.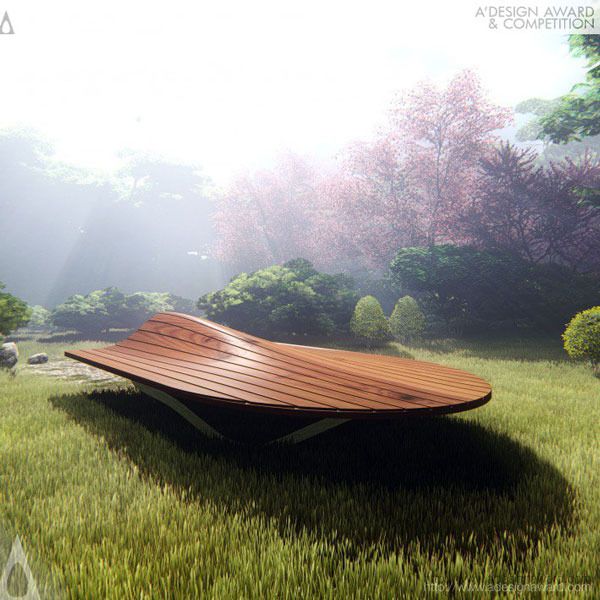 Mappel Bench Urban Seat by Davood Abbasi
If you have suffered from some type of personal injury as the result of an accident or negligence then you want to seek out the assistance of a lawyer. You may be entitled to compensation as a result of the injuries you have experienced from the incident and having a lawyer on your side to help you determine this is really the only way to get the settlement you may deserve. There can be all kinds of expenses as a result of the injuries you have, including medical and hospital bills, lost wages and any pain and suffering you may have experienced and continue to experience. Personal injuries can have long term effects on your life that may require regular attention such as therapy or
medical procedures
that others may be responsible for paying. The only way you can get what you are entitled to is to have an experienced New York personal injury attorney to fight for you.
An Active and Involved Lawyer Makes the Difference
There are plenty of lawyers available in the New York area that you can choose from but you want the personal injury lawyer Brooklyn, NY can provide for you. The best attorney will have deep experience in dealing with personal injury cases of all kinds. They will have the knowledge of the laws that apply to your case and will know just how to deal with all of the insurance companies, medical facilities, corporations, other lawyers and the court system. This will be a great benefit to you as they will be able to investigate your case properly and deal with the appropriate parties to forge a settlement in your favor or take the case to trial and defend you vigorously to get a judgement in your favor. If you want a
NYC personal injury lawyer
just like this then you want to work with the law firm of Bern Ripka LLP.
The Best Representation for You
Bern Ripka LLP has extensive experience in dealing with personal injury cases and will know just what to do to assist you. They will meet with you and discuss your case and determine if you have a viable case where you can get a judgement in your favor. The lawyers will then fight for you and you will not have to pay any fees or expenses at all unless there is some type of settlement in your favor. This will help to provide you with the peace of mind you need to know you have an attorney that will work towards what is in your best interests.
Dealing with a personal injury can be traumatic enough for you. You do not want a lawyer working for you that is not going to give you the best effort you need to get results. Bern Ripka LLP will always fight hard for you, no matter how big or small your case may be. Take the time to reach out to the office and make an appointment for a free consultation so you can discuss all of your options.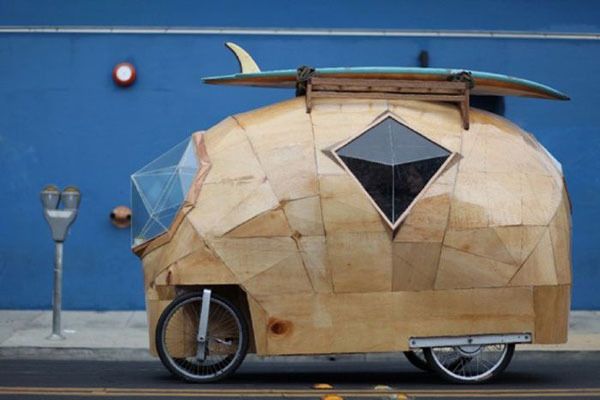 The
Golden Gate
is an electric camper car measuring 96"x54"x64". Made with fiberglass, epoxy resin, plywood, glass, bike parts and electric motor. The vehicle can drive 10 miles on a charge and goes up to 20 mph. The interior has a kitchen with sink, stove, cooler, storage cubbies, toilet, a bed and storage below the bed. All of the controls are in the steering wheel. The driver sits cross legged while operating the vehicle.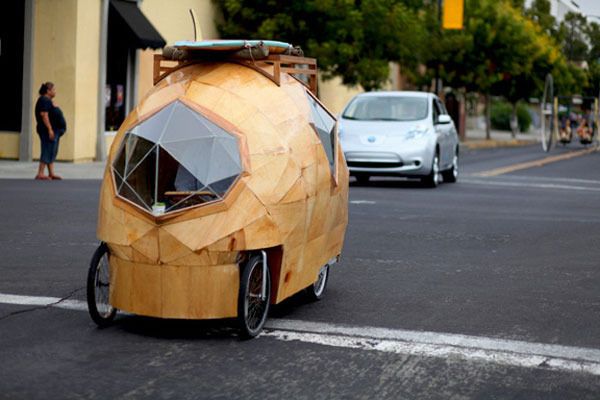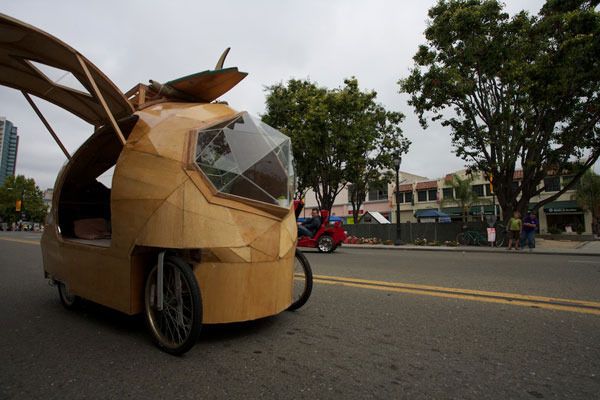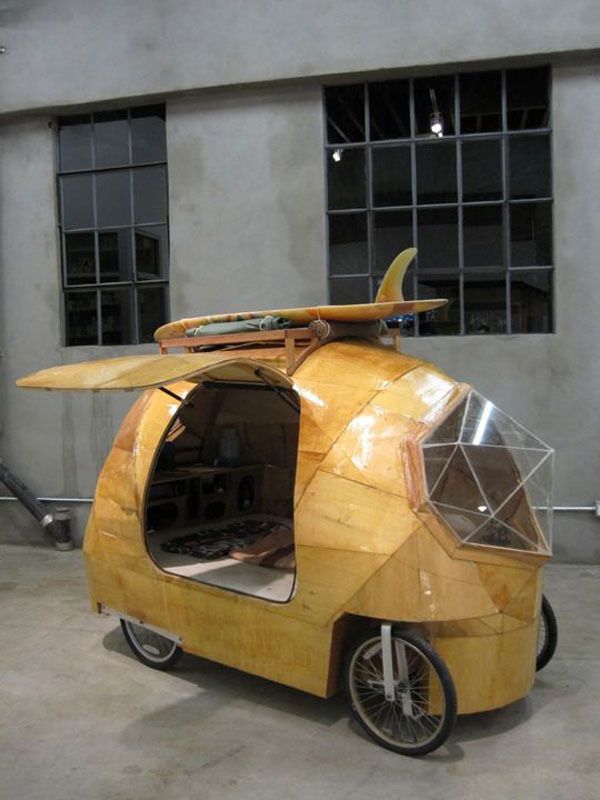 ---
---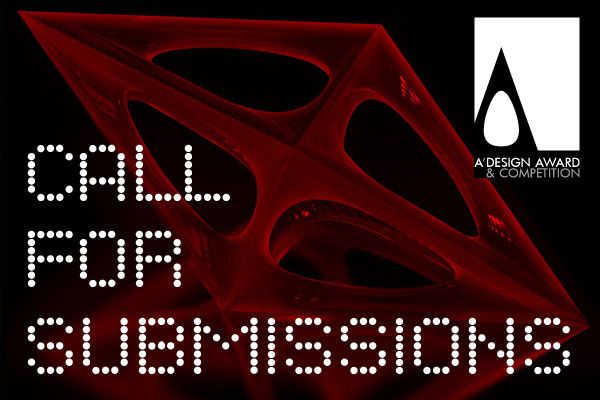 A' Design Awards & Competition is the worlds' largest design competition awarding best designs, design concepts and products & services. Created to promote great design and it's talented designers or design oriented companies, A' Design Award aims to help the award winners in getting the attention of press, interactive medias, design critics, distributors and buyers worldwide. So come on in— submit your best work to 2016 A' Design Awards & Competition.
Click here to register!
A' Design Award and Competition is organized under 100 main categories. Below are some of the more popular categories:
Interior Space and Exhibition Design
Furniture, Decorative Items and Homeware Design
Packaging Design
Architecture, Building and Structure Design
Vehicle, Mobility and Transportation Design
Fashion and Travel Accessories Design
You can
click here
for the complete categories.
In fact, it is worth to be A' Design Awards winner. Here are some of the benefits:
Extensive PR Campaign & publicity
Free gala-night invitation for two people to the award ceremony
Free participation in the winners' exhibition
Inclusion in annual yearbook publication
World design rankings inclusion
Free sales listing at SaloneDelDesigner
Free utilization of DesignMediator services
Lifelong licensing of the award winners logo
Translation of award winning works to 20+ languages
Marketing and Consultancy and many more benefits.
Entries will be judged by an international jury panel of 70 members, composed of design professionals, press members and academics.
To join A' Design Awards & Competition, register:
https://competition.adesignaward.com/registration.php
To learn more about the competition, check this out:
http://www.whatisadesignaward.com/
Deadline for submissions is February 28. Results will be announced to public on April 15.
Stay tune, we will publish the selected winners and results on April 15.
We are proud to share with you some of last year's award winning works.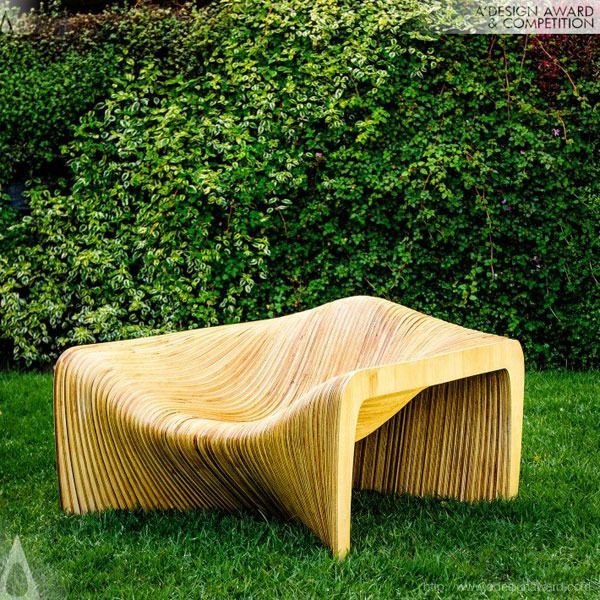 Duna by Mula Preta Design
Blossom Cava by Packlab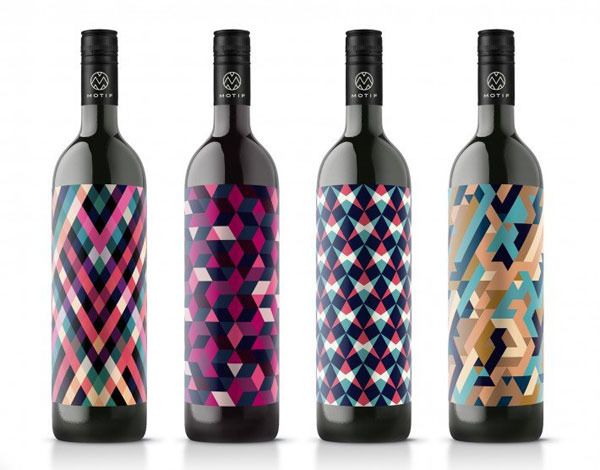 Motif Wine by En Garde Interdisciplinary Gmbh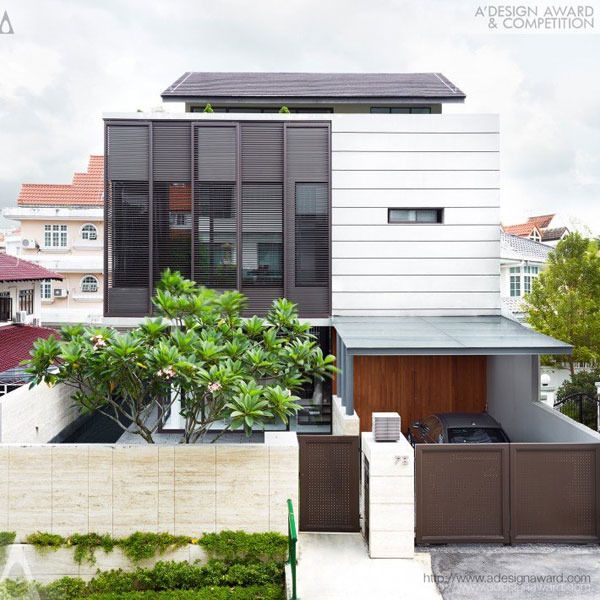 Screen House by Hannan Khair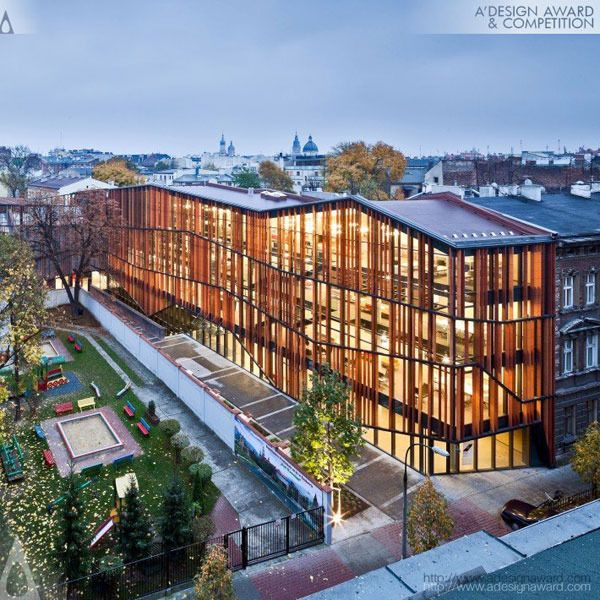 Malopolska Garden of Arts by Ingarden & Ewý Architects Ltd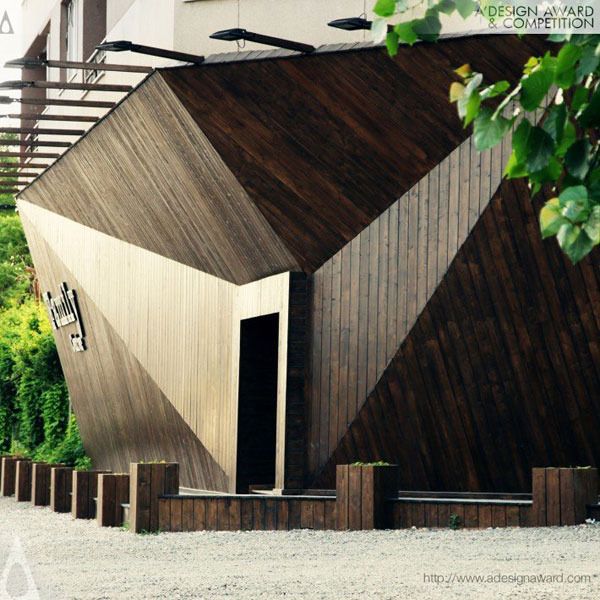 Family Center by Seyed Ali Alavi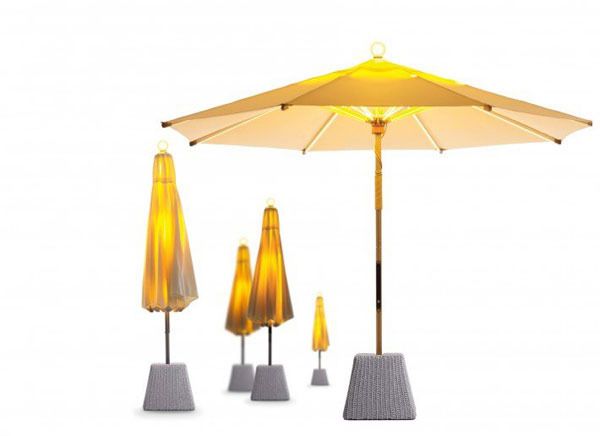 Ni by Terry Chow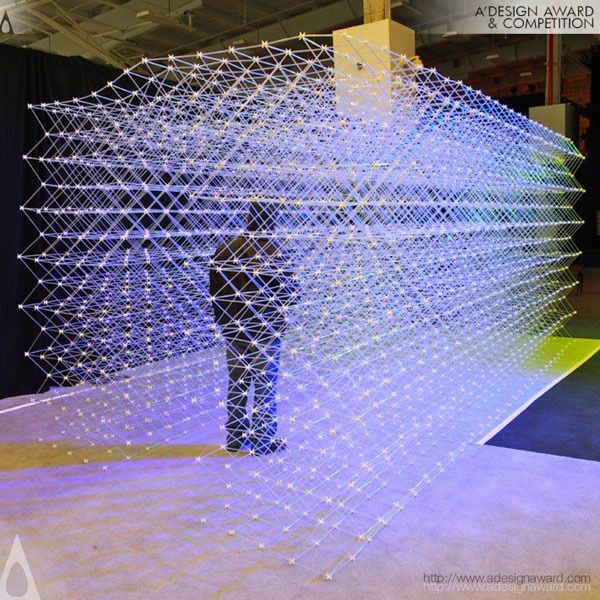 Jix by Patrick Martinez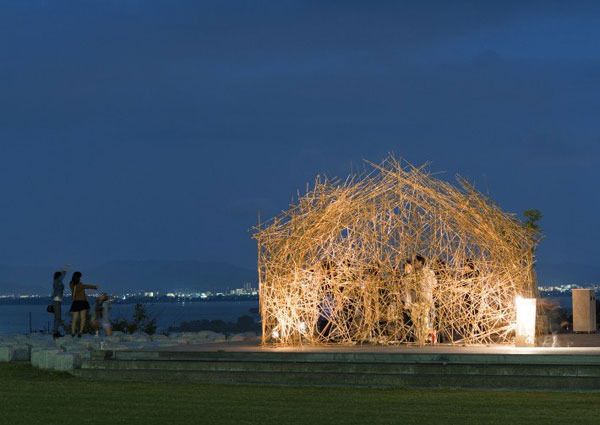 Yoshi Bar 2nd by Naoya Matsumoto
Times Bund Clubhouse by Kris Lin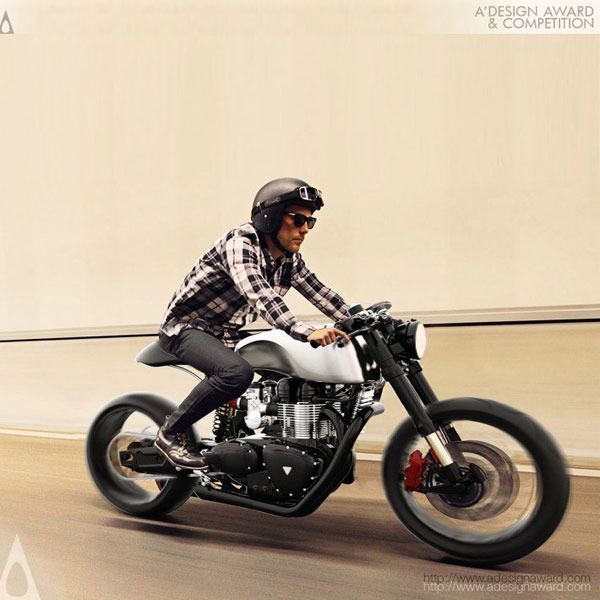 Black Shadow H-E by Mark Norton Menendez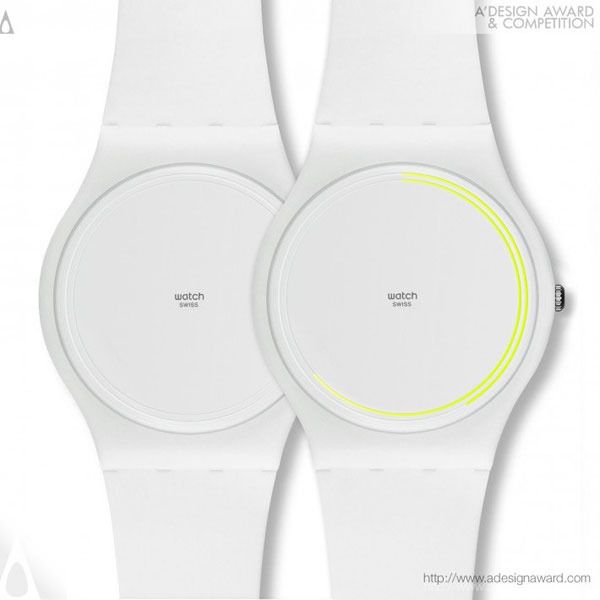 Ring Watch by Javier Vallejo Garcia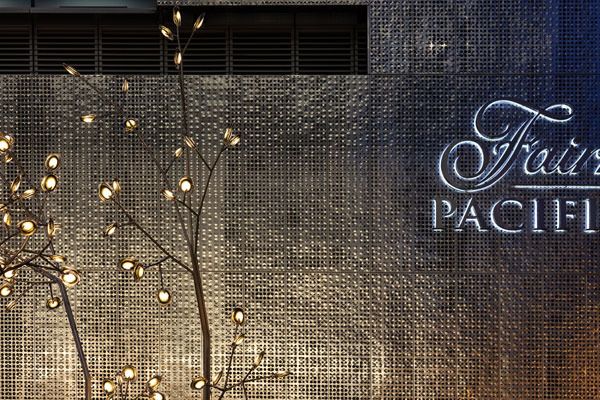 Set against a clean white backdrop at Fairmont Pacific Rim, Vancouver, Canada, 16.480 is a dramatic light installation of 480
Bocci
glass 16's supported by site specific tree-like minarets. The tree rise out of a landscape constructed of burnt wood plank and formed an immersive canopy of light that reaches up to six-metres in height. Surrounded by bench platforms and staggered heights in the landscape, 16.480 run along the 30-metres length of the hotel entrance.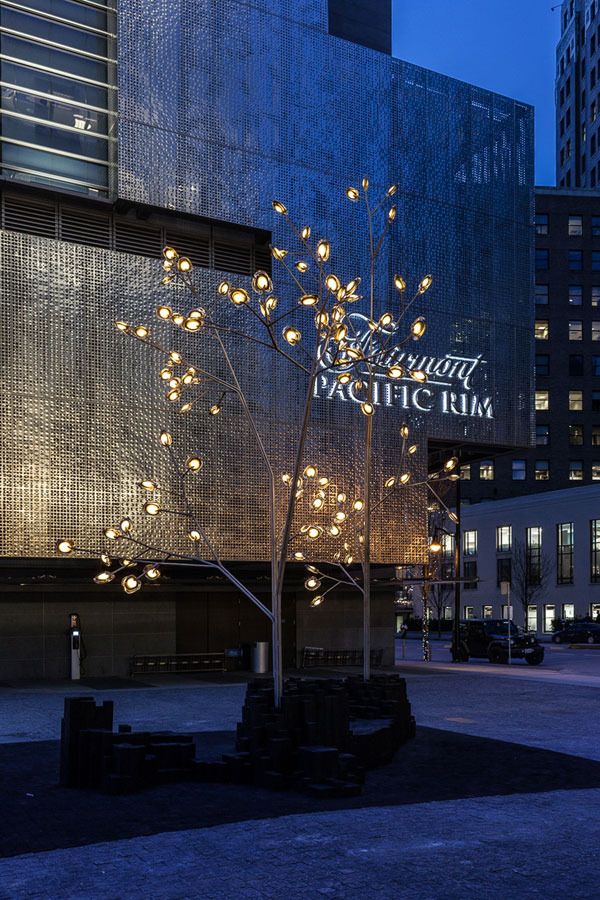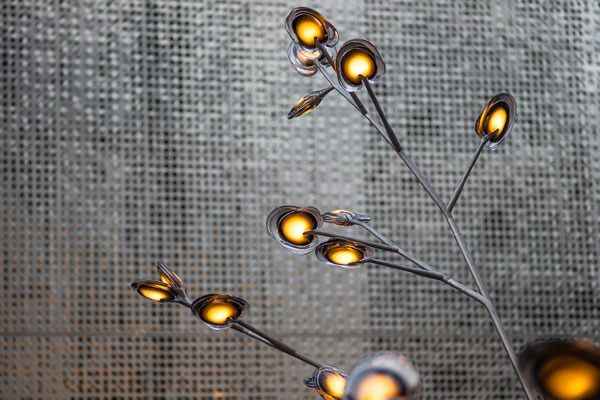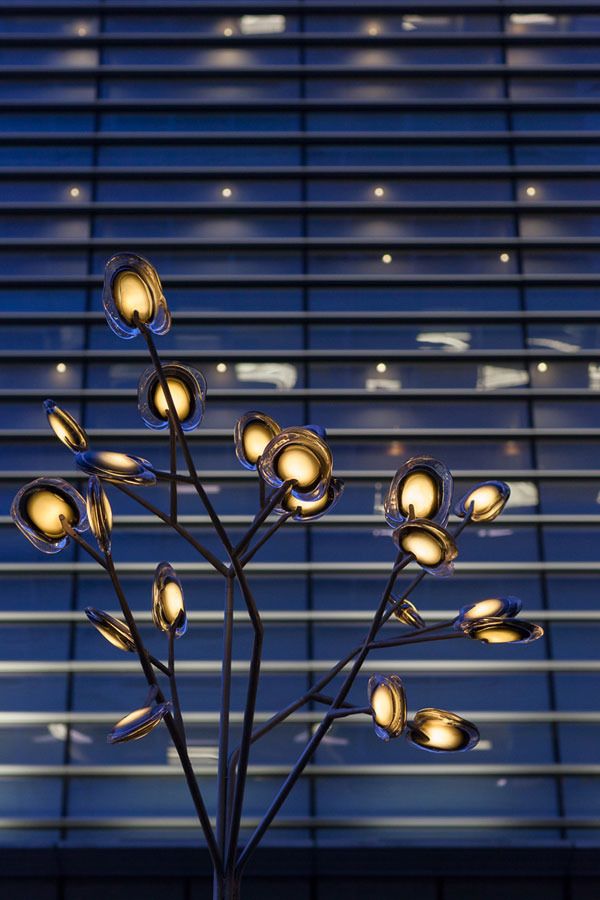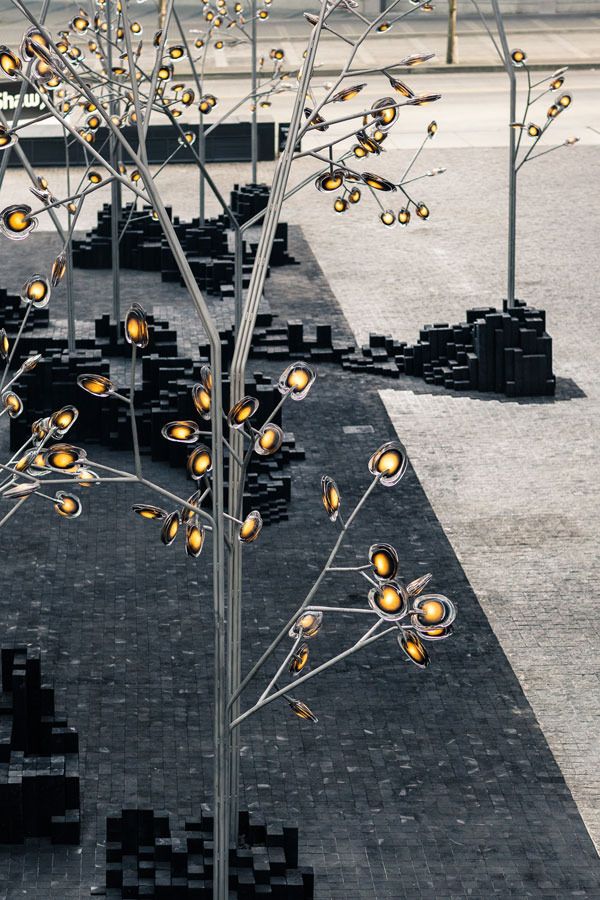 ---
---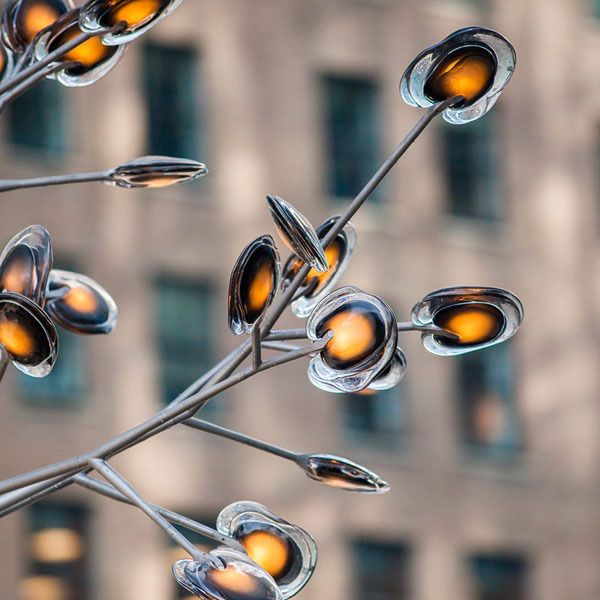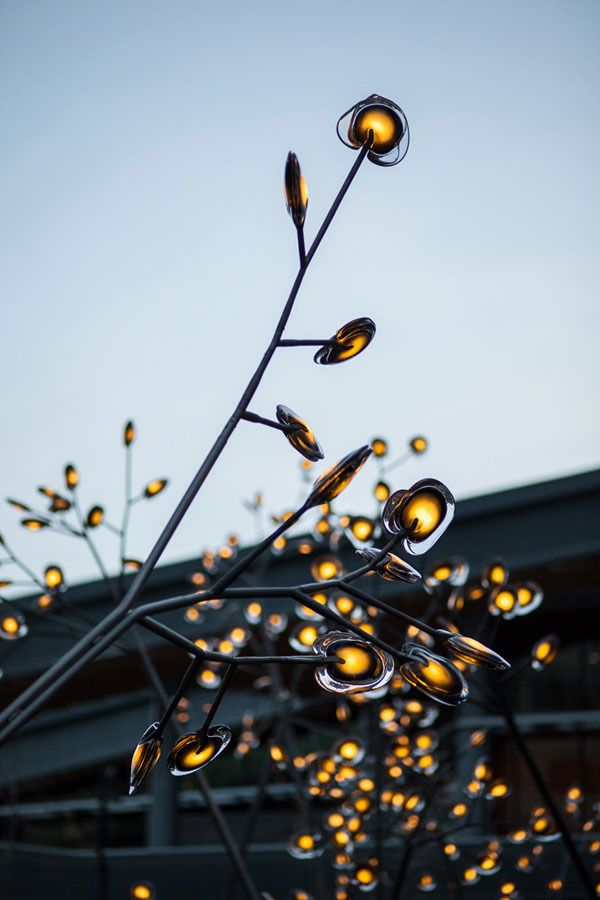 ---
---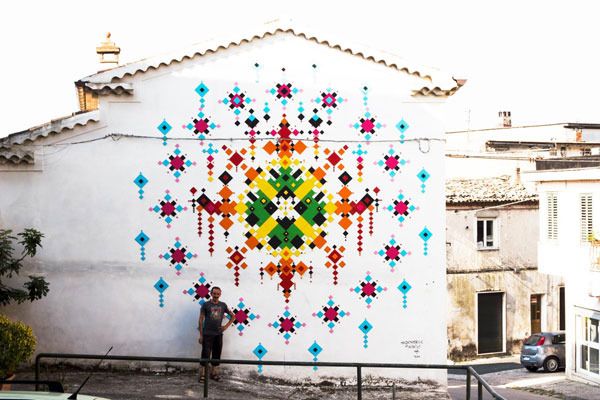 Mademoiselle Maurice first permanent wall installation for the
FATE Festival
in the small town of SAN POTITO, Italy.
In this country of the stone and tiles, the artist reused old tiles (painted and sticked) to created the wall art installation with the help of the neighborhood teenagers who help during 3 days to clean and paint the tiles!
A new media , new technique for Mademoiselle Maurice.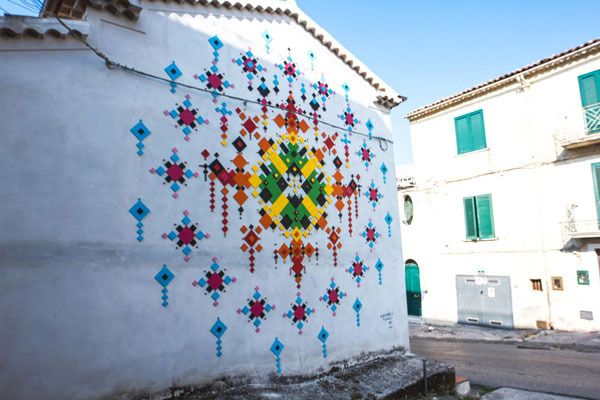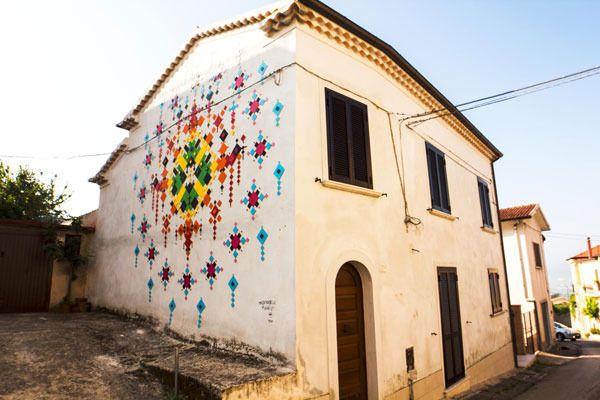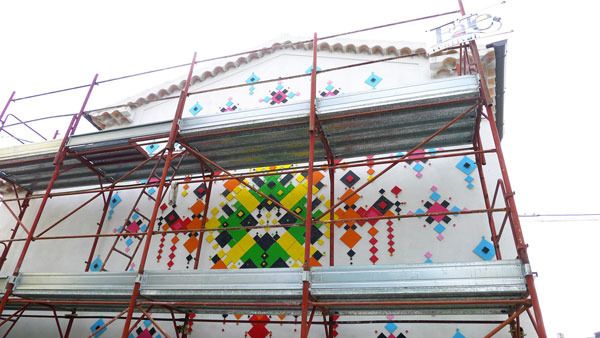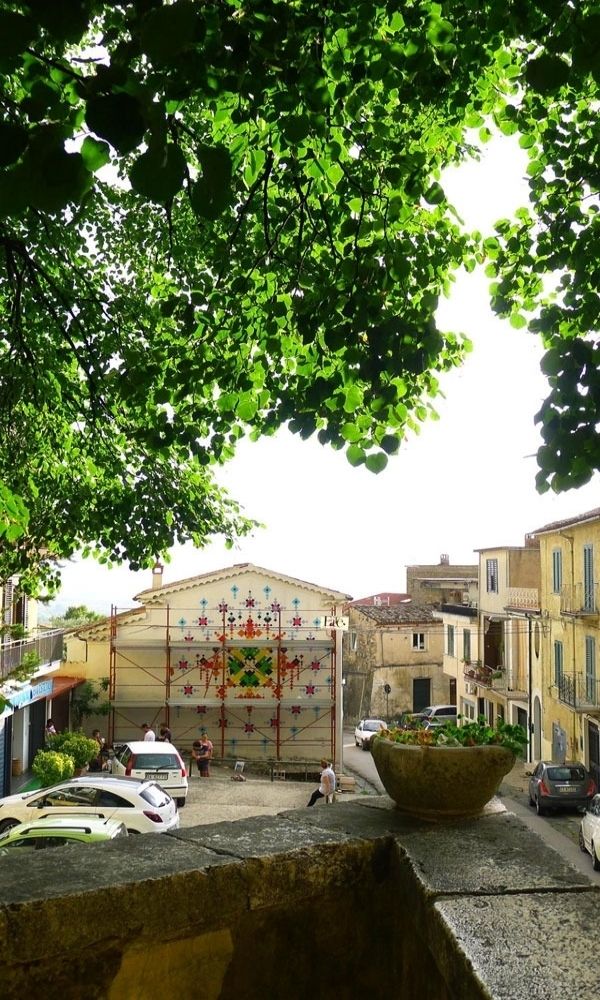 ---
---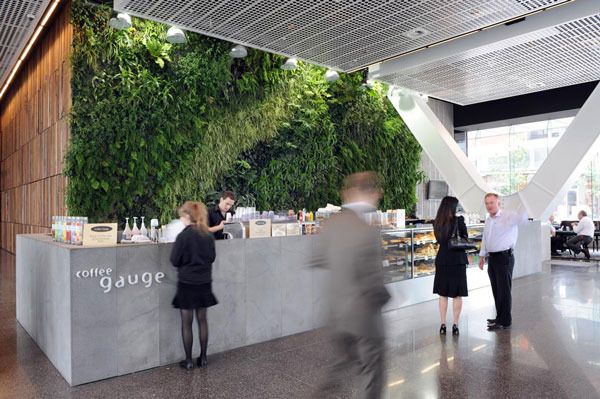 Australia multi-disciplinary design practice
Group GSA
have created Coffee Gauge, a cafe acts as a lively social hub for the Gauge building.
Coffee Gauge was designed as a significant element at the ground floor, as set out to exemplify Melbourne's vibrant cafe culture. Its main design feature is a green wall which is part of the overall sustainable approach to the building and its fit-out.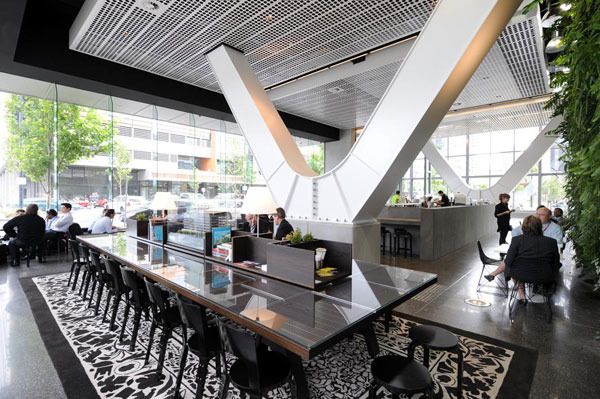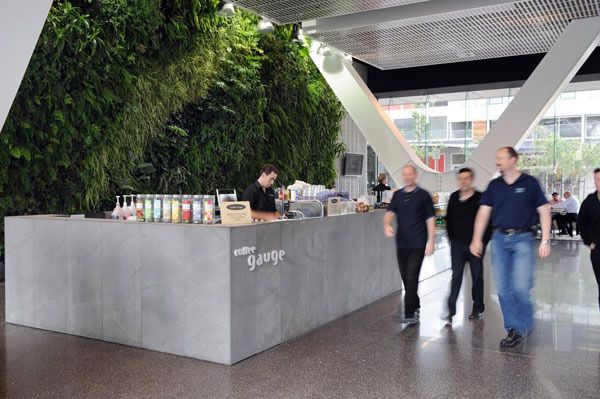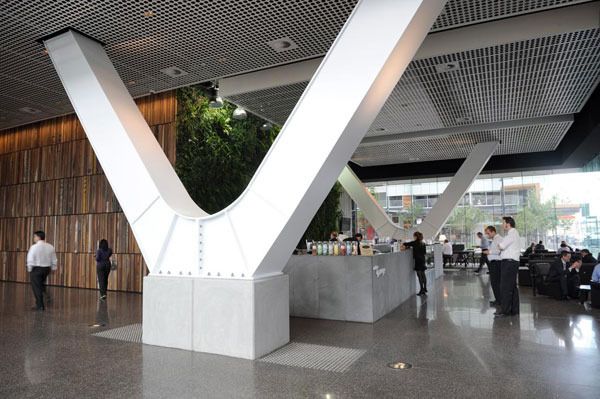 ---
---