---
---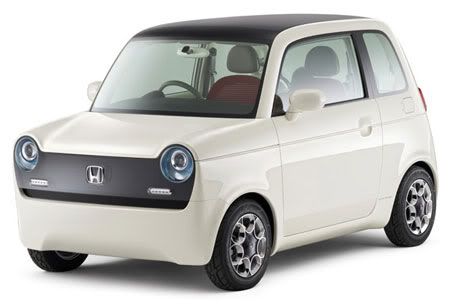 Honda recently unveiled its EV-N concept, an all electric plug-in car, at the 41st Tokyo Motor Show 2009. The EV-N is a two door battery powered car that inspired by the past. The retro looks with really simple but details design make this car adorable and well suited for the crowded city.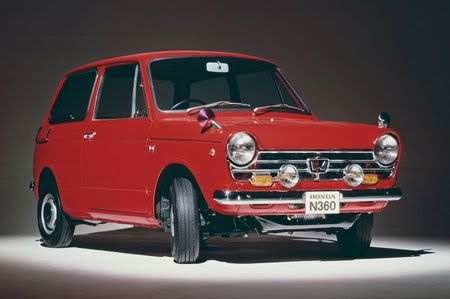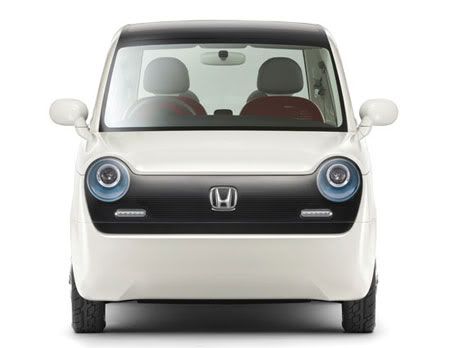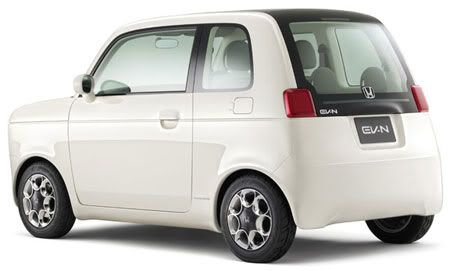 Equipped with solar roof, the car features customizable seat covers to suit everybody taste and a small electric unicycle, U3-X inside the passenger's side door. U3-x is a compact experimental device to provide free movement in all directions just like human walking - forward, backward, side-to-side, and diagonally.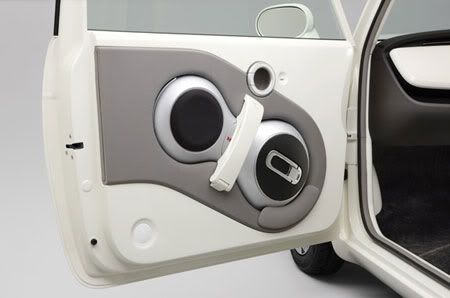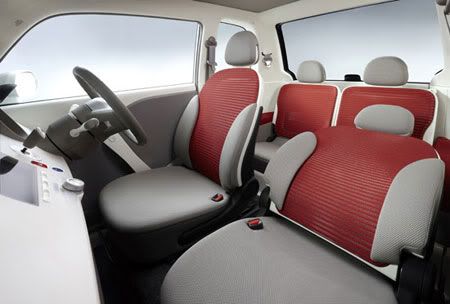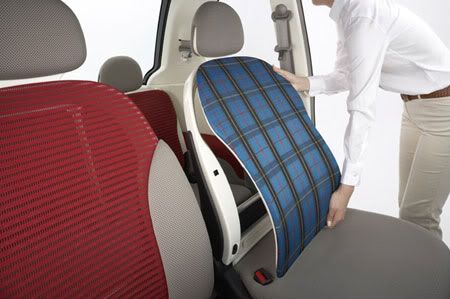 Another interesting features of EV-N is the front fascia 'communication system' which will give 'life' to the EV-N. Through embedded lighting system, the front fascia can show a variety of lighting pattern which will communicate the driver with its environment.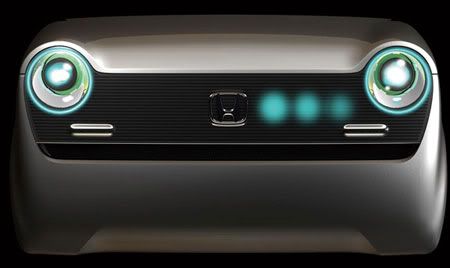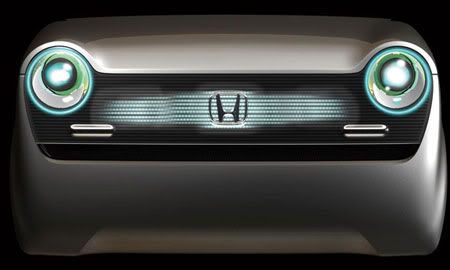 via
sawfnews

Category: tech + gadget, tech and gadget