---
---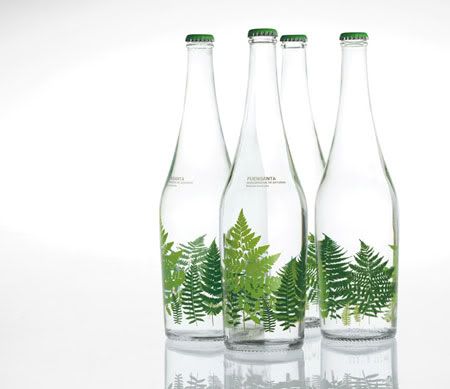 Pati Núnez Associates
has design the Fuensanta Limited Edition, an aim to place Fuensanta in the world of designer waters and to reach more 'chic' consumers.
Fuensanta's origin is linked to nature and so the designer tried to imitate mother nature's way and imagined what would happen to a glass bottle if we left it in a green forest: vegetation would wrap itself around the bottle.
This limited edition bottle is the first of the series, printed with three colours, two green tones and white for typography.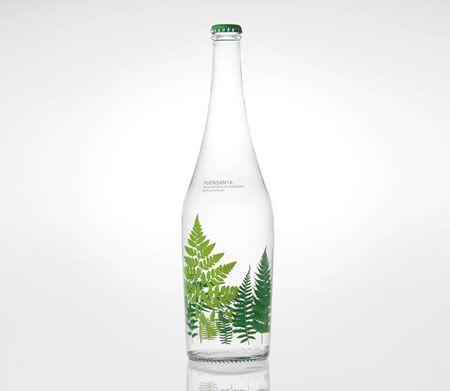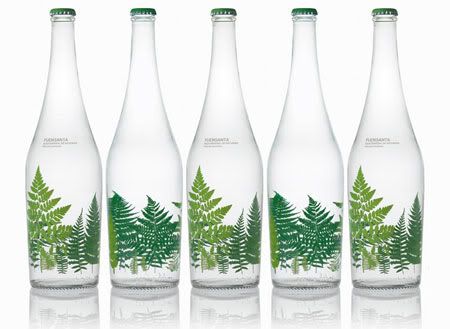 via
grafikcache

Category: packaging + graphics, packaging and graphics