---
---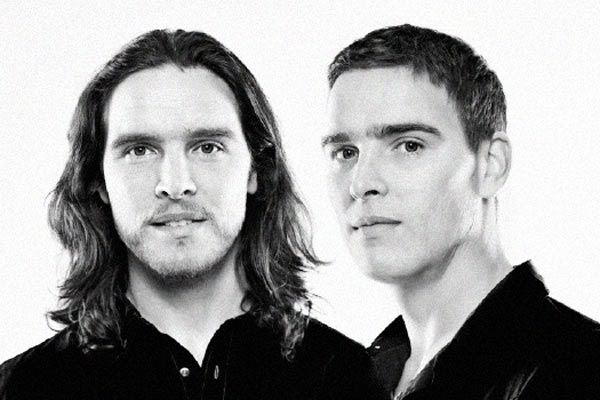 Brothers Dressler are twin woodworkers Jason and Lars Dressler who build furniture and other objects with a respect for material, process and craftsmanship. By focusing on creating at a craft level, they are able to design and produce all of their custom furniture and batch production work out of their woodshop in Toronto, Canada.
Jason and Lars are always looking for opportunities to repurpose and upcycle salvaged objects, materials and waste streams and they make an effort to use renewable resources and suppliers who share Brothers Dressler's commitment to responsible forestry practices.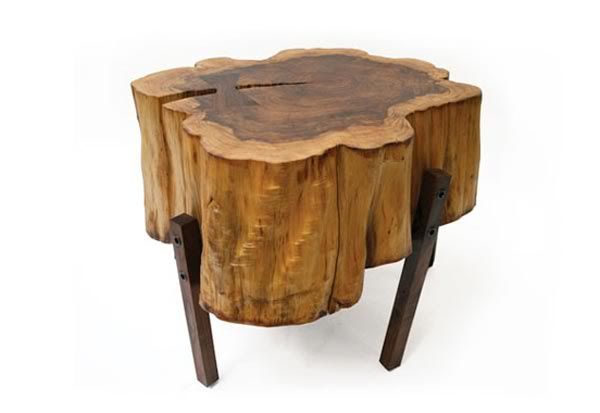 Log Seating/Tables- Made from cast away stump with mechanically affixed walnut legs.
"Its time to rethink our definitions of waste and material value. That doesn't mean there isn't still space for objects that stimulate our minds and comfort our bodies. The repurposing or upcycling of salvaged material into original furniture is a sensible response to the problems caused by excessive consumption. As shapers of the landscape that surrounds us and the interiors we inhabit our goal is to create an atmosphere of beauty, rebirth and renewal out of waste and excess. Its our vision of the future and our hope for the role of designers, builders and artists within it."-Brothers Dressler
In creating the numbered series, limited editions, one-of-a-kind objects and made-to-order commission work Brothers Dressler strive to maintain a small footprint in the way we consume and the purpose to which we build. All of Brothers Dressler furniture are composed of long-lasting individual components so that they can easily be disassembled into their component parts and either re-used or recycled at the end of their useful life cycles.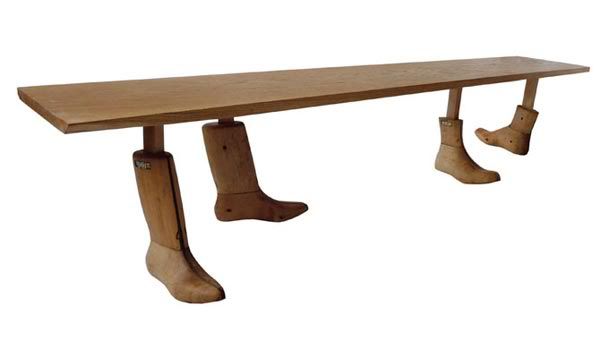 Last Place- One-of-a-kind benches made with salvaged shoe lasts and white oak top.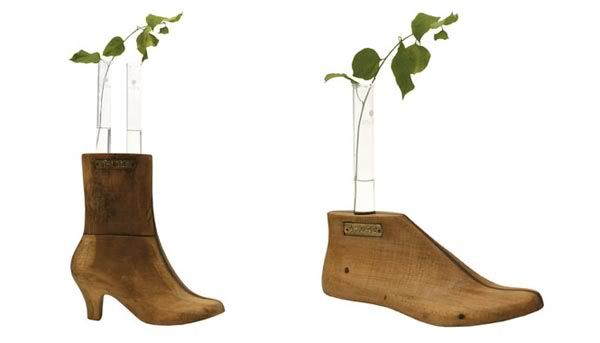 Last Bloom- One-of-a-kind recycled vases made from wooden lasts rescued from a Northern Ontario fishing camp.
+
Brothers Dressler


Category: artist and designer, Artist+Designer, Design, furniture and lighting, packaging + graphics, packaging and graphics, tech and gadget