---
---
Born in Saga, Japan in 1967, Tokujin Yoshioka has worked under Shiro Kuramata in 1987 and Issey Miyake since 1988 before established his own studio, Tokujin Yoshioka Design in 2000.
While working with Issey Miyake for nearly 20 years, Tokujin has done many projects such as shop design and installation for A-POC and ISSEY MIYAKE. At that time, he has collaborated with various companies in and outside Japan such as HERMES, TOYOTA, BMW, KDDI,SWAROVSKI, and other noted ones.
In the Milano Salone del Mobile in 2002, Tokujin has attracted a great deal of public attention with his design-
the "Honey-pop" paper chair. Since then, Tokujin produced Driade's "TOkyo-pop", Yamagiwa's lighting ToFU", cell phone "MEDIA SKIN" for au design project, chandelier "STARDUST" for SWAROVSKI Crystal Palace, polyester chair "PANE Chair", "Chair That Disappears in the Rain" made of special glass, installations for LEXUS, MOROSO and many others. They have been highly evaluated as art works simply more than design works.
Some of his most important works are displayed as a part of permanent collections in the world's well-known museums such as Museum of Modern Art (MoMA) in New York, Centre National d'Art et de Culture Georges Pompidou, Victoria and Albert Museum, Cooper Hewitt National Design Museum and Vitra Design Museum.
Awards
Mainichi Design Award, 2001
Cultural Affairs Section of Government of Japan, Encourage Prize, 2006
BVLGARI Brilliant Dreams Award, 2007
Good Design Award, 2007
Design Miami, Designer of the Year, 2007
Wallpaper Design Awards, 2008
Design for Asia Award (DFA Award), 2008
Elle Deco International Design Awards (EDIDA), Designer of the Year, 2009
TOKYO Design & Art ENVIROMENTAL AWARDS, Artist of the Year, 2010
A&W Architektur & Wohnen, Designer of the Year, 2011
Selected as one of "100 Japanese respected by the world" in Newsweek magazine (Japanese edition)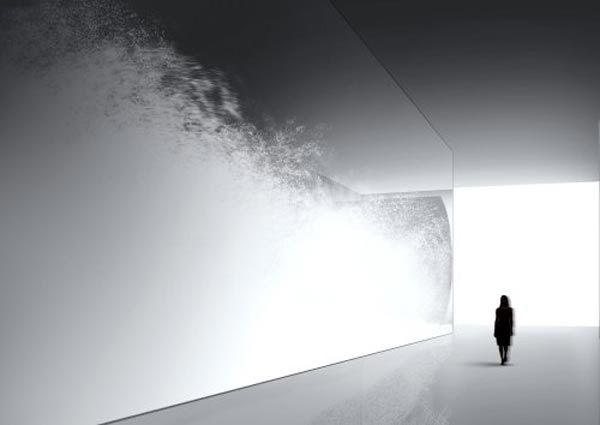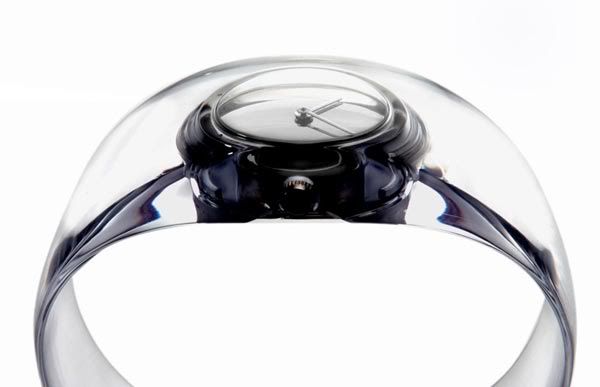 O Watch for Issey Miyake Watch Project 10th Anniversary 2011
PHENOMENON Ceramic tile for MUTINA, Italy 2010
Rainbow Church, Korea 2006-2010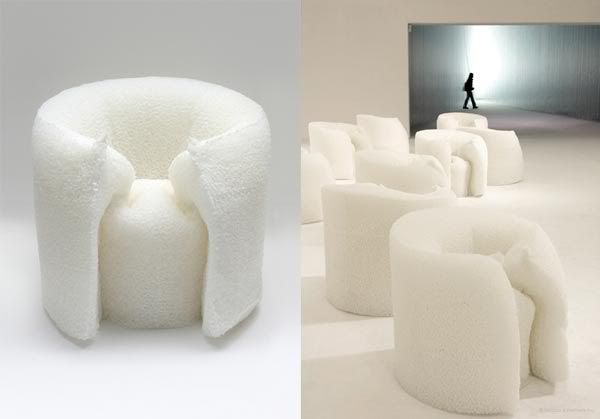 PANE Chair 2003-2006
Camper Shop, England 2009
+
Tokujin Yoshioka


Category: art + craft, art and craft, artist and designer, Artist+Designer, Design, furniture and lighting, packaging + graphics, packaging and graphics, tech and gadget