---
---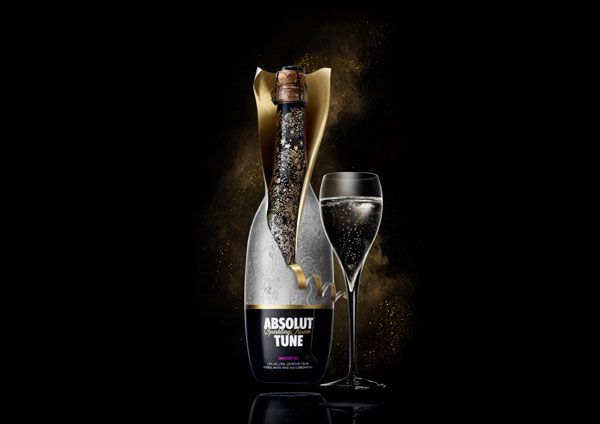 Renowned vodka Absolut has paired up with Pernod Ricard to produce a vodka spiked sparkling Sauvignon Blanc. Called Absolut Tune, the blend consist of 60% vodka and 40% Sauvignon Blanc, the final alcohol level is 14%.

According to Absolut, 'the first taste of Absolut Tune reveals vibrant, fresh tropical fruits with a balanced sweetness through the front and mid palate which is brought to life through the bubbles...and with a persistent medium strength Absolut vodka flavor and balanced sweetness leading on to a dry finish.'

While I'm not sure will this be the best Christmas wine to go well with every course of your Christmas meal, but pretty ascertain that Absolut Tune will dance the Christmas night away with warming soul.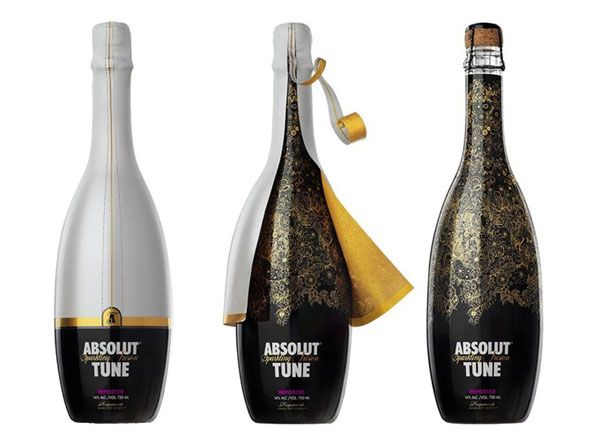 See also:
Christmas Gift Idea #1: Amelia Rope Chocolate Autumn/Winter Collection 2012.
Christmas Gift Idea #2: Architectmade BIRD Family.
+
Absolut Tune

Category: Christmas Gift Ideas, liquor packaging, packaging and graphics