---
---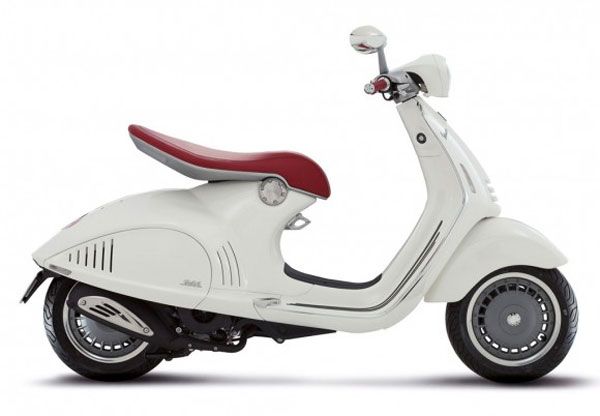 Piaggio new scooter, the Vespa 946 is a mix of new technology with classic retro style of Vespa. the Vespa 946 maintains many of Vespa's signature design of MP6, the original Vespa prototype back in 1946 designed by Corradino D'Ascanio.

The 946 main attraction is the aerodynamic cantilevered seat, which at first glance it look like a parrot head. Piaggio's engineers have taken a bolder step in fixing a larger aluminum seat for two people compared to the solo seat in the old model.

The 946 also features aluminum alloys, body with sleek curves and fuel-efficient technology. Another addition is the horizontally mounted rear shock absorber with four adjustable positions, LED lighting and LCD display.

So thinking of Vespa 946 as your Christmas gift? But don't go running to dealers just yet, the 946 will likely only arrive in late 2013.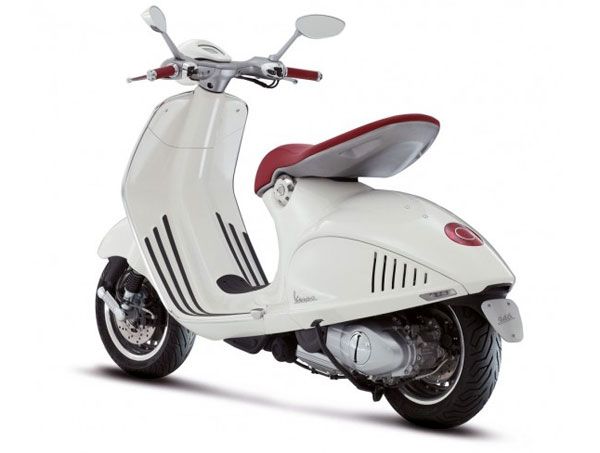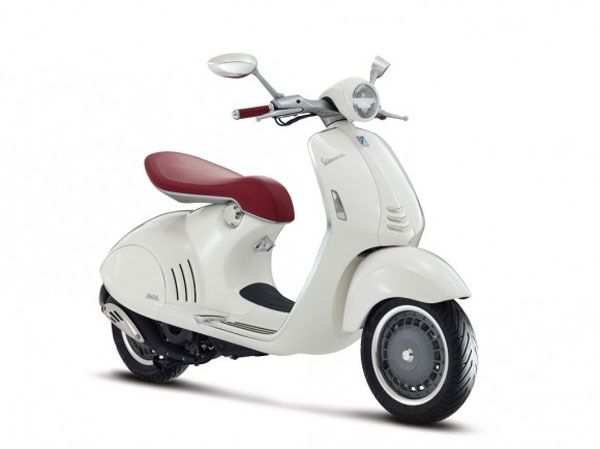 +
Piaggio

Category: Christmas Gift Ideas, retro design, tech and gadget, Vespa, vintage design