---
---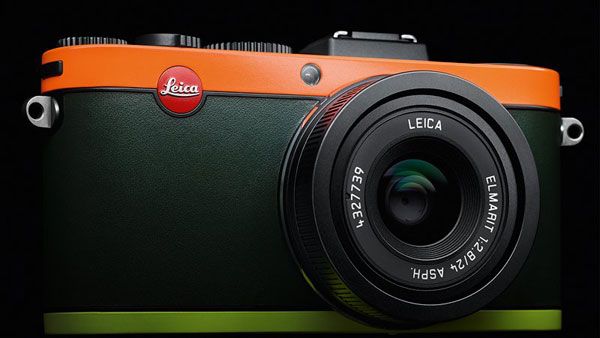 The Leica X2 latest special edition combines British style with German design, what the red dot is to Leica, above all bright stripes are to Paul Smith designs and the most wonderful proof that they can live in perfect harmony.
The limited edition of the Leica X2 features bright orange on the top plate, the legendary British racing green of the leather trim and the fluorescent yellow of its base. Beside this, another Paul Smith highlight is the stylised light bulb engraved on the cover of the pop-up flash.
In addition to the camera, Paul Smith also designed a range of accessories include a camera protector and a camera strap, both in taupe-coloured calfskin, and a lens cleaning cloth inscribed with 'Paul Smith for Leica'.
The Leica X2 Edition Paul Smith will be an expression of sheer joy especially in this Christmas season.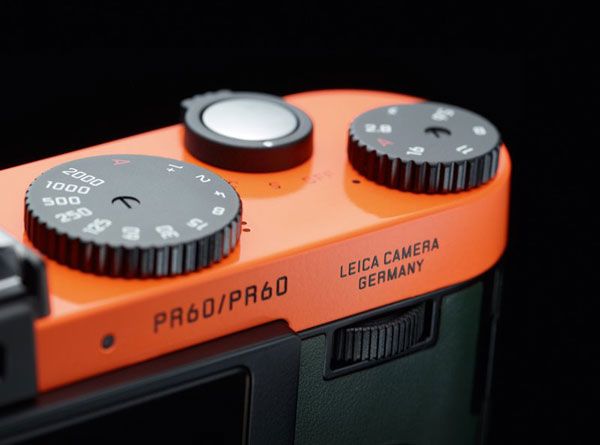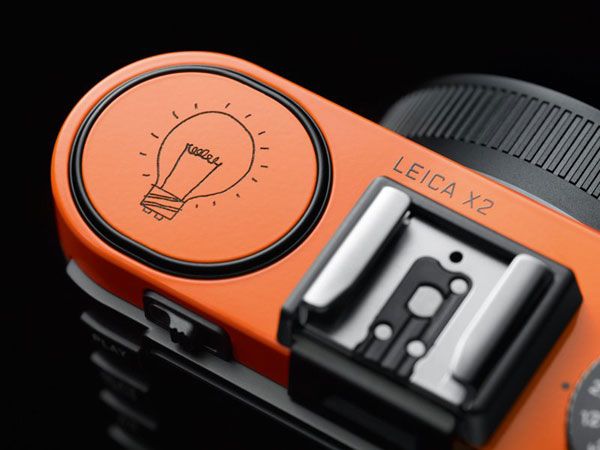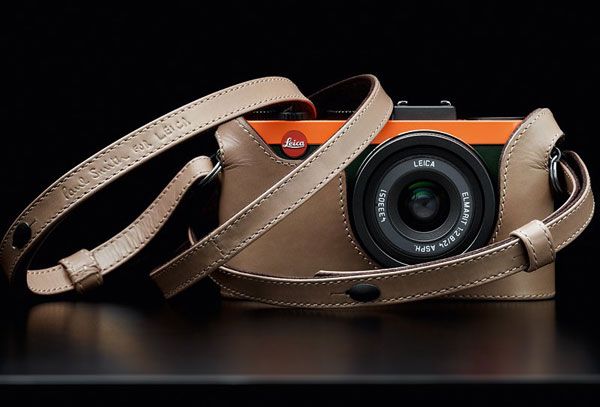 See also:
Christmas Gift Idea #1: Amelia Rope Chocolate Autumn/Winter Collection 2012.
Christmas Gift Idea #2: Architectmade BIRD Family.
Christmas Gift Idea #3: Absolut Tune Sparkling Vodka.
Christmas Gift Idea #4: New Vespa 946.
Christmas Gift Idea #5: Alessandro M.- Merry Boy Corkscrew
+
Leica

Category: Christmas Gift Ideas, leica x2, tech and gadget