---
---
German camera maker
Leica
opened its newest flagship store in Kyoto that operates in Gion, a traditional geisha neighbourhood. A 100-year-old, two-story traditional "machiya" style townhouse reconstructed using artisan techniques, retaining the exterior and the original structure, has been married to the Leica worldview, creating a unique Leica store unlike any before it.
Contemporary elements were styled by Danish design studio
OeO
, alongside with Kyoto textile maker Hosoo and Yoshida. The store's interior, which evokes an atmosphere of Japanese tradition, features two floors; a shop downstair, a tatami room, an indoor garden and a gallery upstair. By retaining much of the original structures and facade, the new Leica shop sit in perfection with its neighbors. Only a small lantern bearing the Leica logo plus a logo on the entrance curtain are used to mark the Leica shop. It's a clever localization of the Leica brand in this 1,200-years of ancient city.
To mark the opening of Kyoto store, Leica released 100 pieces of limited-edition Leica MP camera in olive green with leather strap with a price tag of euro 11,000.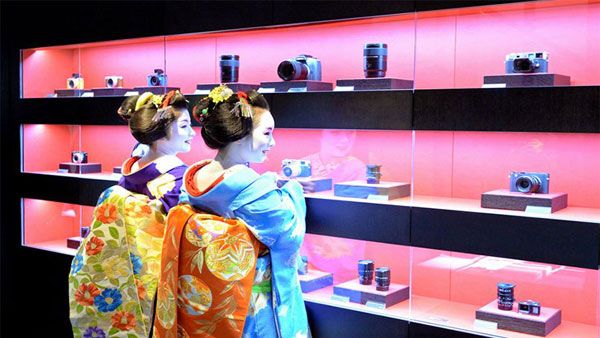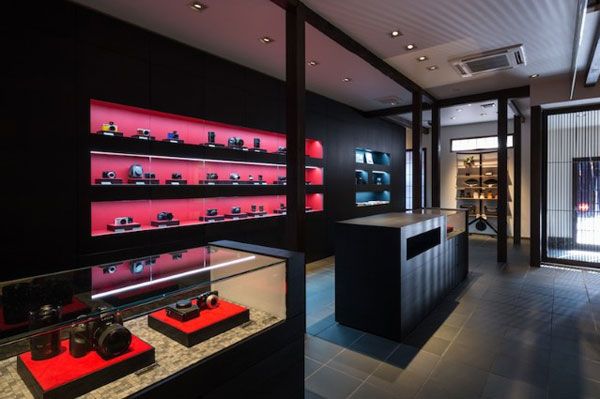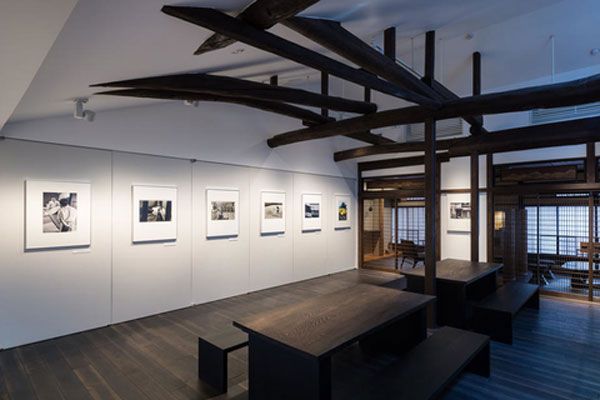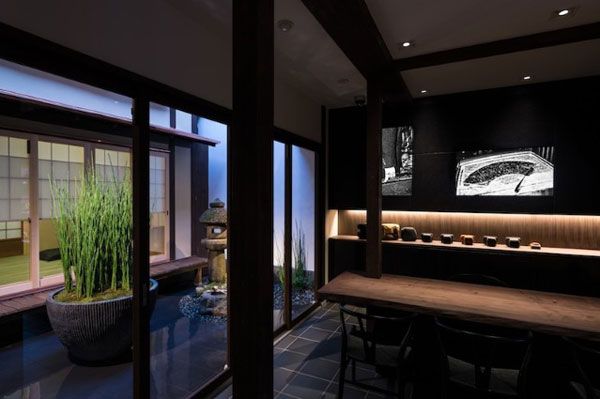 Category: architecture and interior, Leica Camera, retail design, tech and gadget