---
---
Have you submit your most outstanding design to A' Design Awards & Competition? Don't wait!
Register here
to participate in the Worlds' largest annual juried design competition that honors best designers, architects, and design oriented companies worldwide to provide them publicity, fame and recognition. This year, there will be 3 International Exhibitions in Italy, In Holland and In Ireland, to celebrate the Dublin's World Design Hub 2015 status and get a chance to join honors best honors designers in La Notte Premio A' (The gala-night and award ceremony) in
Como Lake
.
A' Design Award and Competition is organized under 100 main categories. For the most popular design award categories,
click here
. To learn more about the award, please view our one-page presentation:
What is A' Design Award?
This is a preview of winners for the next edition 2014-2015 period: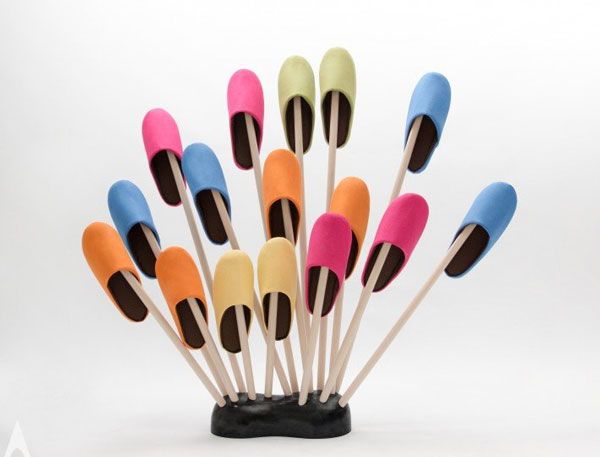 WS-51 Slipper stand by In-Hwan Hwang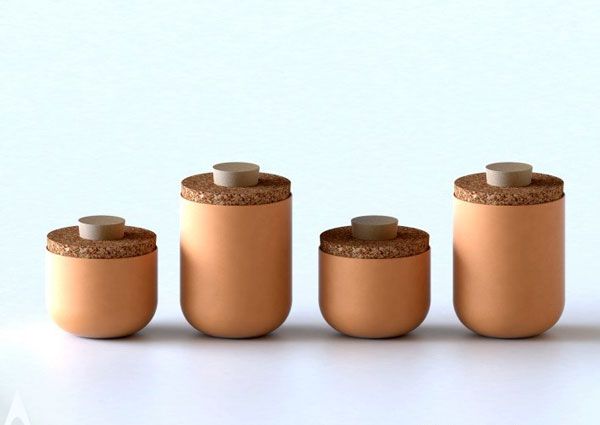 Tarro Container by Diario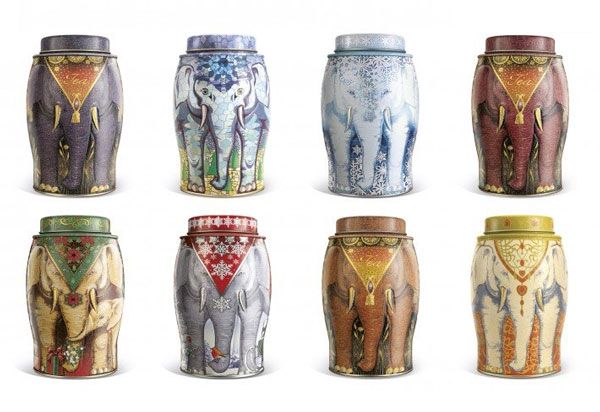 Williamson Tea Elephant Caddies Packaging by Springetts Brand Design Consultants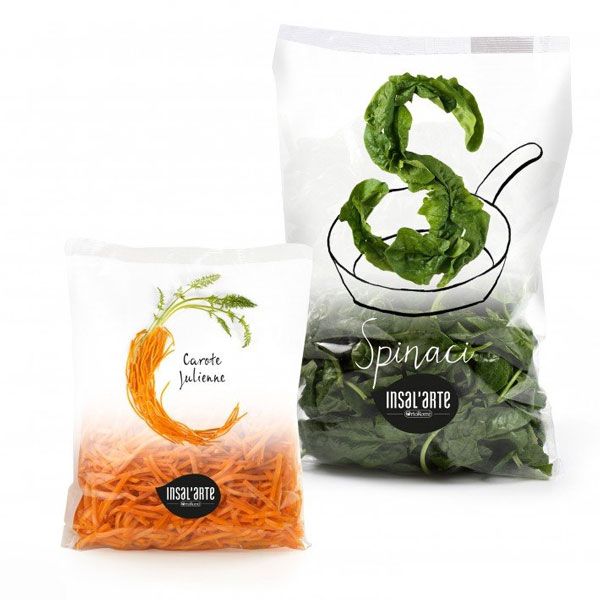 Insal'Arte Food packaging (Fresh Salad) by Mirco Luzzi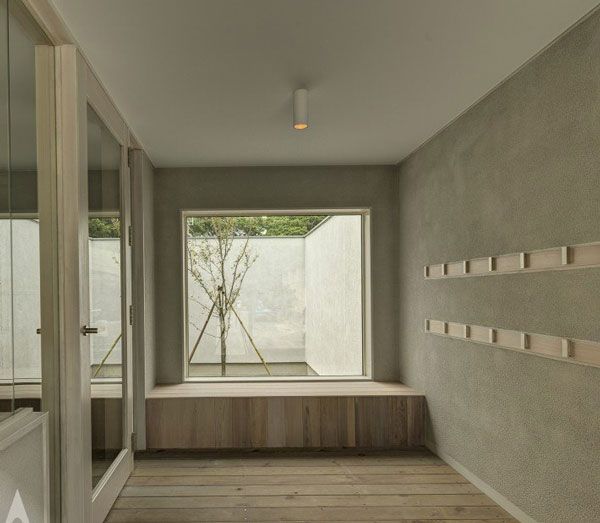 Orandajima House Afterschool Facility by Martin Van Der Linden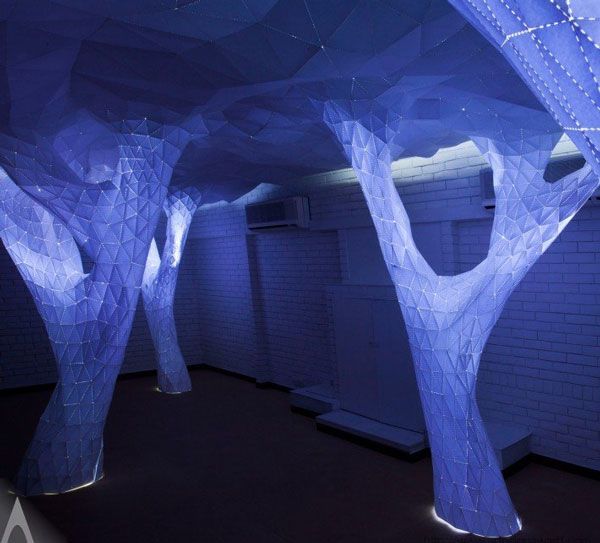 Vana Installation by Orproject
Lightscape Pavilion Art Installation by Daisuke Nagatomo
Mastodonts Toy by Pablo Saracho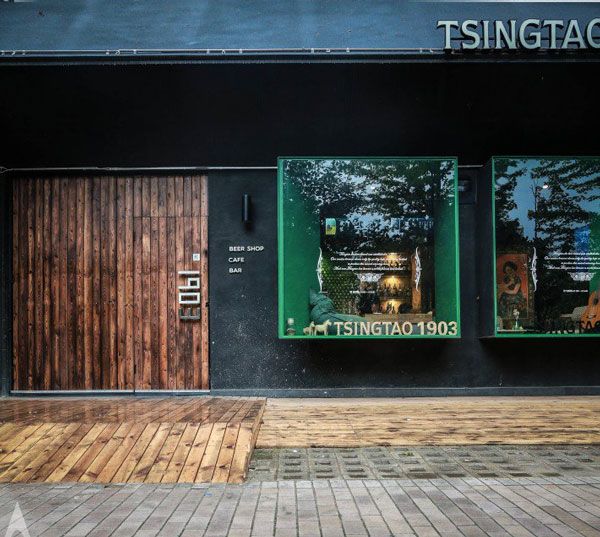 Tsingtao 1903 bar Bar by Wangtao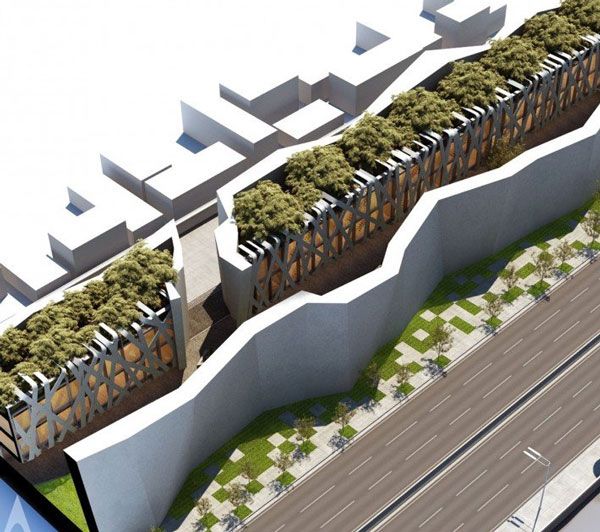 The Lost Wall Historic Preservation by Yu-Ngok Lo, AIA, LEED AP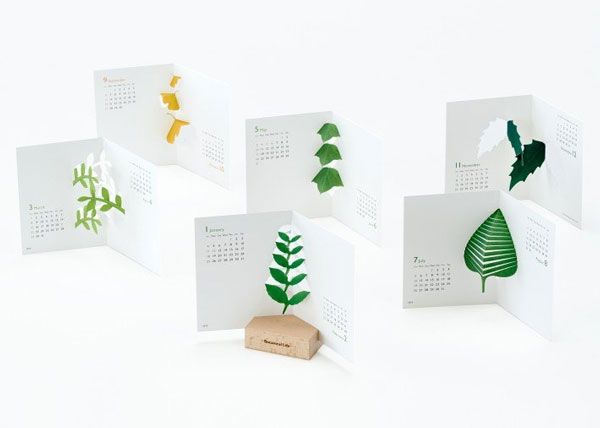 Calendar 2015 "Botanical Life" Calendar by Katsumi Tamura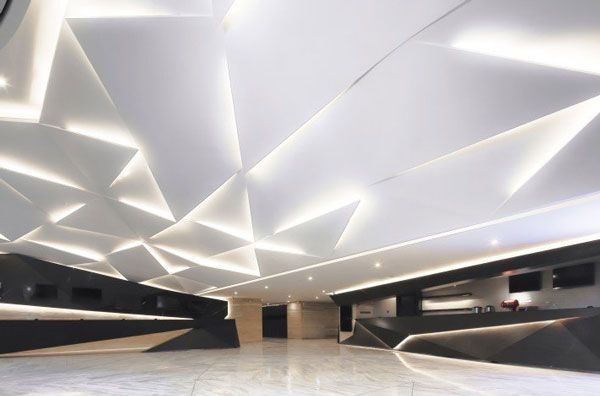 Emperor UA Sparks Cinema by OFT Interiors

Category: A' Design Awards, architecture and interior, Fashion, furniture and lighting, packaging and graphics