---
---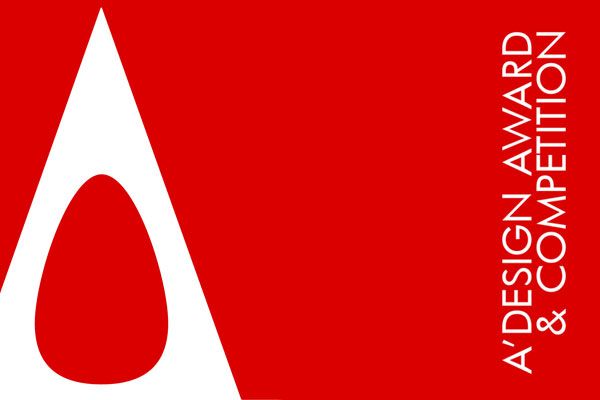 A' Design Award & Competition
is
open to submissions
from entries under 104 categories. Each category has a distinct evaluation and submission criteria. Submissions can be made to Furniture Design (see our earlier furniture design post
here
), Interiors, Electronic Devices, Architecture Design (see our earlier architecture design post
here
), Packaging Design (see our earlier packaging design post
here
), Graphic Design, Ready-Made, Jewelry Design, Interfaces, Web Sites, Transportation, Yacht Design and others.
See also the Top A' Design Award Categories
. View the list of all design award categories and requirements
here
and starts
registering
now.
Entries submission are accepted annually until February 28th and results are announced every year on April 15. Designers worldwide are called to take part in the accolades by entering their best works, projects and products. Entries are accepted as long as they were designed within the last 10 years.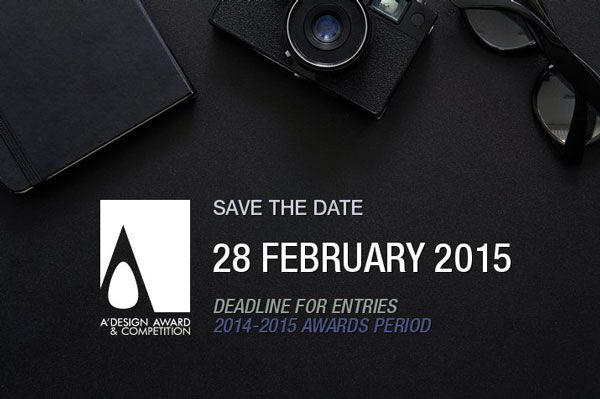 As introduced earlier in design year book's A Design Award posts,
A' Design Award & Competition
is the world's leading international annual juried competition for design. The A' Design Accolades are organized in a wide range of creative fields to highlight the very best designers from all countries in all disciplines. Entries to the competition are peer-reviewed and anonymously judged by an influential jury panel of experienced academicians, prominent press members and established professionals. A' Design Award & Competition promises fame, prestige, publicity and international recognition to all A' Design Award Winners through the A' Design Prize which is given to celebrate the awarded designs.
The "
A' Design Prize
" is a coveted and comprehensive winners' kit for awarded designs which includes but not limited to: international design excellence certificate in metal frame, invitation to the exclusive gala-night in Italy, online + offline exhibition of awarded projects, A2 poster of awarded projects, hardcover printed best projects' yearbook publication, special 3d printed metal award trophy in luxury black box, project translation to 20+ languages in order to truly reach international audiences, an exclusive interview with the winner, press release preparation and distribution, license to use "A' Design Award Winner Logo" in your communication, promotion of awarded works to thousands of other publications, media appearances through our press partners, inclusion in World Design Rankings as well as access to further marketing and PR tools.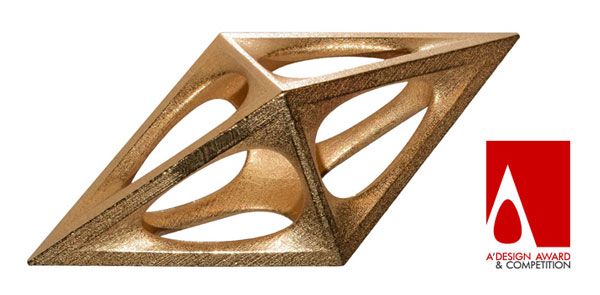 In addition to the
award winners' kit
, the annual yearbook, printed certificate in metal frame, award winners manual, free gala-night invitation for two people to the award ceremony, free participation and space allocation in the winners' exhibition, free sales listing at SaloneDelDesigner, free utilization of DesignMediator services, inclusion in BuySellDesign Network, proof of creation service, free subscription to listof.net, free listing at DesignMegaStore, guaranteed publication through IDNN and DXGN Networks to 100+ magazines including Design Interviews & DM Design Magazine, press release preparation and distribution through DesignPRWire, publicity and visibility through DesignMedia communications, feedbacks, judging and evaluation of entries by a respected jury panel, lifelong licensing of the award winners logo, A2 poster design and printing for exhibition, and many others such as inclusion in the World Design Rankings, and translation of award winning works to 20+ languages, all of which are provided with no further fees, winners of the A' Design Award & Competition also receive the following benefits based on the type of participants: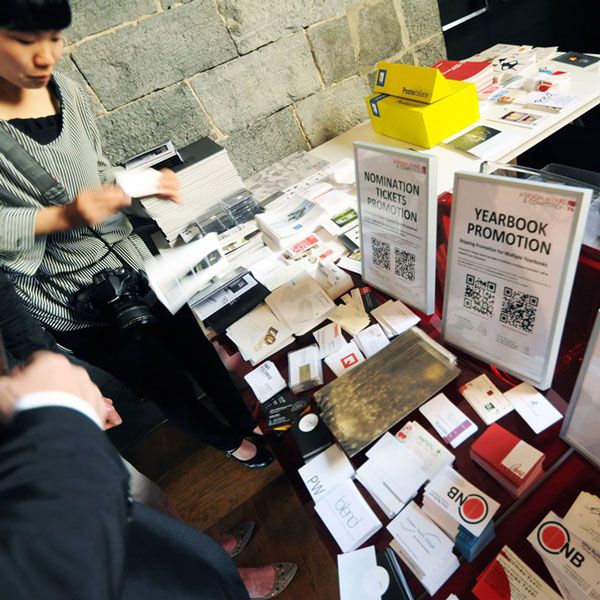 The prestige A' Design Award & Competition Yearbook & Yearbook promotion photo.
This year, there will be 3 International Exhibitions in Italy, Holland and Ireland, to celebrate the Dublin's World Design Hub 2015 status. Check out the exhibitions dates
here
.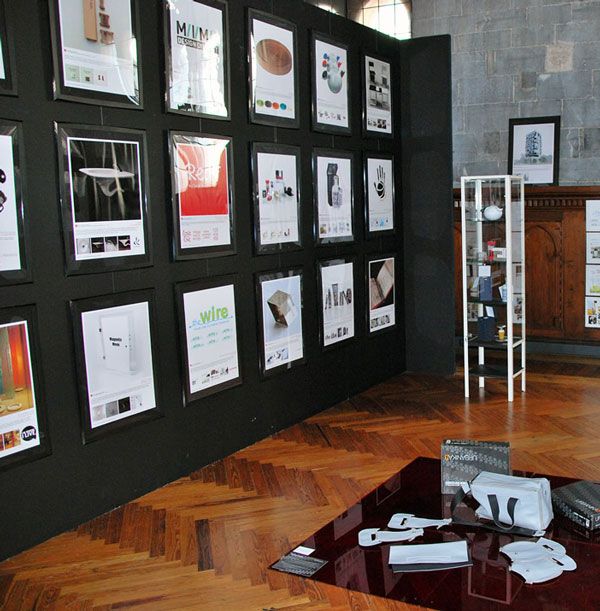 A' Design Award & Competition's Exhibition Ceremony with awarded works.
La Notte Premio A' (The gala-night and award ceremony) will take place in Como Lake. More information on La Notte Premio A'
here
.
Design Award & Competition's Gala-night award celebration and Gala-night networking.
As the award and competition has been established to promote and recognize the best design works in all countries and in all creative disciplines, the primary aim of the A' Design Award & Competition is to create a global awareness and understanding for good design practices and principles by highlighting best designs in the world and in all industrial fields. The ultimate aim of the A' Design Awards is to push designers and brands worldwide to create superior products and projects that benefit the society.
The A' Design Award & Competition has a philanthropic goal to advance society by pushing the frontiers of science, design, creativity and technology. The A' Design Competition aims to create incentives and programs to ignite and reward creativity, original ideas and concept generation in all industrial sectors. The "A' Design Award Winner" logo, given to award winning designs, signifies original, functional and efficient designs that help the world become a better place.
Every year, projects that focus on innovation, technology, design and creativity are awarded with the A' Design Award. Calling designers out there, submit your design
here
before February 28, 2015 and you will stand a chance to be in this world event.
Before nominating any projects, participants can get a complimentary preliminary score for their submissions by simply uploading their works. Winners will get an early communication on March 7, 2015, and results will be announced to public on April 15, 2015.

Category: A' Design Awards, architecture and interior, furniture and lighting, packaging and graphics