---
---
Following an initial rollout last summer in the America, Argentina and the UK,
Coca-Cola Life
is now set to be launched in New Zealand and Australia in April this year. A can of Coca-Cola Life boasts 35 per cent less sugar thanks to the introduction of the natural sweetener Stevia - meaning it only contains 290 calories compared to the classic can's 450 calories.
'Coke Life is absolutely about not only keeping pace with consumer needs and demands but hopefully trying to out-pace them,' Coca-Cola Group Marketing Manager Dianne Everett said. The gleaming green can almost looks like an impersonator next to the traditional colours of the red, white, black and silver branding across the three others kinds of Coke. Coca-Cola Group Marketing Manager Dianne Everett said the colour was chosen to stand out above its carbonated competitors.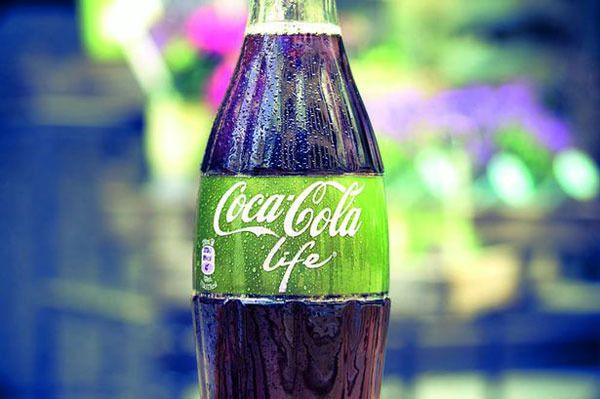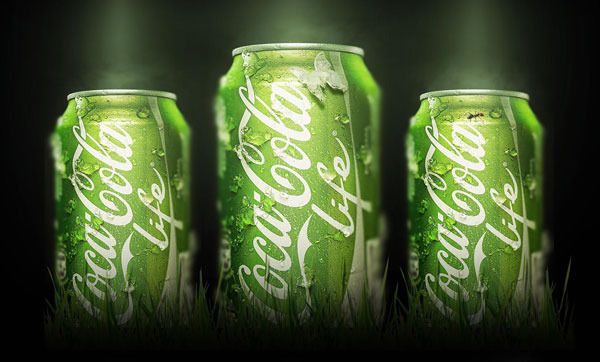 'It's really about making sure we stand out on shelf with something that's vibrant so that we are clearly positioning ourself as yet another vibrant addition to the Coke family - and it also compliments the rest of the family,' she said.
The launch of Coca-Cola Life is the latest in a series of initiatives from Coke to promote well-being and address obesity by providing consumers with beverages for every lifestyle and occasion and encouraging people to move more. Stevia leaf extract is naturally sourced from the stevia plant. Sweeteners made from stevia are calorie-free and up to 200 times sweeter than table sugar.
Coca-Cola Life will be available in a variety of fully recyclable packaging featuring striking green branding. The September launch will be supported by a comprehensive marketing campaign, including digital, outdoor and print advertising.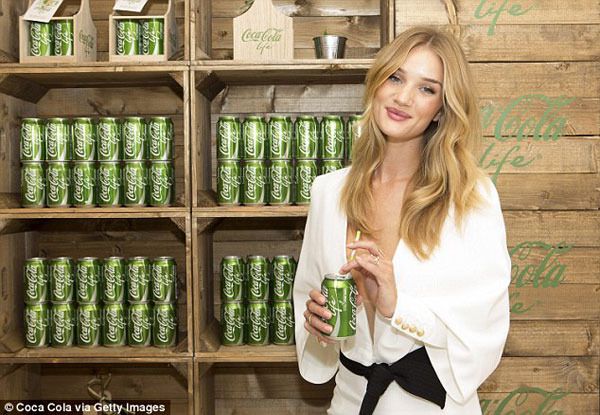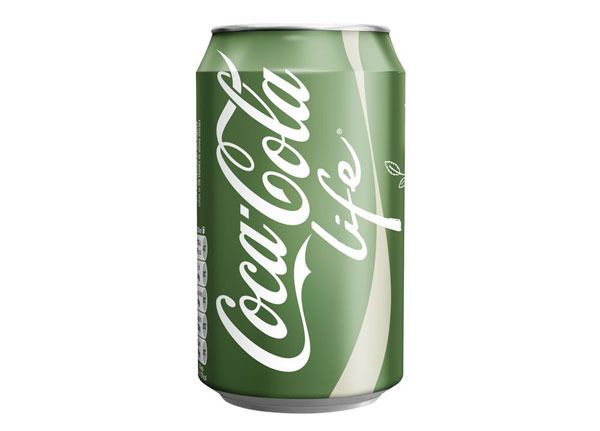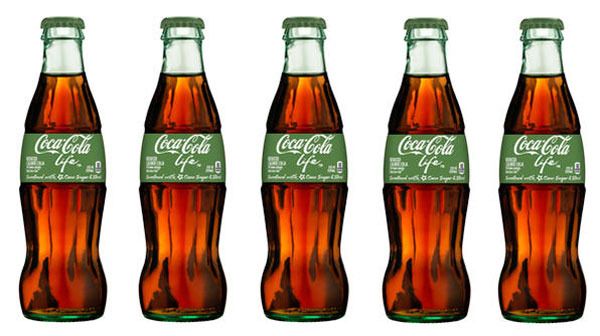 Category: brand identity, food packaging, packaging and graphics