---
---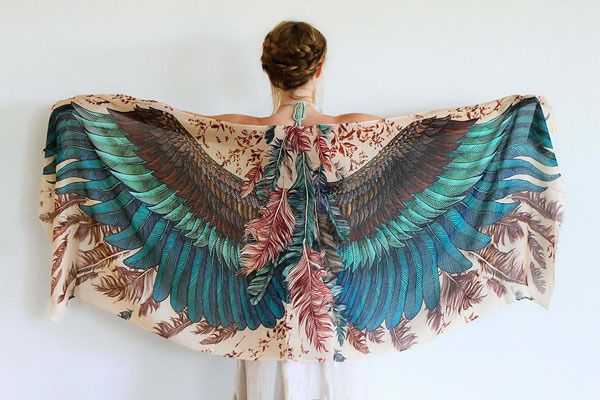 Australian designer Roza created women's scarf based on hand drawn paintings and prints of animals, plants and patterns in the incredible beauty of Nature.
In 2011, Shovava - meaning "cheeky" and "playful" was launched. Inspired by the nature surrounding, designer Roza observes it and find inspiration in the smallest details, maybe it's a butterfly's wing or the patterned cell structure of a leaf. Maybe it's a feather or a raven perched on a tree limb. Each wings scarf features highly detailed representation of a mysterious gorgeous creature with spread wings, a representation of nature, freedom and beauty.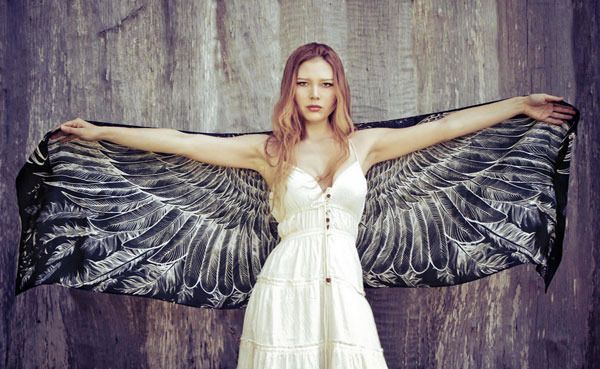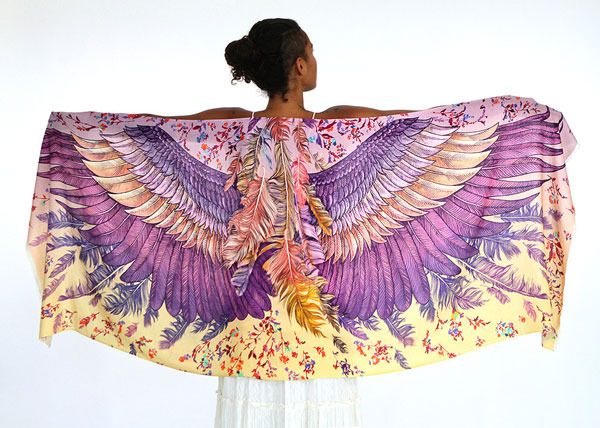 "I always wanted to create pieces that will uplift people, even change the way they hold themselves. If you have wings, how can you be unhappy or act ungracefully?" said Roza.
Shovava aspires to connect with an adventurous free woman, as the designer aims to bring joy to everyday life. The scarves are hand-printed and being sold from $48 to $170 in
Roza's shop at Etsy
.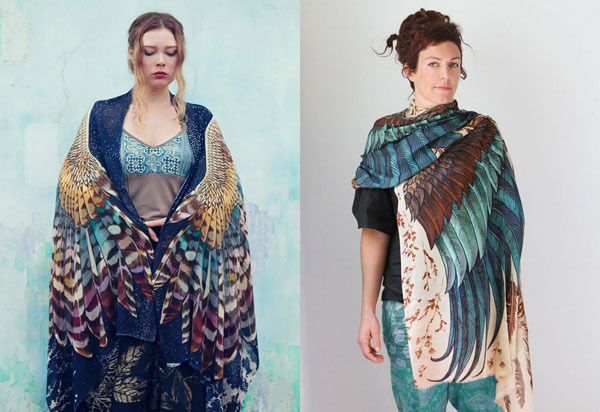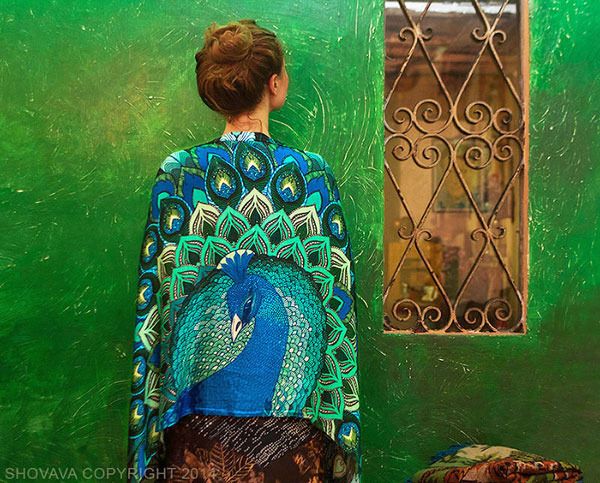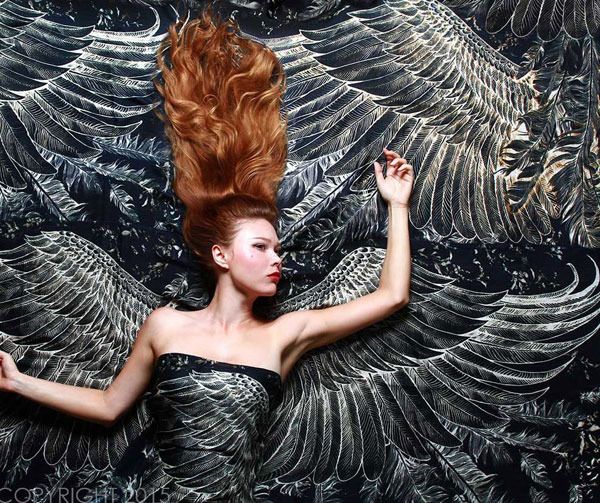 Category: etsy, Fashion, illustration, packaging and graphics