---
---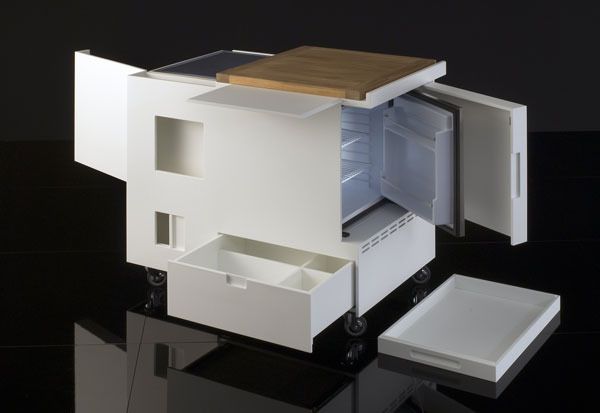 The
Minikitchen
is a re-issue of Joe Colombo's celebrated 1963 design, realised now in Corian® by Boffi . Joe Colombo produced a series of innovations which made him one of Italy's most influential Italian product designers. Everything Colombo created was intended for "the environment of the future". Minikitchen is a mobile unit that occupies a small footprint in the kitchen, Boffi's Minikitchen can be wheeled out 
 into the patio, poolside, balcony
 or rooftop for an outdoor party. It contains basic necessities such as an induction hob, mini fridge, storage compartments, electrical sockets, and chopping board and pull-out worktop.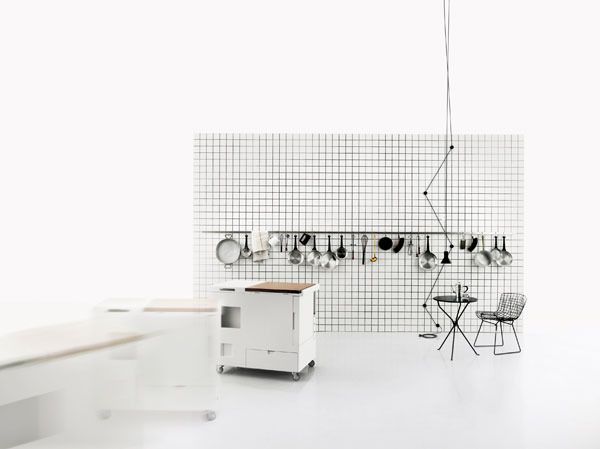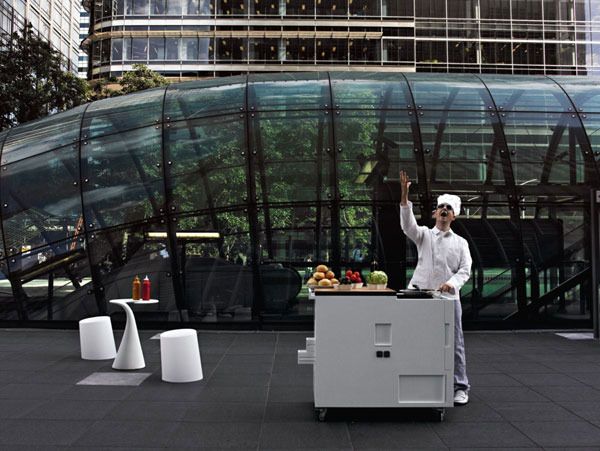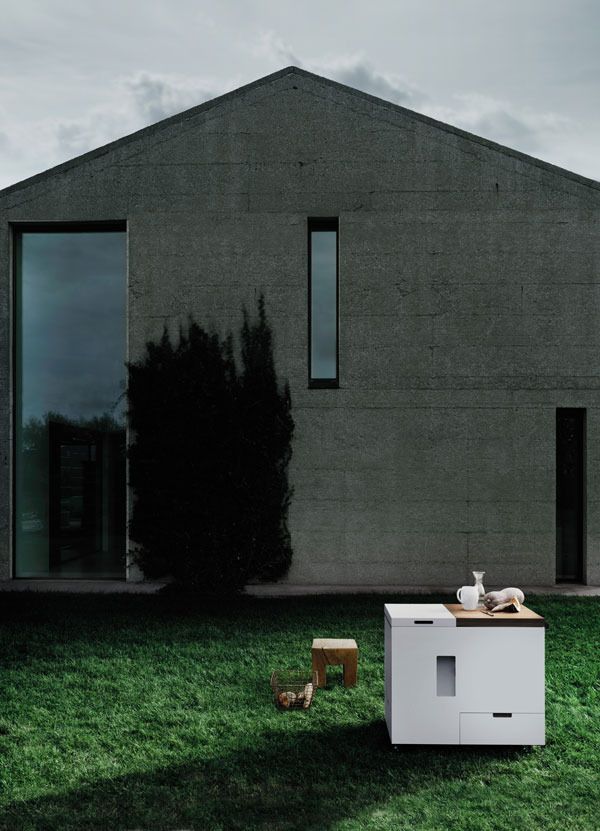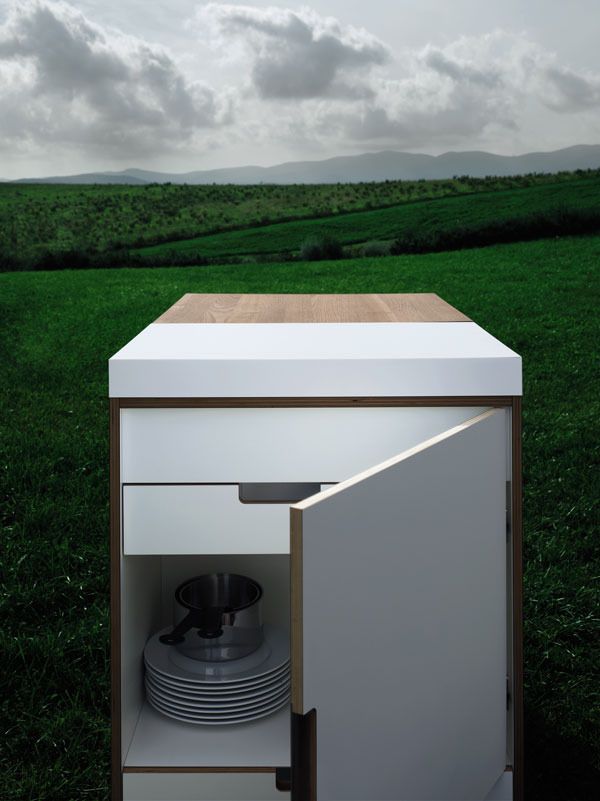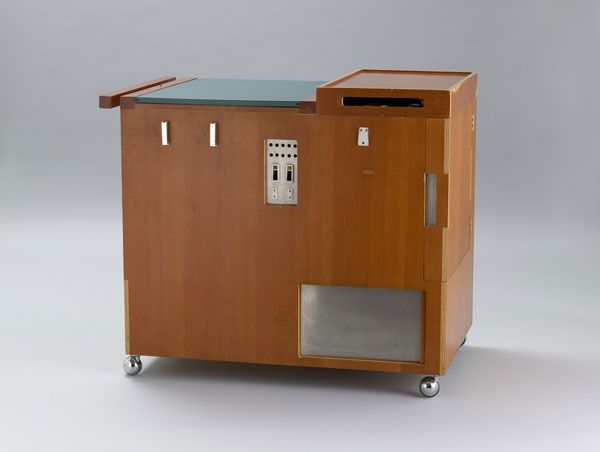 The original Minikitchen by Joe Colombo.

Category: design classic, Kitchen Design, product design