---
---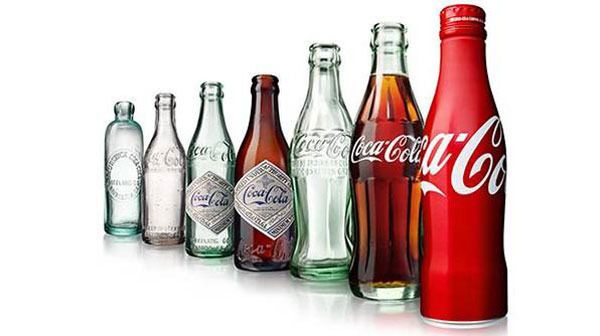 A design so distinctive that it could be recognized by touch alone and so unique that it could be identified when shattered on the ground. To celebrate the
100th birthday of the iconic Coke bottle
, Coca-Cola is cooperating with the High Museum of Art in Atlanta to display 100 items in an art museum show from Feb 28 to Oct 4 2015. The year-long campaign that includes new advertising, a music anthem and a series of art exhibits featuring works from some of the world's leading contemporary artists including Andy Warhol, Norman Rockwell and Peter Blake. Born on Nov, 16 1915, the Coca-Cola bottle was the creation of the Root Glass Company in Terre Haute, Ind. With its unmistakable curves and a distinctive contour, the bottle has become a global icon, inspiring a century's worth of signature moments in film, social history, design and the fine arts.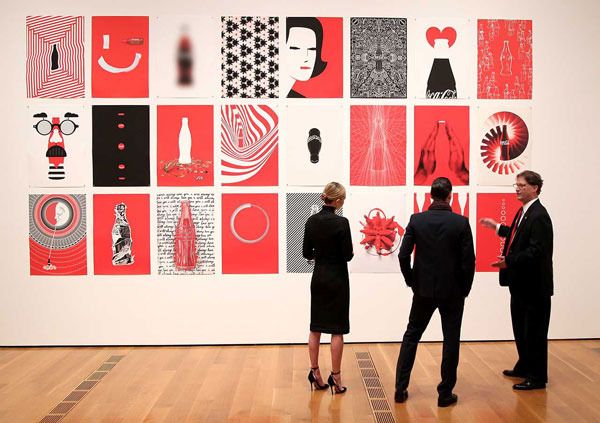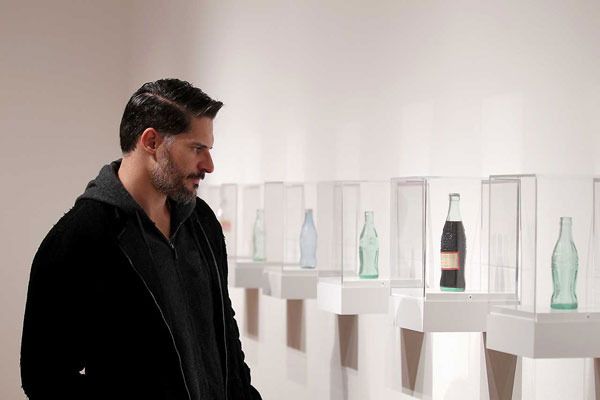 The Coke bottle became a star of 1960s Pop Art thanks to Andy Warhol. "For Warhol, the bottle is about branding and identity. He focused on it when he was seeking his own brand and identity as an artist. It is about him being inspired by everyday life," says Forbes. At the same time, he was working with the Coke bottle, he was trying to work out what he wanted his own style to be.
"Since its creation in 1915, the Coca-Cola bottle has achieved iconic status as a symbol of refreshment and uplift and it remains an important asset for our business today." said Marcos de Quinto, Chief Marketing Officer, The Coca-Cola Company. "The campaign, which will be executed in over 130 countries, is our invitation to consumers around the world to share in the specialness of an ice-cold Coca-Cola."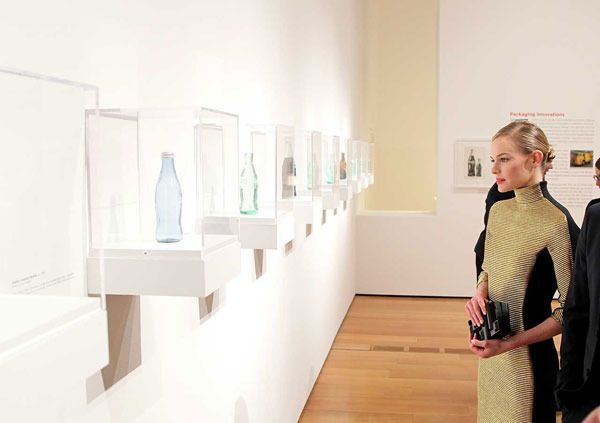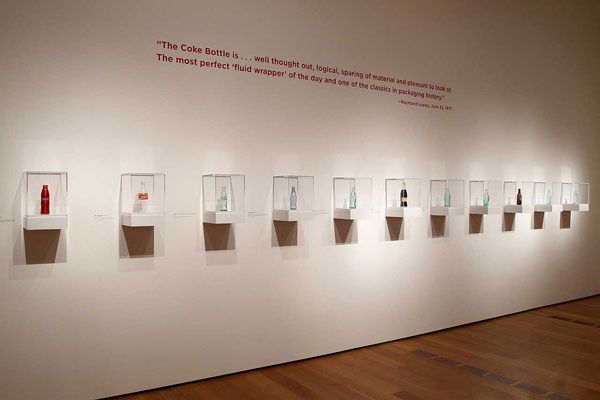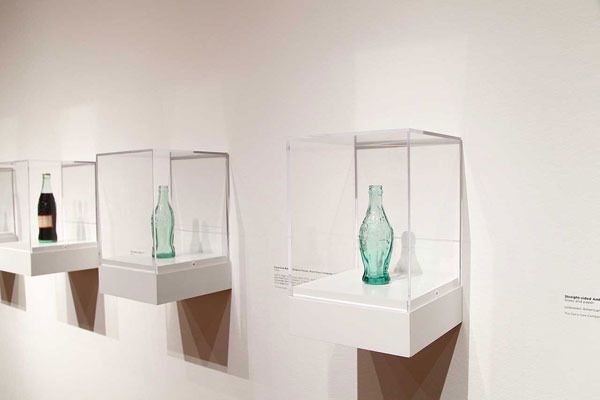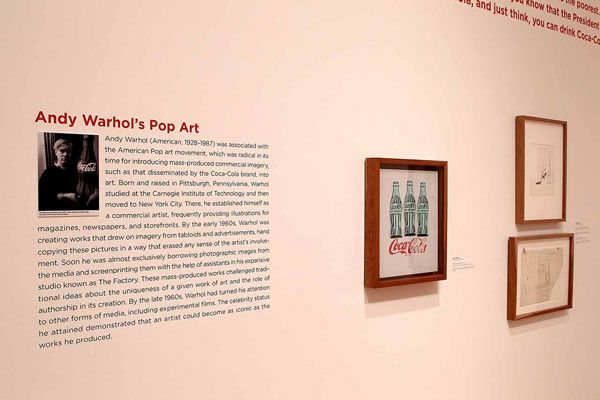 You probably will like this post:
Coca-Cola Life
.