---
---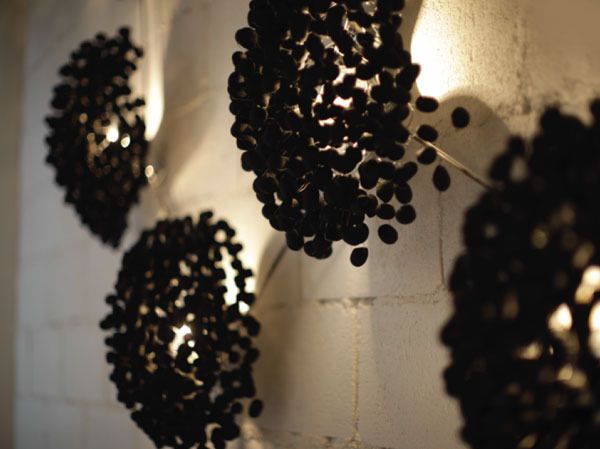 Award-winning Bangkok-based design firm,
Ango
, led by founder/ chief designer Angus Hutcheson along with Aon Benjamapa and Pui Chutitanawong are making waves in the world design scene for their organic-sculpture-like contemporary lighting design. Make by natural materials found in Thailand, Ango show the world that how lighting designs can be fabricated using sustainable human scale production methods to a world class standard.
Ango lightings often derived inspiration from natural frms and made of silk cocoons, mulberry tree bark, rattan, sea kelp polymer etc.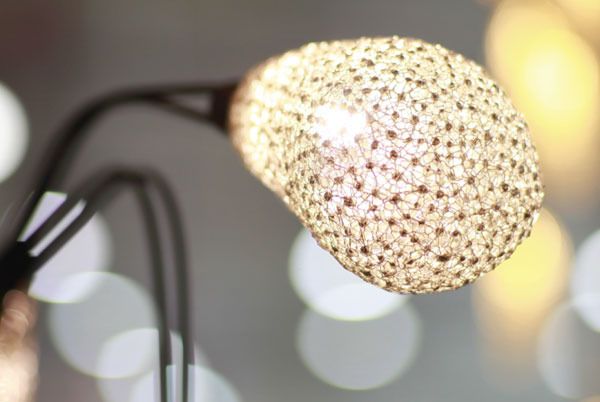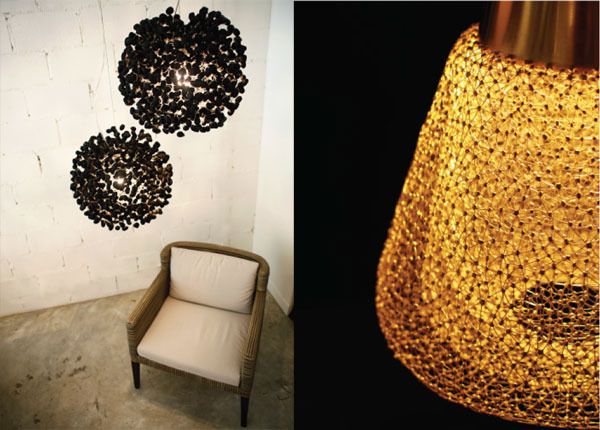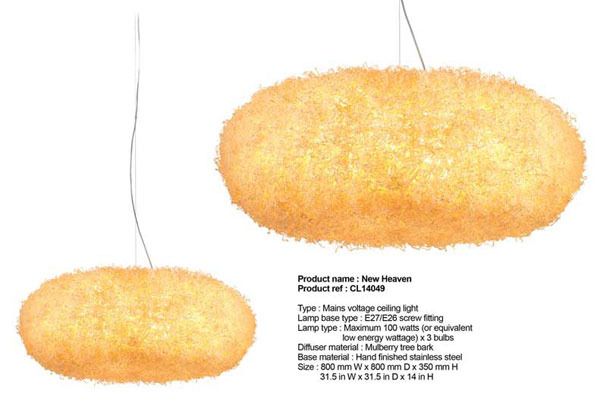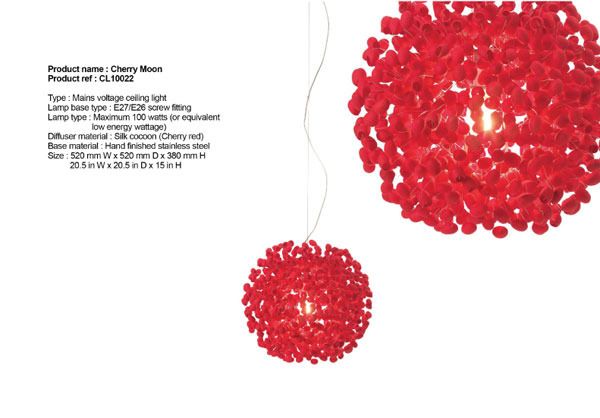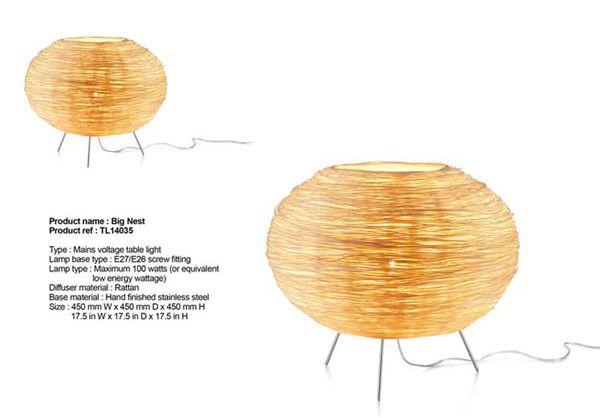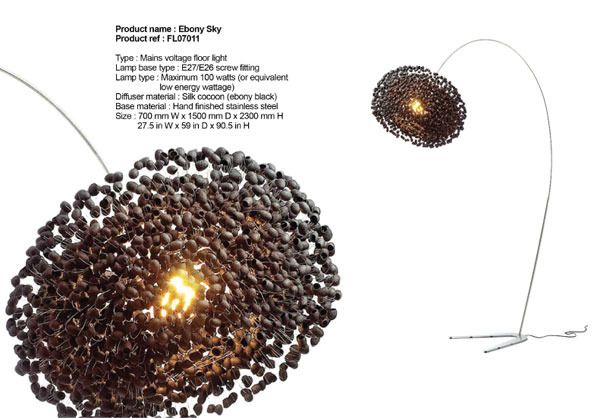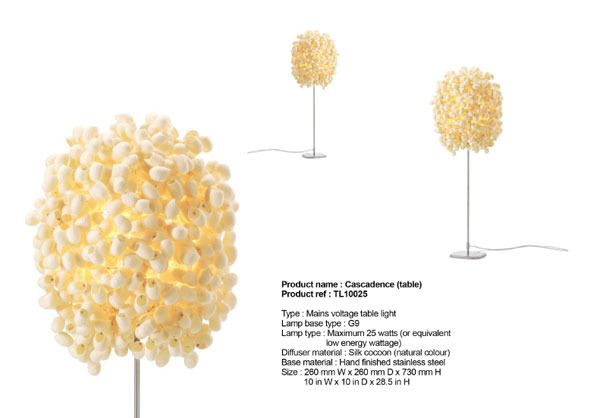 P.S. you might also want to check out these lighting design:
Branches Chandelier by Brothers Dressler
Dragon's Tail by Luisa De Los Santos Robinson

Category: Design, furniture and lighting, organic, thailand design