---
---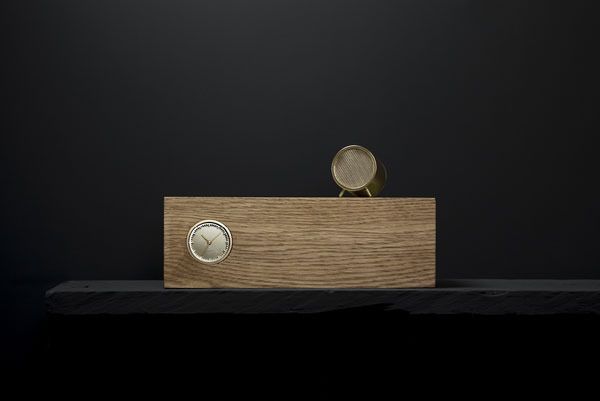 Thanks to the collaboration of Dutch designer
Piet Hein Eek & LEFF
clocks, this stylish clocks made from black ash, brown oak, brass, copper and steel are inspired by tubes and DIY techniques with streamlined and chic profile.
For the
Tube Clock
, Piet Hein Eek's starting point was a tube and an extrusion ring. Extrusion moulding is a design technique involving forcing aluminium, or paste for example, through a mould, the extrusion profile is what gives the material its shape. Piet devised a ring like that for the design of the clock face.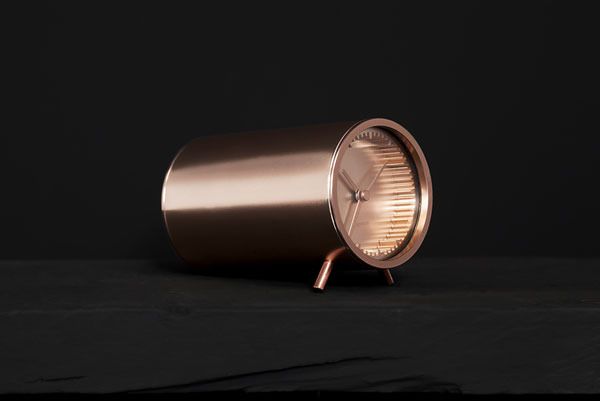 The Tube Wood finds its origin in how the tube project started off. The initial idea was to create a clock that you could build and modify yourself. But then the design team found the existing clock so beautiful that they developed it further, rather than making it a DIY clock. It just goes to show how an idea can snowball and turn into something quite different from what was originally intended. This clock would never have existed without the original DIY idea. What is so great about the end result is that the circular shape is exactly the same size as a standard drill size, so the clock can be integrated anywhere and the DIY element is still maintained to some extent.
Often, a good idea can be surprisingly simple. The simplest solutions have not yet been invented. This clock could have been designed a century ago. It is actually a textbook example of the Dutch mentality: the idea of keeping things normal and down-to Earth.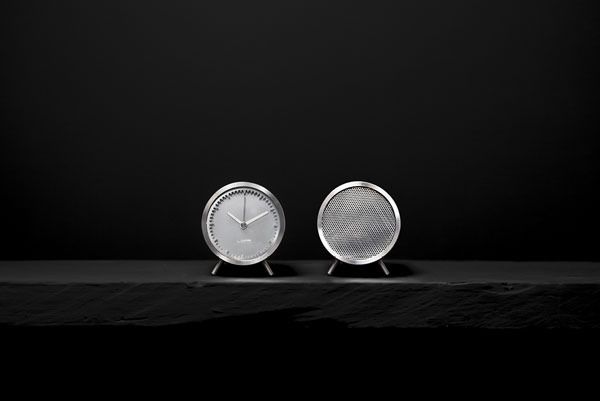 Category: Design, product design, tech and gadget