---
---
Nuna
is a revolutionary popsicle with a faceted, almost architectural form mounted on a sustainable bamboo stick. Beautifully designed and manufactured by an international group of experts in design & food industry.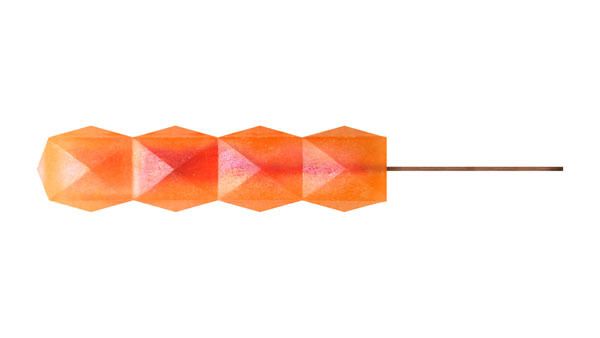 With all natural ingredients in an explosive variety of fresh flavours, each popsicle is formulated by award winning and internationally acclaimed master chef Heiko Antoniewicz. The unique one of a kind form evolved from the minds of architect Manu Kumar and designer Stefan Gandl. The team that developed Nuna wants to offer an unlimited variety of flavours: seasonal, regional and depending on the kind of occasion and event. The popsicle is made with organic fresh fruits, fruit juices and selected spices completing each flavor. Some of the flavours contain alcohol – turning the frozen popsicle into a frozen cocktail on a stick.
An extraordinary popsicle that redefines form and taste… It's out of this world.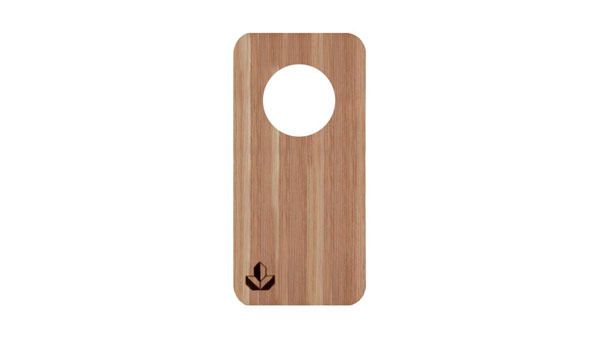 Category: art and craft, Design, Food Design