---
---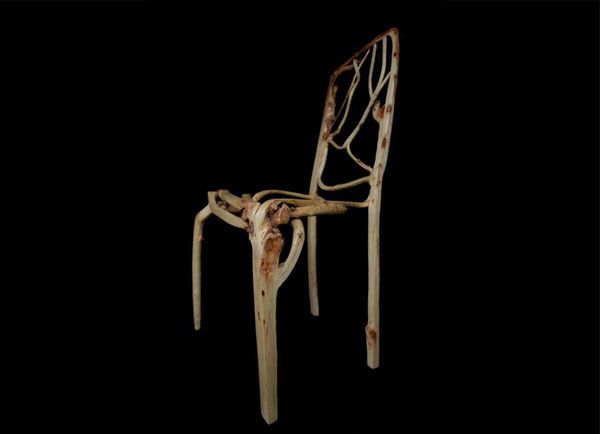 British designer,
Gavin Munro
, has created a simple and eco-friendly way to manufacture wooden furniture from his forest of chairs and tables.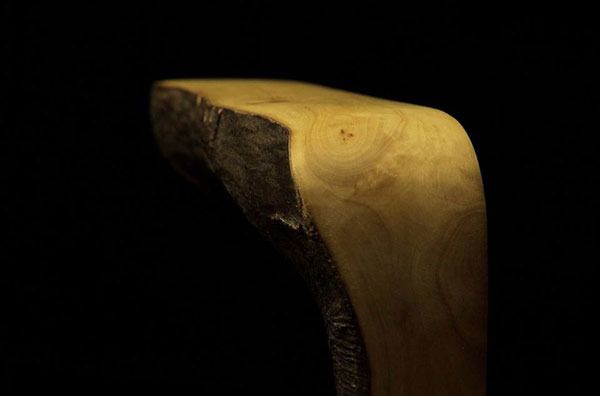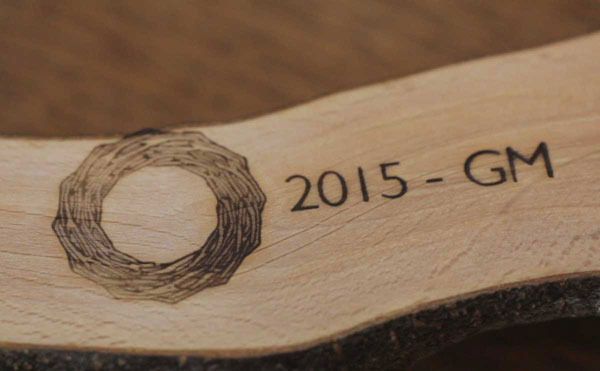 Rows of trees are being grown into upside-down chairs around blue corrugated plastic frames from a 2.5-acre field in Derbyshire in the British countryside which slowly takes shape over years
of careful nurturing. Around 150 armchairs, 100 lampshades
and other items including mirror frames are being grown out
 of the ground. The brainchild of the designer, his company Full Grown has produced some early prototypes of each item with one jointless piece of wood. "It is not simply the case of planting trees and leaving them to take shape. You cannot force them to do anything they do not want to. It takes years of pruning, coppicing and grafting", said Munro.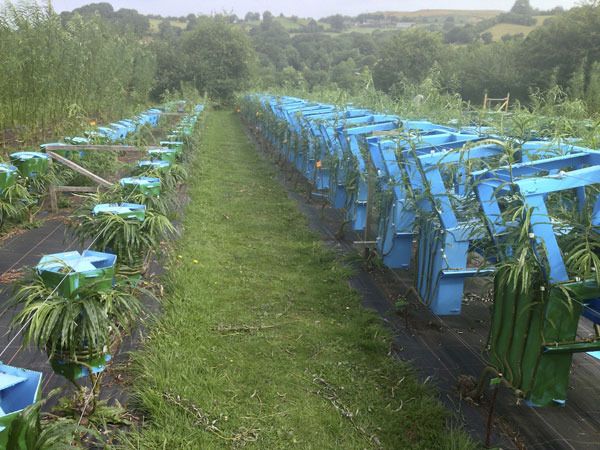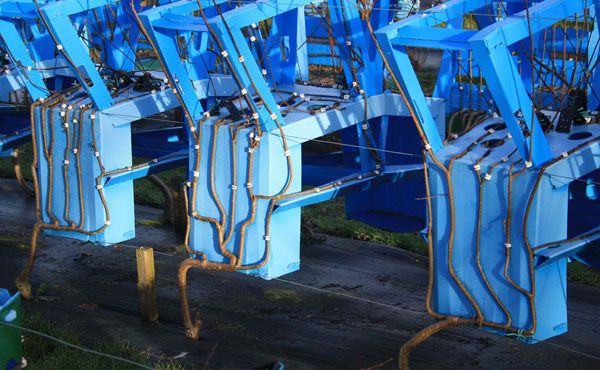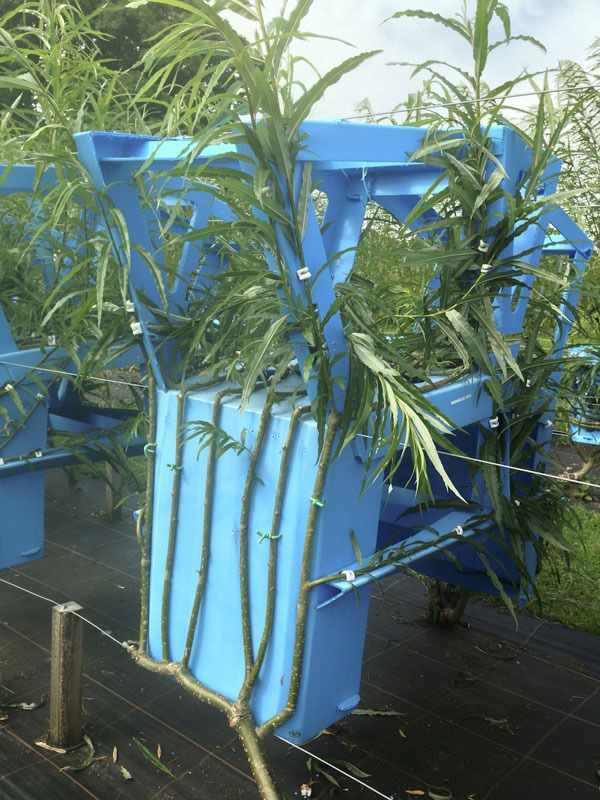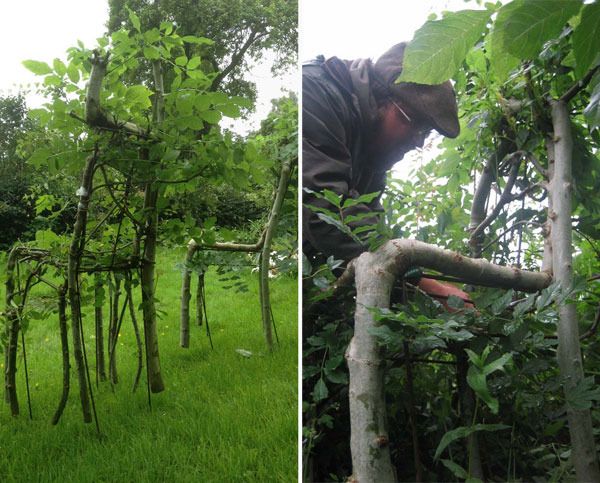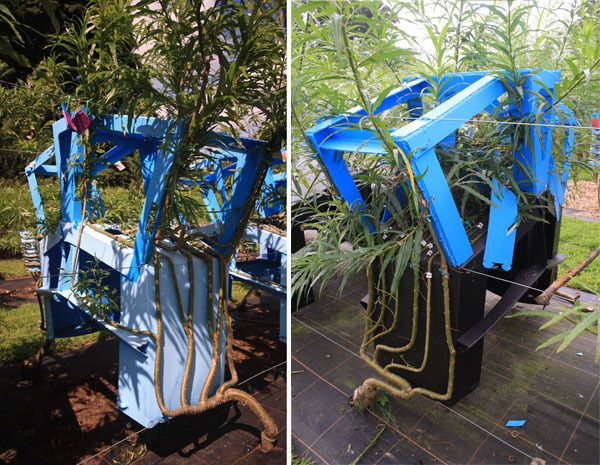 Category: furniture and lighting, Green Products, organic