---
---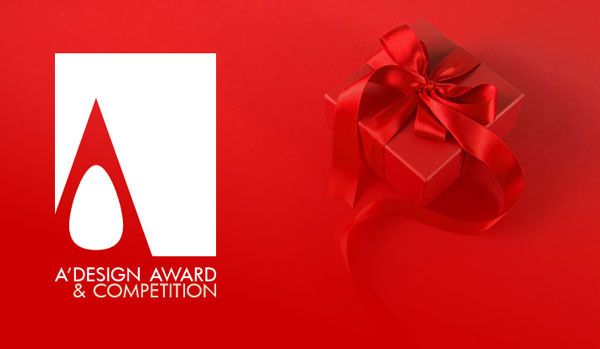 Gain worldwide recognition for your work by entering one of the world most prestigious design competition- The A' Design Awards & Competition 2016.
A' Design Award and Competition is the worlds' largest design competition awarding best designs, design concepts and products & services. The Award is given to best designs; both concept stage, prototype or finished products are accepted. Taking part in the A' Design Award & Competition provides valuable feedback and experience. A' Design Award winners not only enjoy fame & recognition but also many benefits such as free participation in exhibition, publicity and visibility, world design rankings inclusion and vast networking with potential media, procurers and producers. All entries will be judged by panels of judges of experienced design professionals, press members and academics.
Gather your best work and decide which categories you would like to enter. A' Design Award and Competition is organized under
100 main categories
. Entries can be submitted in any of these categories, including here are some of the top popular categories: Interior Space and Exhibition Design, Packaging Design, Graphics and Visual Communication Design, Architecture, Building and Structure Design, Digital and Electronic Devices Design etc.
Check out some of last years winners.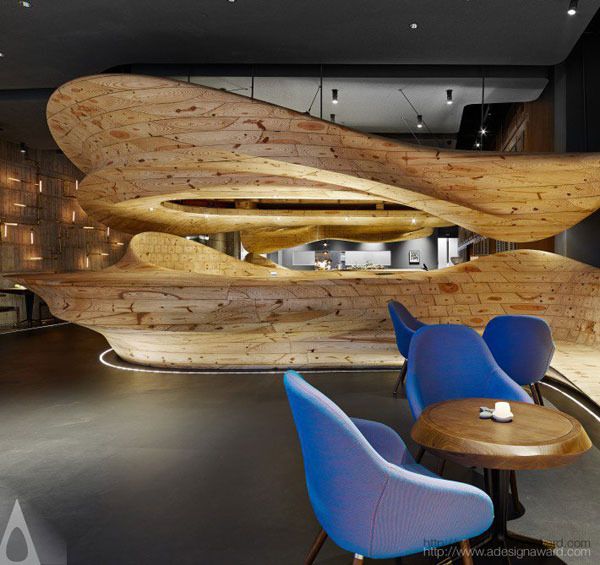 Raw Restaurant by Camiel Weijenberg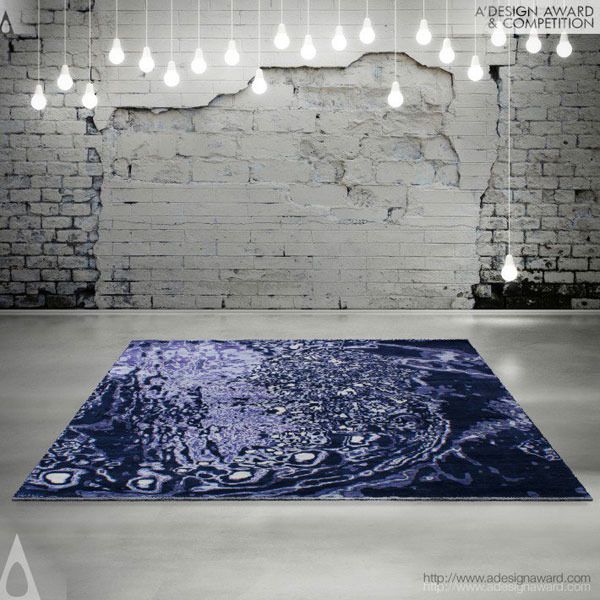 Sparkle Handknotted Rug by K.Michelle Evans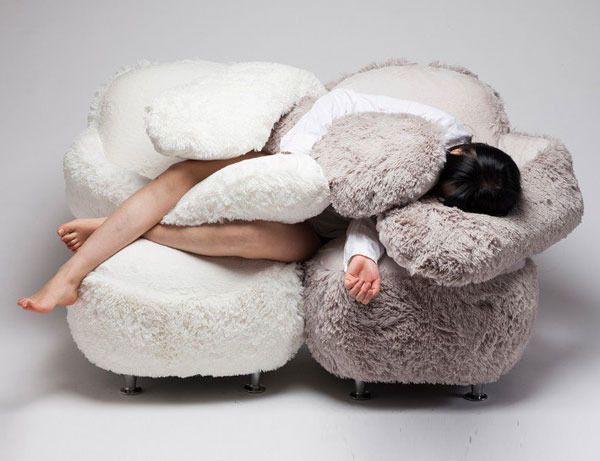 Free hug sofa Sofa by Eun Kyoung Lee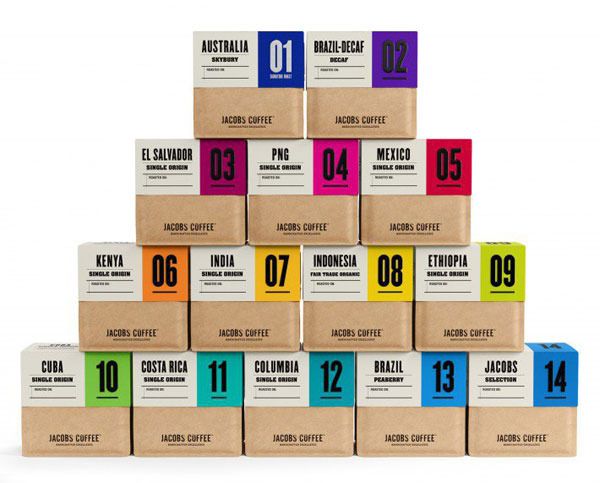 Jacobs Coffee Coffee Beans by Angela Spindler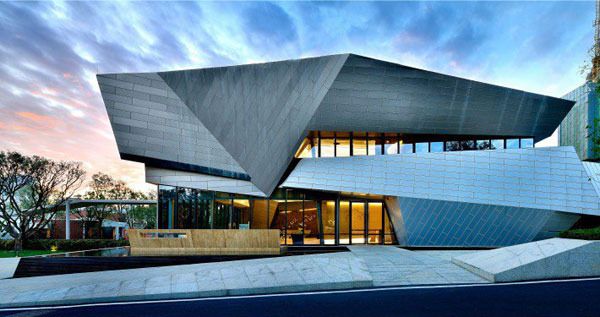 Tai Chi Sales Center by Kris Lin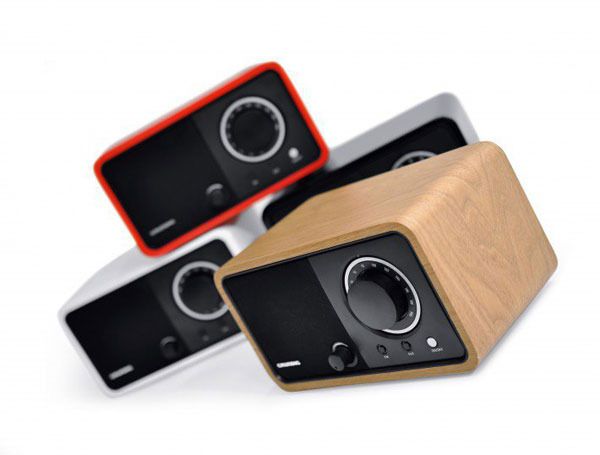 GRUNDIG TR 1200 RADIO Radio by Arcelik Ind. Design Team, Can Onur Vanci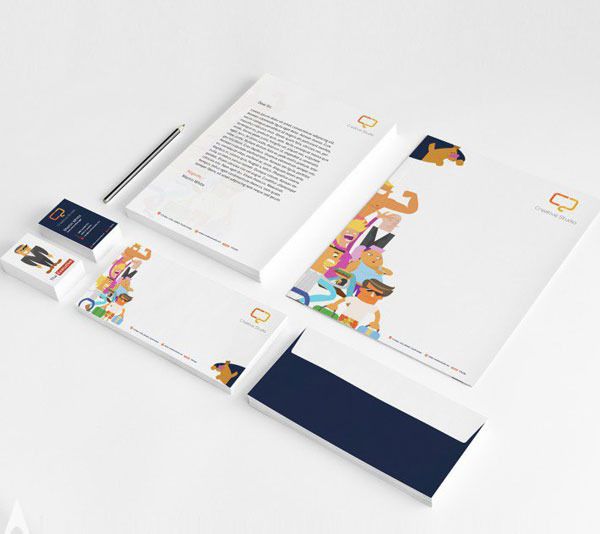 Creative Studio Corporate Identity by Reem Marei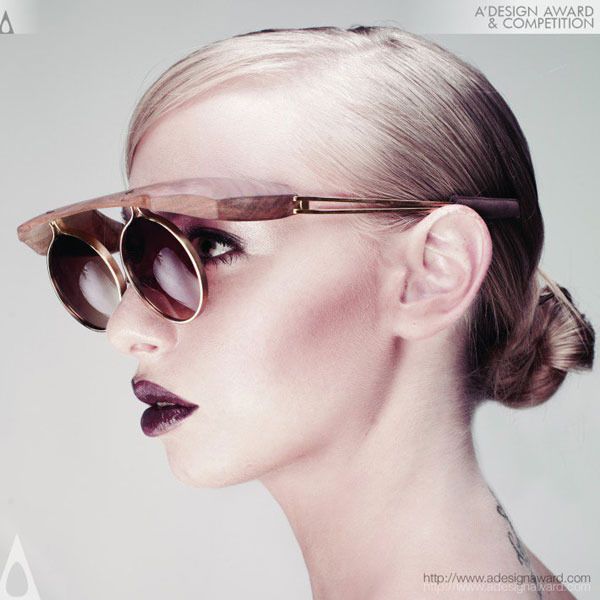 Shade Me If You Can Sunglasses by Elina Gleizer
---
---

Category: A' Design Awards, Design