---
---
WDR recently announced the updated
World Design Rankings
for year 2015 saw United States takes the first place among 83 represented countries in 2014 with 249 Design Awards won globally, followed by Italy, England, Japan, Brazil, China, Germany, Greece, Hong Kong and Turkey. Five newcomers this year included Pakistan, Bangladesh, Colombia, Swaziland, Qatar and Democratic People's Republic of Korea. Top 10 changed slightly this year; China ascended in the ladder from 7th to 5th position, which moved Great Britain and Japan a step back. Furthermore, Greece joined the Top 10 from the 10th position by pushing down Republic of Korea which now holds the 11th position.
The World Design Rankings aims to provide in-depth analysis & insights into the world design industry. Through advocating and highlighting good design, the rankings also provide snapshot of the potentials of countries worldwide by highlighting their creative strengths, design weaknesses and available opportunities. With the "Design Business Insights" section, one can gain info of countries based on their success in diverse design fields and creative categories such as to discover leading countries for specific design sectors and get answers to their questions such as "Which country is best in industrial design", "Which country is best in interior design?", "Which country is the best in fashion design?" etc. Instead of World Design Rankings by countries, parties interested also can get info on
Top Designers' List based on category
- ranks designers in hundreds of creative fields based on design categories or
Designer Rankings
- to get the best designers architects regardless of the design discipline.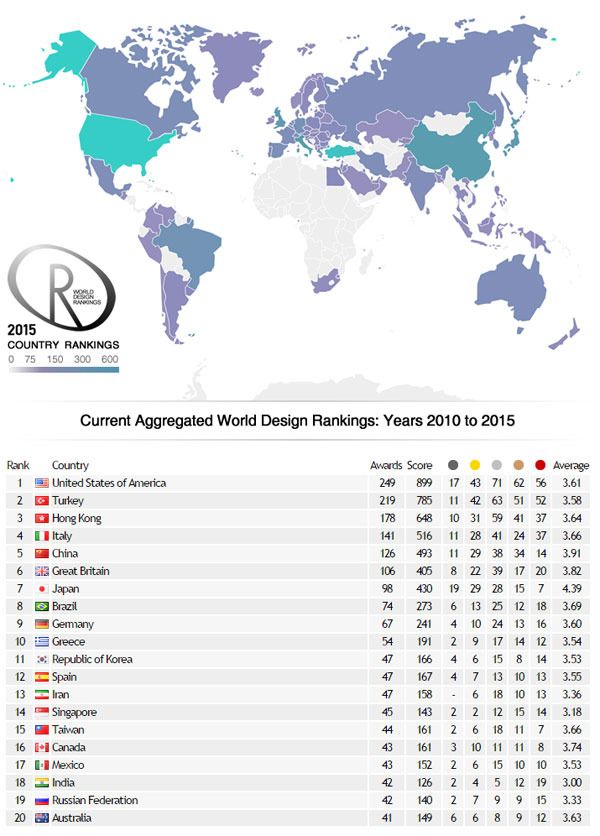 Here are some of the awarded designs from last year.
MEMOries (usbstick) Usb Stick by Christos Tsigaras
Curly by Kenny Kinugasa-Tsui & Lorène Faure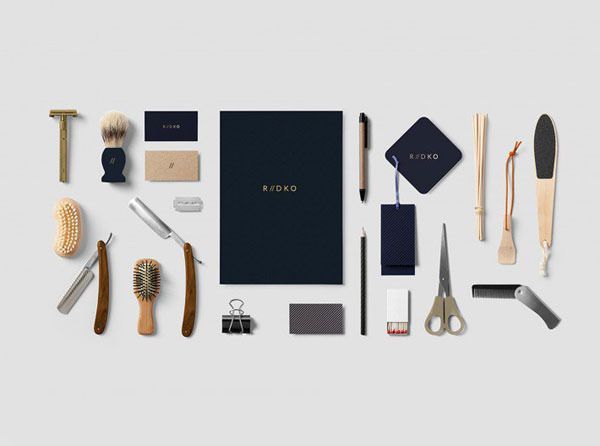 R // D K O Barber Concept Store Packaging Barber by Marina Porté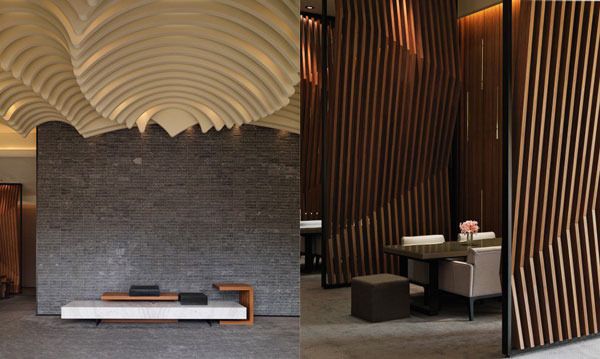 Qin Service Center Service Center by Chin-Feng Wu & Chih-Sheng Fan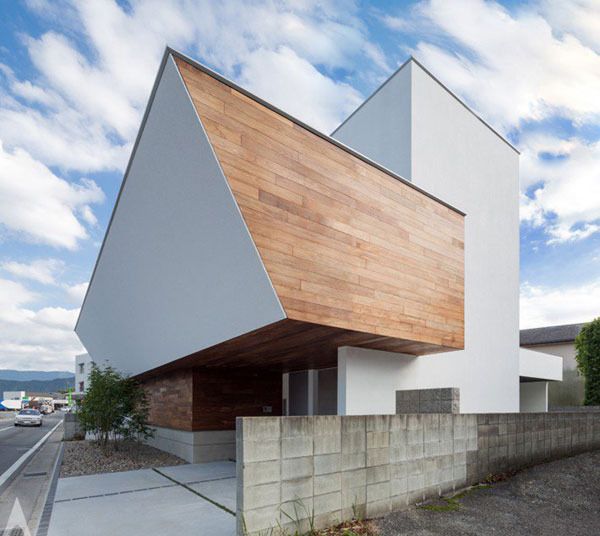 Villa Materada Single family holiday house by Proarh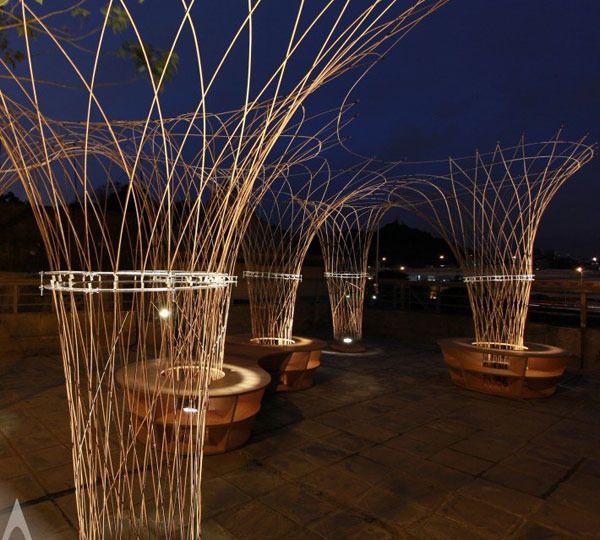 Lightscape Pavilion by Daisuke Nagatomo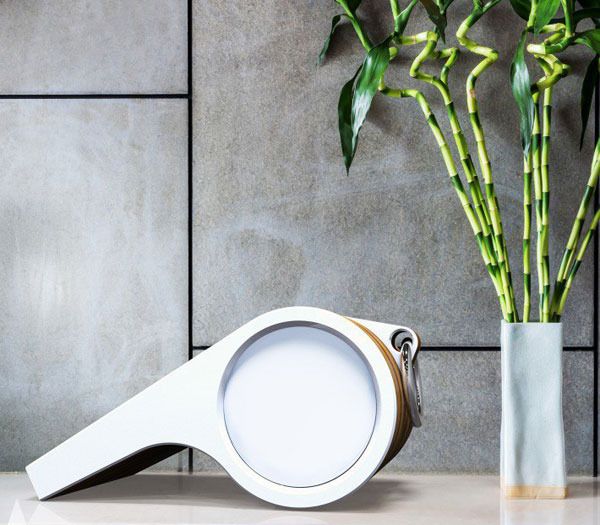 Apito Bluetooth Sound by Mula Preta Design

Category: A' Design Awards, Design, World Design Rankings