---
---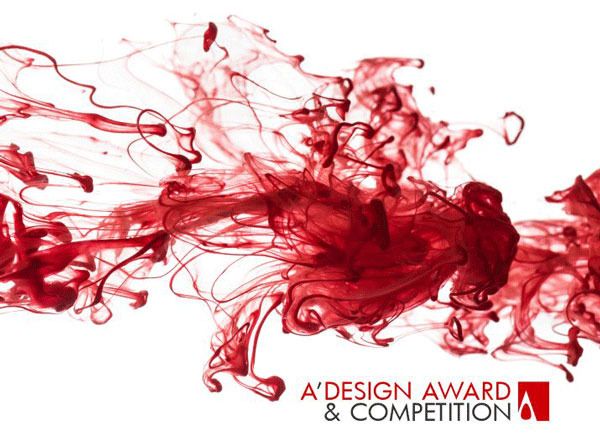 Nominate your Design
here
.
Again, we like to invite all designers, architects, design-oriented companies or anyone working in the design industry to submit your best work to the A' Design Awards & Competition 2016.
The A' Design Awards & Competition is the worlds' largest design competition awarding best designs, design concepts and products & services. With the motto- Arts Cultivate the Future, Arts for the Culture of Future, A' Design Award believes the future is shaped by arts, design and technology, thus there is need of good design for a better future. A' Design Award aims to act as a medium to bring together best design to the attention of press, interactive medias, design critics, distributors and buyers to the award winners.
With over 100 categories to submit your design, A' Design Awards provides people from different design industries and fields to compete under a fair and ethical ground to present their ideas as well. Some of the most popular category award include- Good Industrial Design Award, Good Fashion Design Award, Good Service Design Award, Good Communication Design Award, Good Product Design Award, Good Architecture Design Award. ( To see more categories, click
here
)
All submitted designs will be judged by an international jury panel of scholars, professionals and media members in a peer-review process with anonymous voting and evaluation of entries. Unlike other awards, winners of A' Design Awards not only getting fame but also many invaluable benefits such as a series of PR, publicity and marketing services, world design rankings inclusion , the gala-night for networking, free participation and space allocation in exhibition, free sales listing at SaloneDelDesigner, free utilization of DesignMediator services, guaranteed publication to 100+ magazines, and feedbacks, judging and evaluation of entries by a respected jury panel. (See all of the prizes
here
)
To register and submit your work to A' Design Award and Competition, click
here
.
Remember, deadline for submission is February 28. Results will be announced to public on April 15.
Here are some of the winners from last year.
Bar du Seine Champagne Bar by Peter Stasek & Peter Donders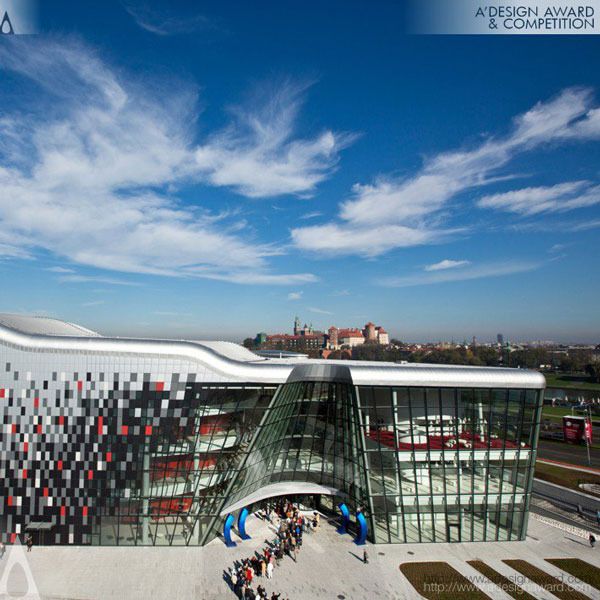 ICE Krakow Congress Centre Concert and congress centre byIngarden & Ewý + Arata Isozaki & Assoc.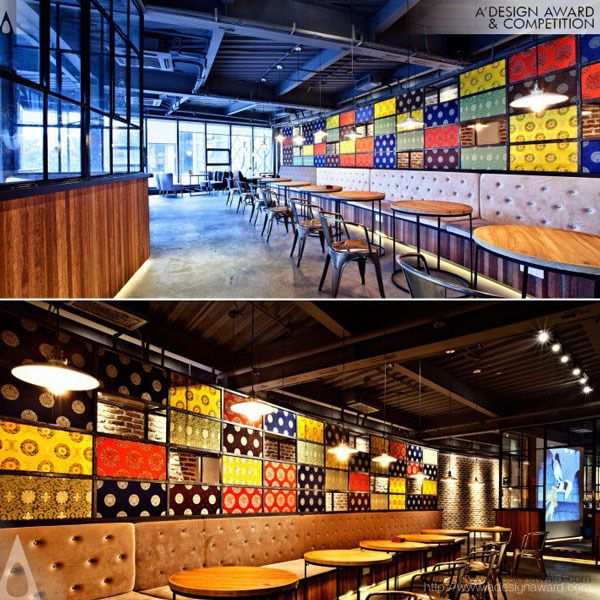 Kongge Caffee Community Cafe by Sea King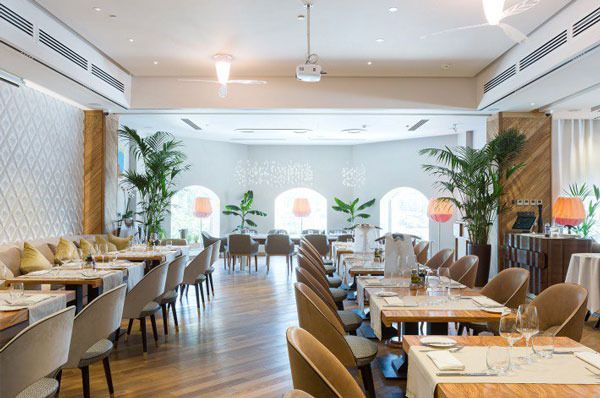 Selfie Restaurant & Bar by ARCHPOINT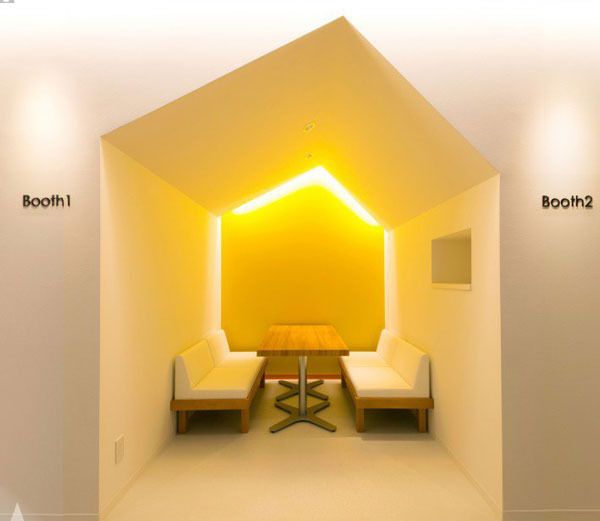 Kawaii - Cute Cramming School by Tetsuya Matsumoto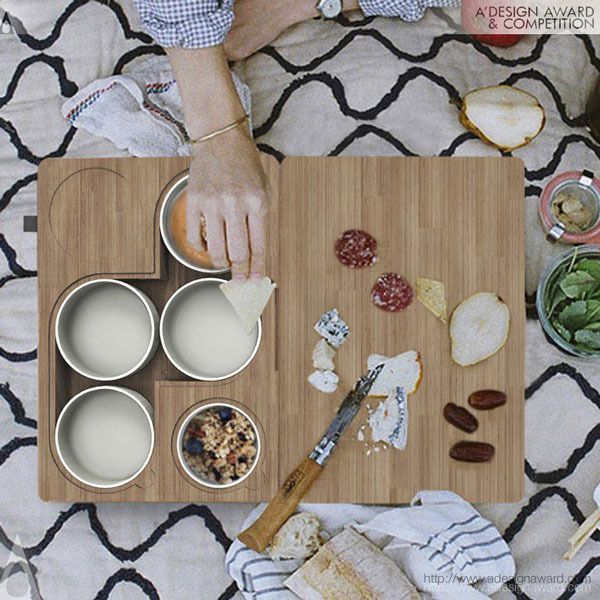 Worknic Lunchbox by Andrea Mazo Viadero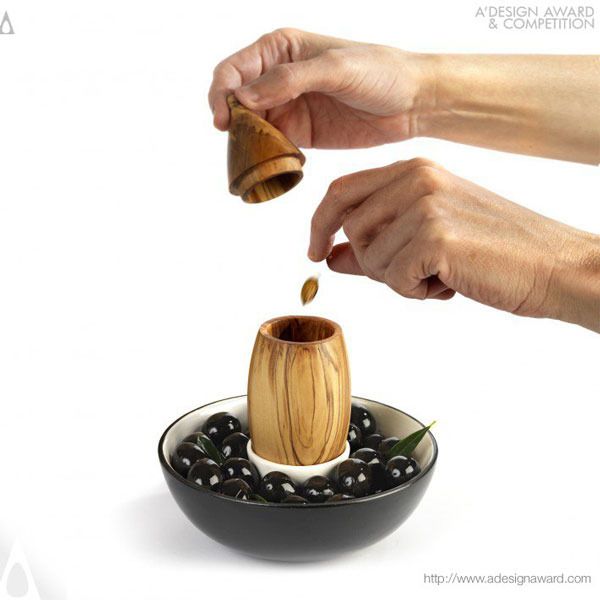 Titobowl Snack bowl by Carlos Jimenez Perez & Pilar Balsalobre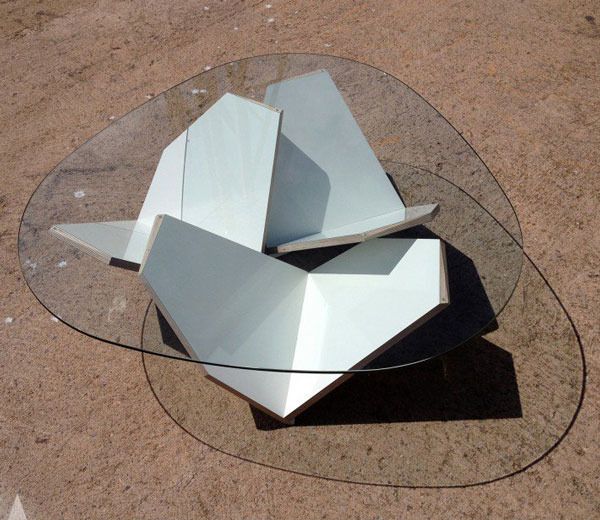 PAPILLON Coffee-Table by Oliver Bals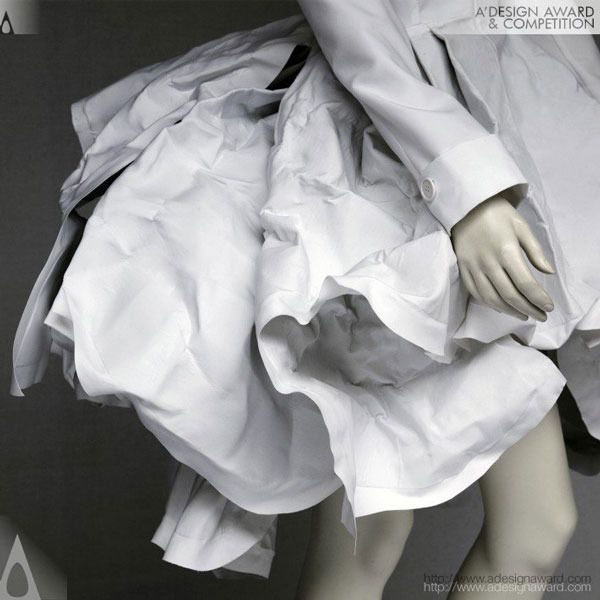 Moment Conceptual fashion collection by Tina Gorjanc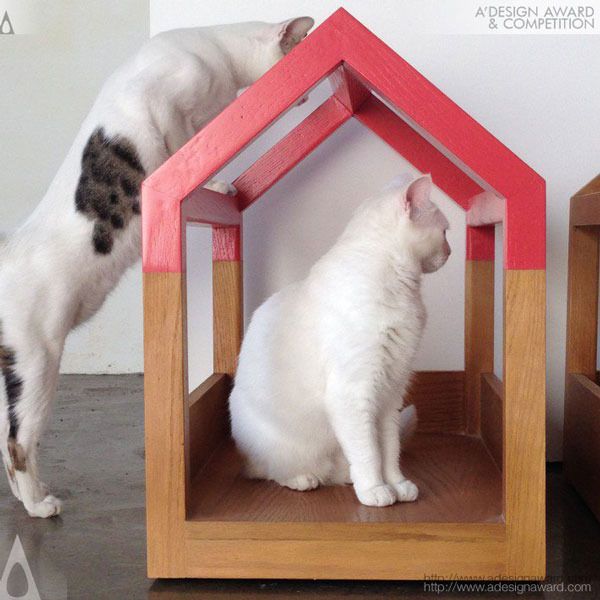 PET PROJECT BY MLA Pet house by Marie Laurent Wilfred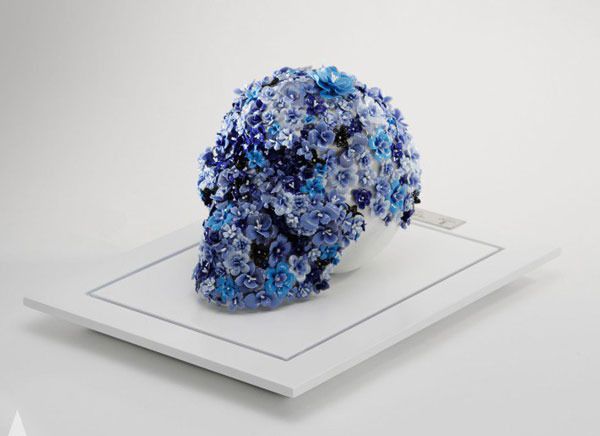 Life is Flower Porcelain Artwork by Yasumichi Morita, GLAMOROUS co.,ltd.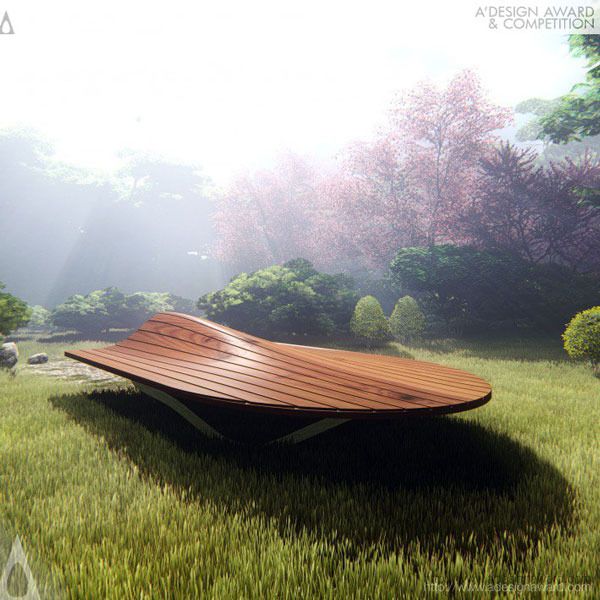 Mappel Bench Urban Seat by Davood Abbasi

Category: A' Design Awards, architecture and interior, Fashion, packaging and graphics