---
---
Enroll your works to the world best design award now
. The A' Design Award and Competition is the worlds' largest design competition for designers, innovators and companies that want to highlight themselves to attract the attention of media, publishers and buyers. Organize annually and open to worldwide participation, the competition accept both concept stage products and realized designs. The primary aim of the competition is to create publicity, PR push and advertisement opportunities for award winners while supporting the global design culture, creating incentives for entrants to come up with superior designs for a better future.
A' Design Award and Competition has over 100 main categories. Each categories has a specific brief, a dedicated jury and distinct evaluation criteria in order for the submissions the category to be fairly evaluated. Here are some of the most participate categories: 1. Interior Space and Exhibition Design 2. Furniture, Decorative Items and Homeware Design 3. Packaging Design 4.Graphics and Visual Communication Design 5. Architecture, Building and Structure Design 6. Vehicle, Mobility and Transportation Design. To see the complete list of categories, visit
here
.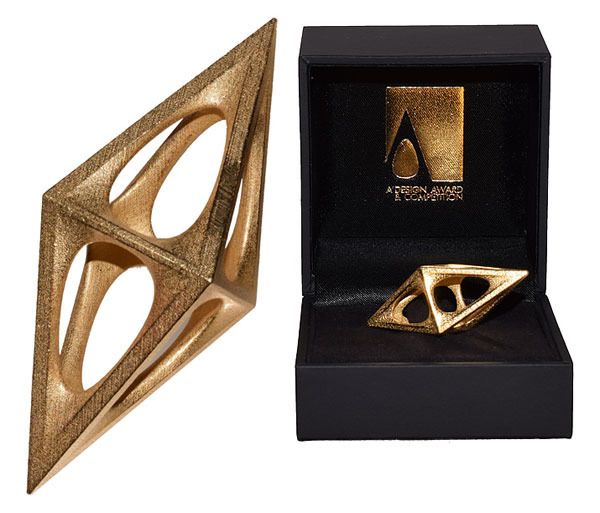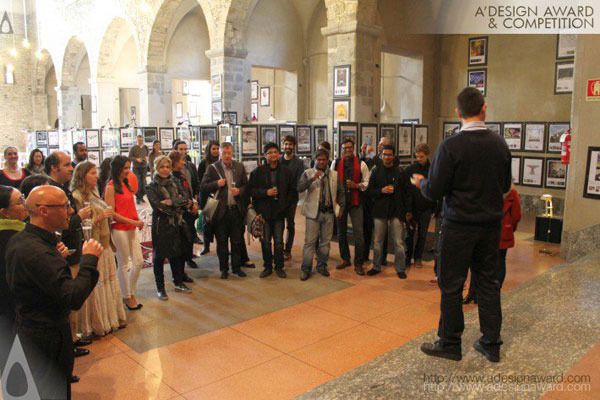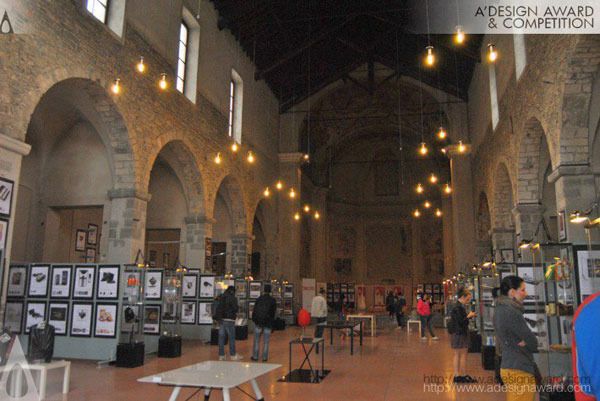 Winning the award offers many benefits. The winners of the A' Design Award & Competition get fame, prestige, recognition, credibility, publicity and international awareness, in addition to a comprehensive and extensive "A' Design Prize" which includes 3D printed metal A' Design Award trophy, annual yearbook, pr and publicity, world design rankings inclusion, gala-night for networking, free participation and space allocation in exhibition, press release preparation and distribution, design excellence certificate, guaranteed publication to 100+ magazines, publicity and visibility and many more.
Hurry, you can still register
here
and upload your design before February 28 . To find out more about A' Design Awards & Competition, click
here
. All entries will be judged by an international jury panel composed of design professionals, press members and academics. Selected winners and results will be posted on
designyearbook.com
on April 15.
Here are some of the winning designs from last year.
Planet without the "E" Mini Planter Set by Yu Hiraoka Design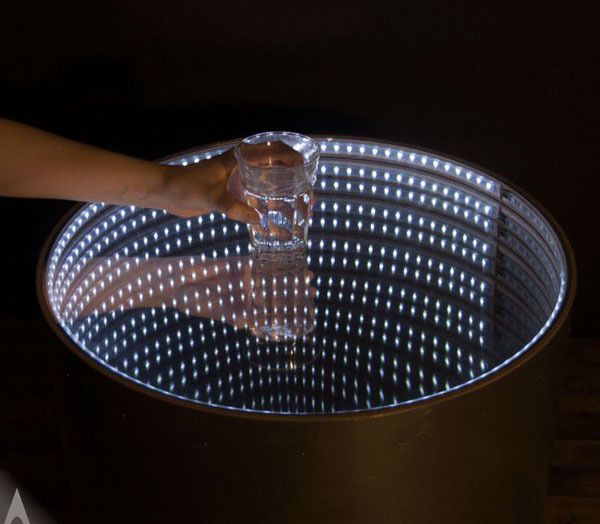 Infinitum Infinity Mirror Table by Louise-Anne van 't Riet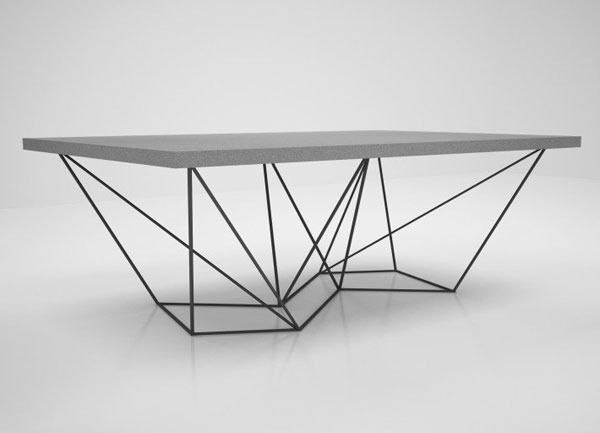 konis Table by Krama Architects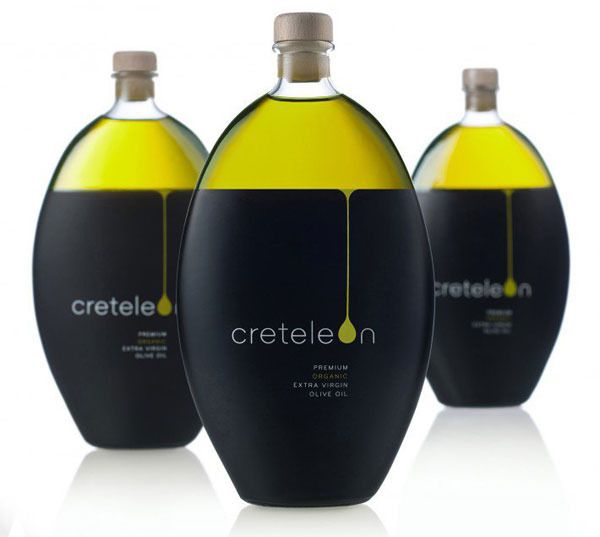 creteleon Bottle by Tasos Polydorou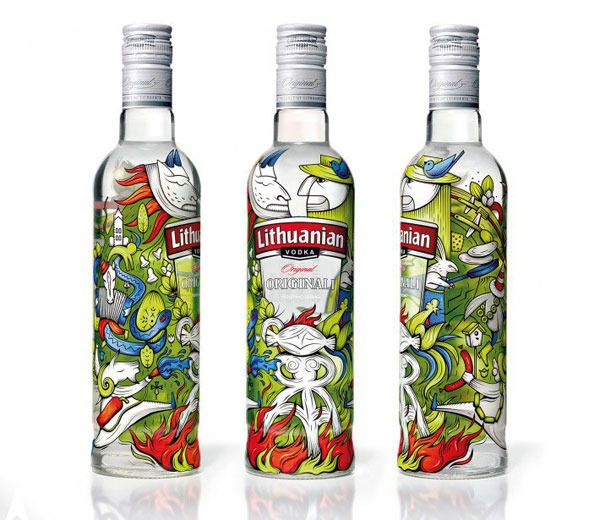 LITHUANIAN VODKA Original Limited Edition Packaging bySTUDIO LIBRE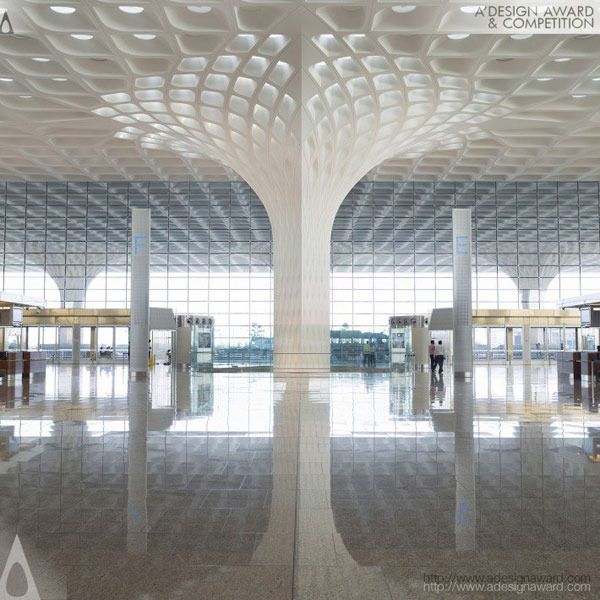 Chhatrapti Shivaji International Airport Terminal 2 Building bySkimore, Owings & Merrill LLP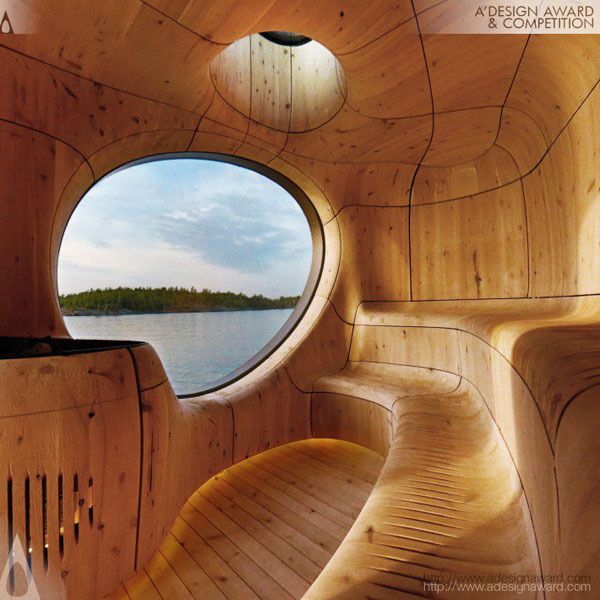 Grotto Sauna Freestanding Residential Sauna by PARTISANS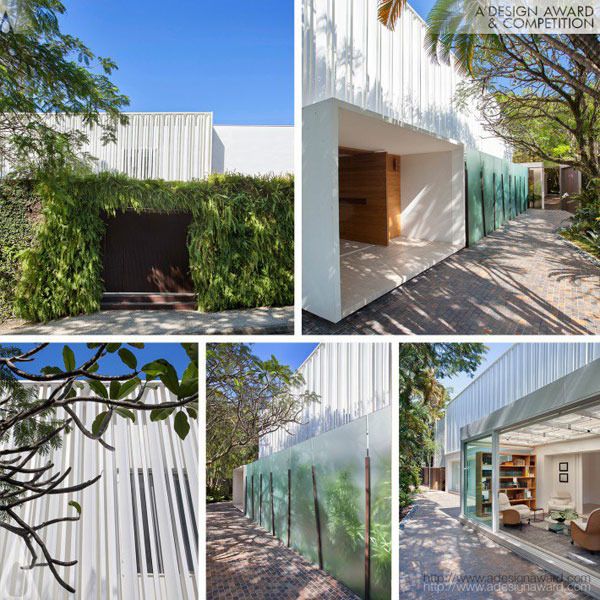 Brise House Residential House by Gisele Taranto Arquitetura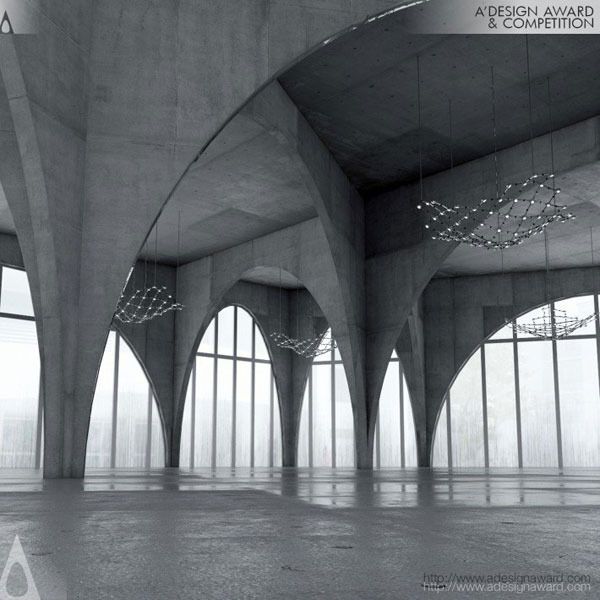 PleXus Multifunctional Lamp by Taras Zheltyshev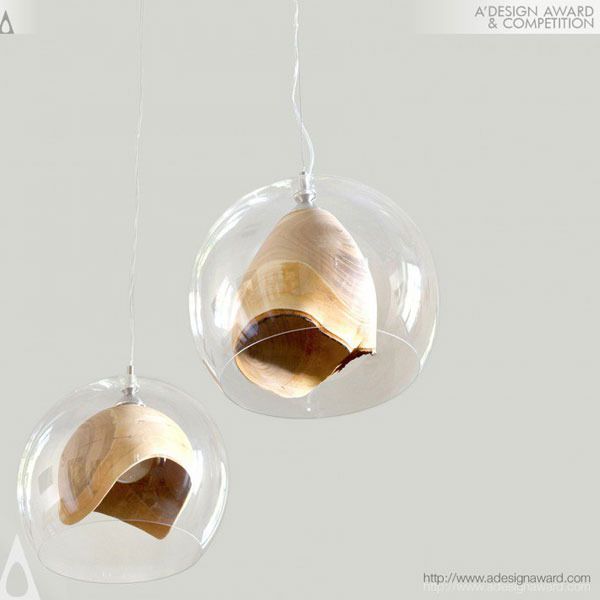 Teca Lamp by Shiina+Nardi Design
Hotel Minho renewal and extension Hotel by Vírgula i

Category: A' Design Awards, architecture and interior, furniture and lighting, packaging and graphics